Are Target's Groceries Really More Expensive Than Other Stores?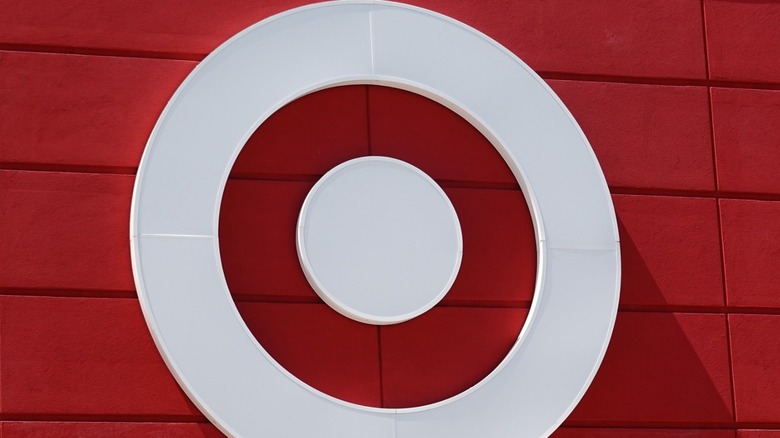 Joe Raedle/Getty Images
While retail giant Target might have some desserts that should be in your kitchen right now, the desirability of those sweet edibles doesn't mean you won't pay a premium for them compared to similar products at other stores. Groceries might not be the first thing, or indeed the only thing, you make a Target run for — but groceries are part of what's available within the four walls.
NASDAQ says that although selling food has been part of Target's business strategy since 1995, it's been a relatively smaller moneymaker for the retail chain compared to other products it carries, like electronics and home goods. According to CNBC, Target sought to build those revenues in 2019 by introducing its private-label Good & Gather line of food products. Even at that time, however, analysts criticized Target for its comparatively meager selection of fresh produce and other perishable foods.
The question on many shoppers' minds might not be just whether Target will have everything on their grocery lists, though. Another question could be whether fulfilling that list at Target represents the best value. There seems to be a short — but perhaps complicated — answer to that query.
Is Target an expensive market?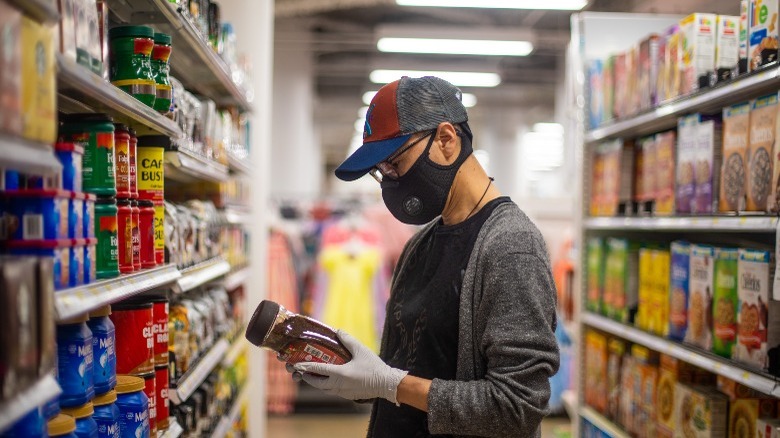 Nicole Glass Photography/Shutterstock
The concise but complex answer to the question of whether Target charges more for groceries is "it depends." A 2016 Business Insider comparison of Target and Walmart found that overall, Target was about 15% more expensive than Walmart when it came to groceries. That was especially true produce — but there's a reason why you should never buy fresh produce at Target anyway. A 2019 Bank of America Merrill review again found that Walmart bested Target for grocery prices (via CBS News).
Insider did a comparison in 2021, finding that although Walmart was generally cheaper than Target, shoppers reported that Target actually had more of the items they were looking for in stock. That's just the beginning of the important context in this conversation. Value, like beauty, is in the eye of the beholder.
Business Insider pointed out that Target actually offered better prices than Walmart on certain items. For example, the review found almond butter was five dollars cheaper at Target than it was at Walmart. Similarly, Bank of America Merrill's analysts stated that pre-packaged foods and meat products in their research were about 3% cheaper at Target than they were at Walmart. That same analysis also found that Target's overall prices were better than those at Kroger, Publix, Sprouts, and Whole Foods.
Thus, whether Target is more expensive really does depend on what your grocery list looks like and where you normally do your shopping. Once again, it can literally pay to shop around.