Jennifer Garner's Foolproof Method For Getting Kids To Crave Veggies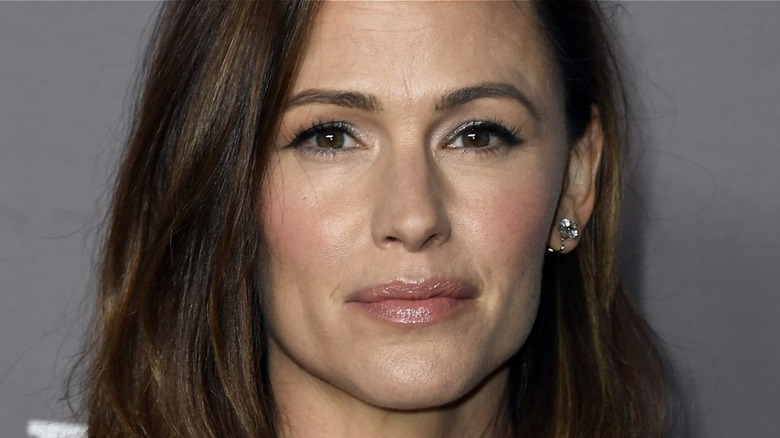 Frazer Harrison/Getty
Jennifer Garner has been an actress for years, but these days, she's got a few other projects up her sleeve. Not only has Garner developed a friendship with Ina Garten, but she's also started a "Pretend Cooking Show" series on YouTube, where she can sometimes be seen remixing Garten's recipes for her kids. Garner has recorded more than 42 episodes of her cooking show (via YouTube). She's also the co-founder of Once Upon a Farm, a line of organic farm-to-table-inspired pouches for kids. 
So, when Garner was recently asked about what she feeds her kids, not only was the star forthcoming about what she does at her own house, but she even shared some advice for caregivers who want their kids to eat more veggies. After all, between being a parent herself, hosting a cooking show, being friends with a celeb chef, and co-founding a baby food company, her advice has the backing of a lot of experience — and it's just as valid as this dietitian's hack.
Garner's advice to parents is simple: Grow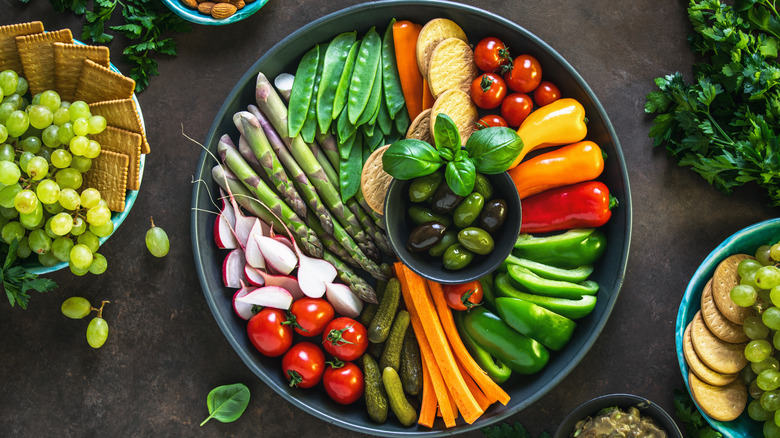 Fattyplace/Shutterstock
Anyone with children will tell you that figuring out how to get kids to eat vegetables is one of the biggest struggles of parenting. But actress Jennifer Garner has some advice that could help little ones feel more enthusiastic about eating their veggies — and it doesn't involve the sometimes controversial method of tricking your kids into eating them. 
"The most effective way to get them to enjoy vegetables is to grow them yourselves," Garner shared with Delish. "Nobody can resist a fresh-off-the-vine cherry tomato or cucumber." You can even try growing veggies and herbs on your windowsill, or cherry tomatoes in a container on your fire escape, if you don't have an actual yard for gardening.
Garner's second tip is even easier. She says that when she's cooking and her kids come looking for snacks, she leaves out fresh fruits and veggies for snacking. "I put out anything that's really fresh, like raw green beans and broccoli and carrots." The kids' hunger combined with the convenience of fresh veggies already laid out could be just the thing to convince them to nosh on red bell pepper strips and snap peas instead of cheese puffs.