Ree Drummond's Clever Advice On How To Save Money At The Grocery Store - Exclusive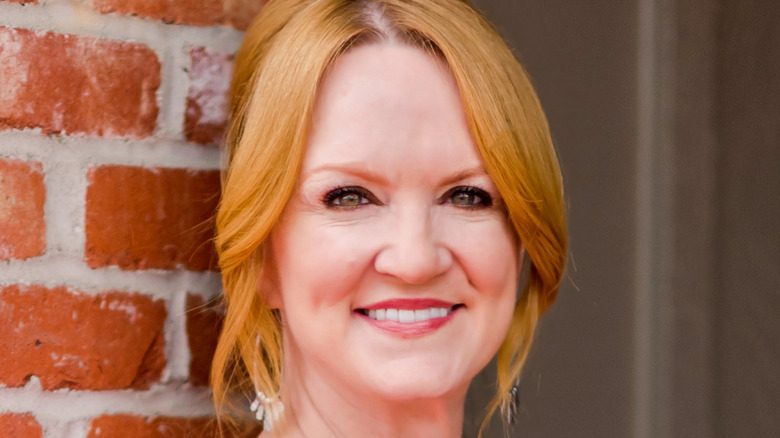 The Pioneer Woman
Whether Ree Drummond is whipping up her famous savory chicken spaghetti or creamy cinnamon rolls, she likes to get the most bang for her buck. With rising prices at the grocery store, everyone is looking for ways to save money at the checkout line. While promoting her new cookware like with Walmart, we asked The Pioneer Woman during an exclusive interview what her best tips are when it comes to keeping it frugal at the supermarket.
The Food Network star told us that for her, it's ultimately about buying ingredients in bulk and saving items to use for other dishes later. "I love shopping the meat counter for family packs, whether it be a dozen sirloin steaks or 24 bone-in chicken thighs," Drummond explained. "They are often packaged in bulk at a discount, and the second I get home, I break down the packages and freeze what I won't need over the next couple of days."
Other ingredients she buys in bulk to save money and time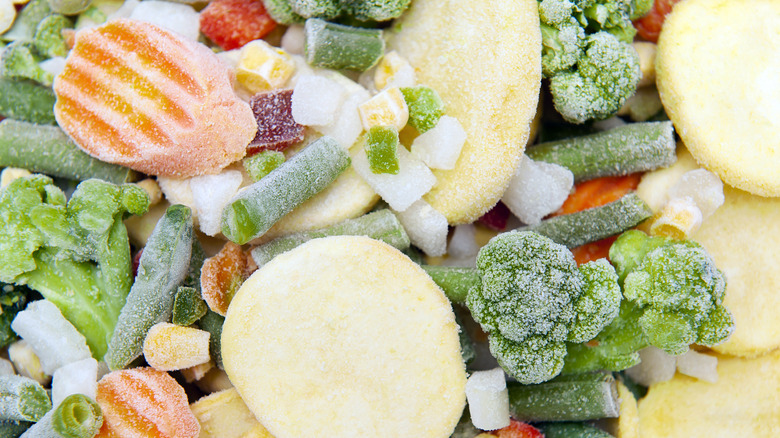 Issaurinko/Getty Images
Drummond doesn't limit herself to buying beef in larger quantities. The "Big Bad Budget Battle" host revealed she buys dried goods and frozen veggies, too. "I also buy pantry staples in bulk ​​— things like dried beans, rice, and pastas," she said. "Those things last forever, and you can use them to make your protein go farther."
When it comes to produce, she likes to pick up items like frozen broccoli, green beans, and butternut squash. She explained that those "kinds of veggies don't lose much nutritive value in the freezer, and it's often less expensive than fresh."
This would also work well if you're prepping a large meal for your family or other guests. In that case, the cookbook author recommends making a detailed list of what you'll need ahead of time, figuring out what you can do a week in advance, and you can use some of those items you've saved from buying in bulk.
"It's amazing how many elements of a meal can be prepped several days ahead of time," Drummond said. "Leave the freshest things for the big day." This way, you'll save time and money. 
The Pioneer Woman® Summer Cookware, Bakeware and Gadget Collections are available now exclusively at Walmart.com.