The Popular Food Trend Giada De Laurentiis Can't Stand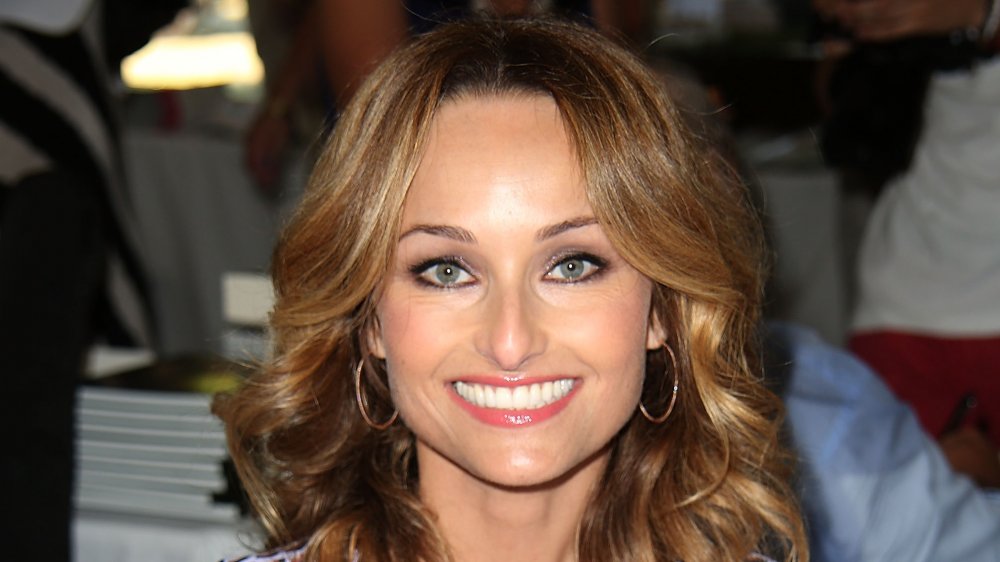 Sonia Moskowitz/Getty Images
Celeb chef and famous foodie Giada De Laurentiis acknowledges that many of her favorite things in life are edible, and enjoys dark chocolate, and gelato, and Italian food of all kinds, particularly her own lemon spaghetti. She also spoke with Bravo about how she's kind of excited by all the different hot sauces chefs are using these days, and says she's even a fan of putting Sriracha in everything. In her opinion, this Asian condiment "helps a lot of dishes...helps the palate open up a little bit."
There's another food fad, however, that De Laurentiis just can't stand — the dreaded truffle trend. While the star doesn't loathe the expensive fungus, she still feels it should be used only very sparingly. As she says, "It doesn't make you more of a gourmet cook to use truffle in everything. It's very overpowering. Use in moderation! [Truffles have] been overused a little too much."
Giada De Laurentiis not the only truffle hater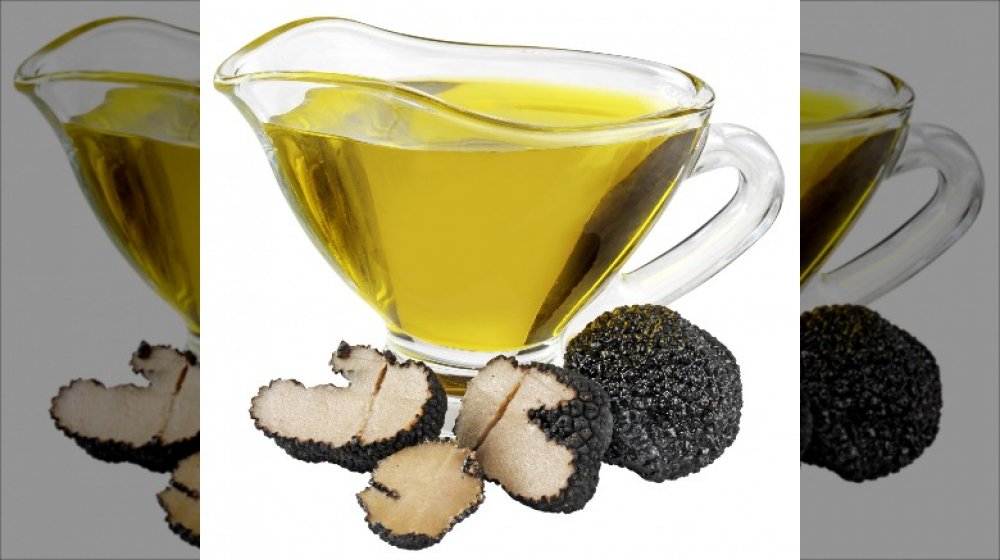 Shutterstock
Another domestic diva who's down on truffles is Martha Stewart, although she saves her ire for truffle oil. This condiment seems to be ubiquitous on many menus these days as it's used to dress up burgers, fries, fish sticks, or anything else which is assumed to benefit from a hit of pricey grease. You won't find it in Stewart's pantry, however. She told Today: "It's synthetic, it's fake, it's horrible. It clings to your taste buds, it's a hideous thing. Forget truffle oil."
Gordon Ramsay is also no fan of truffle oil. Although he once called it "a chef's dream," he later changed his tune (via Kitchen Stories). More recently he's called this his most-hated food trend — although, unlike Stewart, he's not criticizing it because it's likely to be made with artificial flavoring but because even the best, most authentic truffle oils are likely to be overused. Ramsay agrees with De Laurentiis regarding truffle flavor, telling PopSugar that it's best used in very small amounts but that most chefs tend to overdo it, and this kills the subtlety.