The Untold Truth Of Mrs. Fields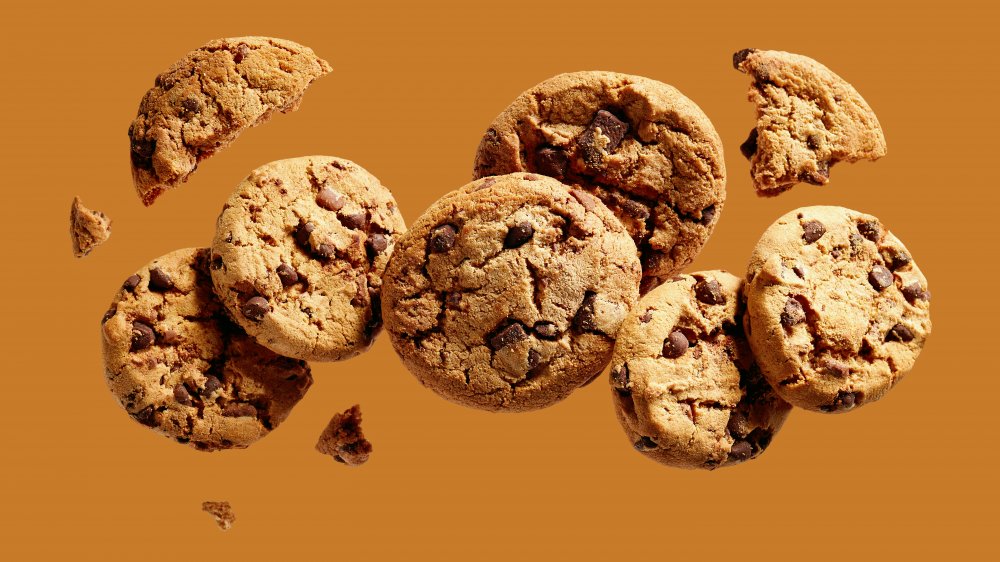 Shutterstock
Mrs. Fields baked goods have been a staple on supermarket shelves for almost half a decade.These popular sweet treats owe their success to the entrepreneurial wisdom of Debbi Fields, the woman behind the brand. In 1977, Debbi and her husband Randy were newlyweds living in Palo Alto, California. While Randy made a good living as an economic consultant, Debbi wasn't satisfied with simply being a housewife.
After attending an embarrassing dinner with one of her husband's wealthy clients, Debbi made up her mind that she wanted to do more with her life than stay at home. She recalled: "I could hear my father's voice telling me that wealth was doing what you loved, and what I loved was cookies. So, that night, I gathered myself together and set out to become a somebody," via Forbes.
Debbi had developed a passion for baking early on in life. Because her mother wasn't the best cook, Debbi would bake herself sweet-tasting cookies using only what they had in their cupboards. Debbi didn't come from a wealthy family, so she often had to make do with sub-par ingredients.
Debbi developed a love for cookies at a young age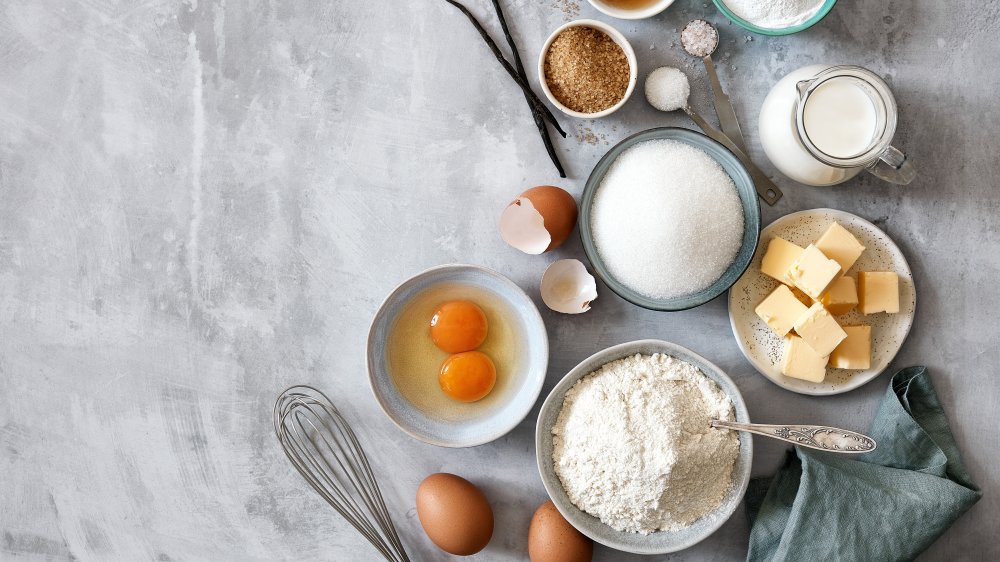 Shutterstock
Debbi was determined to improve the quality of her cookies by improving what went into them. At just 13 years old, she got her first job working as a ballgirl for the Oakland A's baseball team, so she could afford to buy quality ingredients. She made only $5 per week, and spent her paychecks on real vanilla, butter and quality chocolate, according to Financial Inspiration Cafe.
Debbi knew she could make a business out of doing what she loved, but not everyone shared her confidence. From the very beginning, Debbi faced resistance from everyone, including friends, family, and most crucially, from banks. She set out to secure financing for her cookie business, but initially every bank refused to give her a loan.
Each morning she set off with her business plan and a plate of sample cookies, and while every banker loved her product, they were skeptical about her lack of business experience and education. Finally, one bank agreed to take a chance on her, and offered her a loan with 21 percent interest. Debbi took it, and at just 21 years old, she opened Mrs. Field's Chocolate Chippery.
Mrs. Fields grew into a successful franchise
Still unconvinced, her husband bet that she wouldn't sell $50 worth of cookies on her first day, per the Let's Talk Business Network, but Mrs. Fields set out to prove him wrong. On day one, she beat her husband's prediction, making $75 in sales after she took to the streets to connect with customers and sell her homemade delicacies. Debbi continued to exceed expectations, eventually expanding her business to several locations and opening stalls in airports and malls. In 1978, Randy quit his job and began working full time in the cookie business, serving as the company's chairperson and growth manager.
Throughout the 1980s, the company continued to grow. They were at the forefront of new business technologies, implementing state-of-the-art computer systems in 1989 that allowed them to improve the efficiency of their operations. By the 1990s, Mrs. Fields had become a successful franchise, with over 900 locations selling cookies worldwide, per Top Business Entrepreneurs. In 1993, Debbi sold the Mrs. Fields company to an investment group.
Today, the company has over 300 franchise locations in over 22 countries. Debbi Fields remains the company spokesperson, reminding everyone that determination, passion — along with some high quality chocolate and butter — are the key ingredients for the company's success.