Arby's Just Brought Back Its Deep-Fried Turkey For The Thanksgiving Season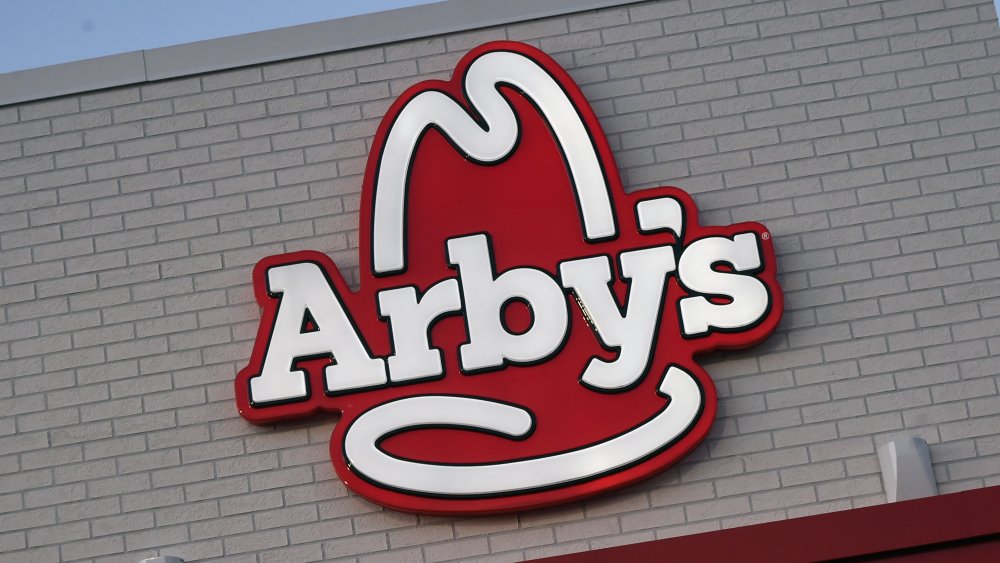 Rick Diamond/Getty Images
Halloween is just a few days away, and you know what that means, don't you? Yes, you're already late for making your Thanksgiving plans. Although the one saving grace is that those big family get-togethers are most likely off the table (quite literally) for this year, due to you-know-what. Just as well, really, since in the aftermath of one of the most divisive presidential elections since... well, since the last one, odds are the round-the-table talk might have gotten a little ugly and already-overworked emergency room personnel have enough on their hands without having to deal with your holiday drumstick bludgeoning.
So anyway, perhaps a scaled-down celebration is in store, but that doesn't mean you don't want to stay in the holiday spirit. In fact, perhaps you're ready for a little Thanksgiving right about now? After all, we've all got... umm, some stuff to be thankful for, maybe. Actually, here's one thing to get you jump-started on your journey to gratitude during a difficult year — Arby's deep-fried turkey is back on the menu! Let the festivating begin.
Arby's offers several options
Arby's deep-fried turkey sandwiches, which Delish says were introduced in 2017, have already become a favorite with solo Thanksgiving celebrators. Now that everybody's dialing back on all that togetherness stuff, these sandwiches may well be the main attraction of many a holiday meal. Plus, you can celebrate Thanksgiving whenever you want, as often as you want, starting right now! There are three different variations on the fried turkey theme: a deep-fried turkey club with pepper bacon and cheddar cheese on a bun; a leftover-mimicking cranberry deep-fried turkey sandwich with pepper bacon, Swiss, and cranberry spread on wheat bread; and a cranberry deep-fried turkey wrap, which is a more portable version of the same leftover-ishwich.
If you really want to carry forward the Thanksgiving vibe, you can also order a side of sweet potato fries, but you'll need to look elsewhere for dessert since Arby's seems to be one of the few fast-food restaurants that hasn't jumped on the pumpkin spice wagon. If you're getting your Arby's to go, though, you can just swing by Wegman's and pick up a pint of Friendsgiving and call it a holiday meal — done. And thus a new tradition is born! You may never go back to sweating over a hot stove ever again.