Burger King Is Testing Out A New Loyalty Program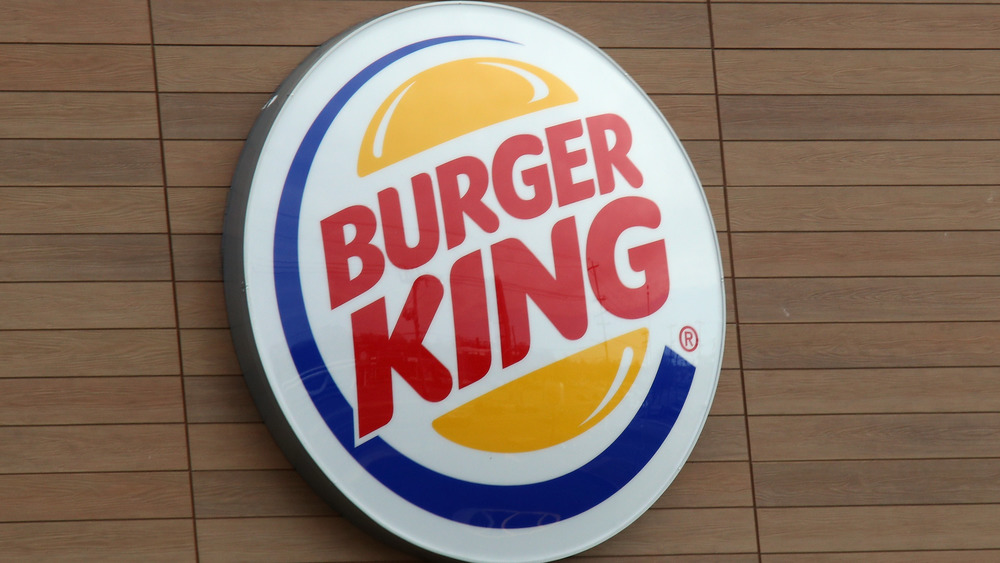 Bruce Bennett/Getty Images
There is no denying the fact that people love to get free stuff. An article on Psychology Today dives into the idea and reasoning of why people love free things and explains that the idea of receiving something for free sets off a positive reaction in the brain and folks experience a level of "joy" in the process. Moneylogue echoes this sentiment by adding that people's brains are hardwired to want "something valuable for nothing" and will go out of their way to get the freebie. This is something that the fast food restaurant industry has caught on — ushering in the age of the loyalty programs. 
Fan favorites like Chick-fil-A and McDonald's have loyalty programs that have their loyal customers all popping out their phones to make orders in an effort to rack up points and get free food. Now burger giant Burger King is jumping in on the fun and providing its customers with a new loyalty program that aims to put the competition to rest.
Burger King's loyalty program now gives double points during your birthday month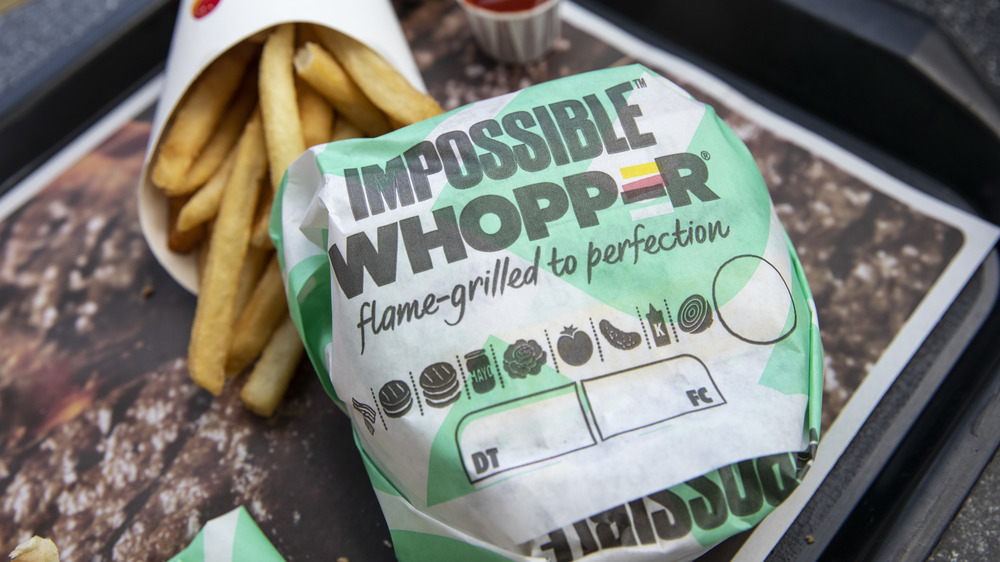 Drew Angerer/Getty Images
According to Forbes, the new loyalty program, aptly called Royal Perks, will award customers ten "crowns" for every $1 spent in the Burger King application. In addition to that incentive, it is reported that customers will also have the option to upsize one item per day within a given order and even earn double the amount of crown points during their entire birthday month. 
Whitney Gretz, VP of digital and loyalty at Burger King, told QSR Magazine that the loyalty program was designed and created using the feedback the company received from guests. Something else that sets the loyalty program apart from the rest is that there are no restrictions on what people can redeem. QSR Magazine cites that unlike many other programs that carry menu restrictions, Burger King guests will be able to exchange accrued crown points for anything across the extensive menu. An additional perk is that ordering through the Burger King app also allows customers to achieve more crown points as well.