The Truth About Taco Bell's Chicken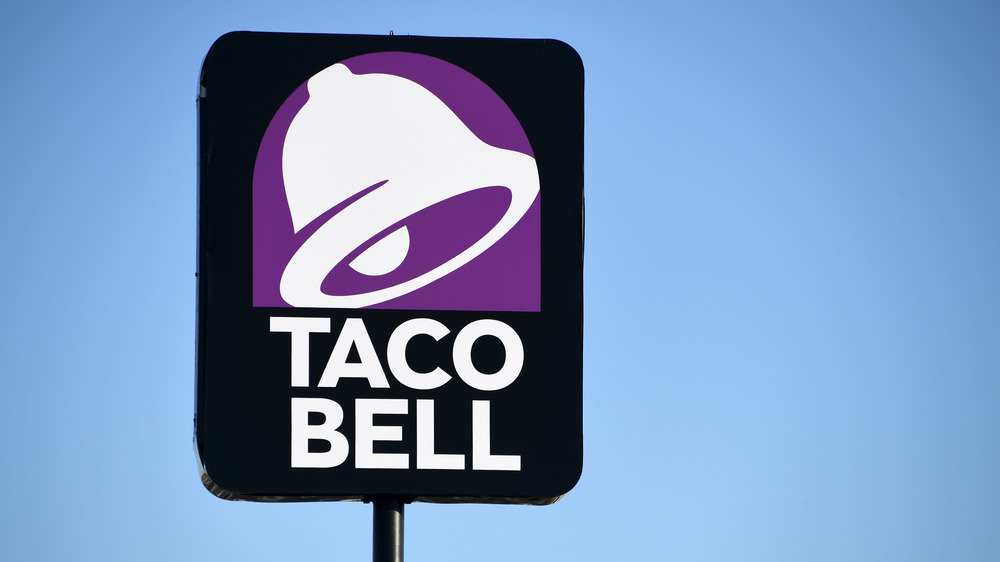 Ethan Miller/Getty Images
If you're team beef, there are a lot of delicious options on the menu at Taco Bell. There's burritos, soft tacos, Quesalupas, the culty Crunchwrap Supreme...the list goes on and on. But sadly, if you're team poultry, your choices are a lot more limited. After Taco Bell revamped its menu in 2020 and removed shredded chicken from the line-up, those who prefer chicken now only have the chicken quesadilla and chicken chipotle melt to choose between. 
Taco Bell isn't exactly the spot people go to when they're craving chicken, after all (that's what Chick-fil-A, Popeye's, KFC, and the likes are known for). But the Mexican fast food chain is trying to change that. While shredded chicken may no longer be on the menu, not all hope is lost for those who prefer white meat to red meat. Here's what you need to know about the future of Taco Bell's chicken.
Taco Bell will soon add fried chicken to its menu
Remember the great chicken sandwich wars of 2020, when fast food chains battled it out for who had the best fried chicken sandwich? Well, Taco Bell has decided to get in on the action in 2021. On March 11, the chain introduced the brand new Crispy Chicken Sandwich Taco to its menu, CNN reports. While the eagerly-awaited item is currently only available at select locations in Nashville, Tennessee, and Charlotte, N.C., Taco Bell is planning a nationwide rollout by the end of the year.
"Is the Crispy Chicken Sandwich Taco a sandwich or a taco, you ask? Well, it's a sandwich AND a taco," Taco Bell said in a press release, via Fox News, adding, "And it doesn't have to explain itself to be this delicious." The sandwich-taco hybrid features all-white meat chicken that's been breaded in a tortilla chip coating and Jalapeño buttermilk and then fried to crispy perfection. It's served in fluffy bread that's been formed into the shape of a taco, drizzled with creamy chipotle sauce, and, if you're feeling extra spicy, topped with Jalapeño slices.