Everything You Need To Know About Chopped: Playing With Fire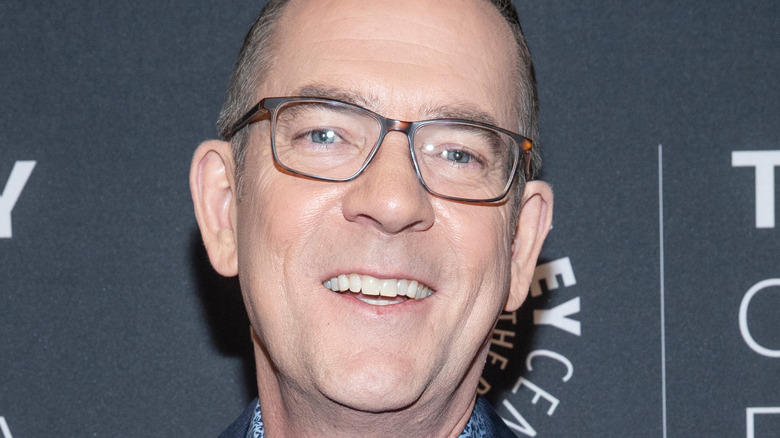 Shutterstock
If you're a "Chopped" superfan, you're probably already in the loop with some of their special editions of the show, like "Alton's Maniacal Baskets" or "Chopped 420." These spin-offs put an extra twist on the mystery baskets, themes, and cooking techniques that chefs use in each round. Now, we'll get to see new surprises on the show once again, with "Chopped: Playing with Fire," hosted by Ted Allen.
An official press release sent to Mashed says the chefs will be using their live-fire skills, and we can't think of a better summer cooking series. So fire up the grill, try out one of these recipes that are perfect for grilling season, and settle in to watch 16 chefs show off their talent.
"There is nothing more delectable and entertaining than cooking over a grill during the summer. And these talented chefs are taking it to the next level — Chopped style — working with some of the most primal ingredients over a live flame in the 'Chopped' kitchen. The stage couldn't be bigger to deliver all the action and emotion in this summertime treat," said Courtney White, President, Food Network and Cooking Channel, according to the press release.
What to expect in Chopped: Playing with Fire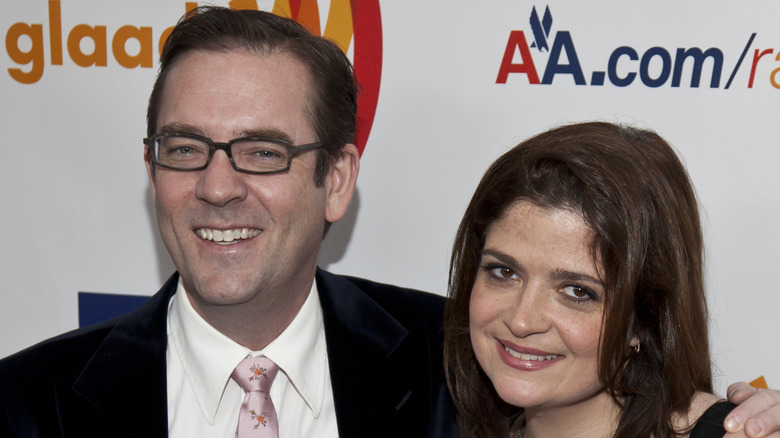 Shutterstock
So what will viewers get to look forward to in this special edition of "Chopped"? This five-episode series starts with 16 contestants, and the winners of each episode will compete in the finale for a chance at $25,000. We'll also get to see the return of Alex Gaurnaschelli as a judge, and other judges include Eric Adjepong, Tiffani Faison, Eduardo Garcia, and Chris Santos.
In terms of what ingredients we'll see in the mystery baskets and what the chefs will have to cook with, a press release explained that we can expect wild game, sushi, and even a sandwich. While sandwiches might be a quick and easy lunch option, we know that they're going to be much trickier when they need to be incorporated into a dish and when we see them on a show like "Chopped."
The first episode of "Chopped: Playing with Fire" will premiere on Tuesday, August 10 at 9 p.m. ET/PT on Food Network with new episodes released each week. "Chopped: Playing with Fire" will also be streaming on Discovery+.