The Big Changes Burger King Just Teased To Boost Sales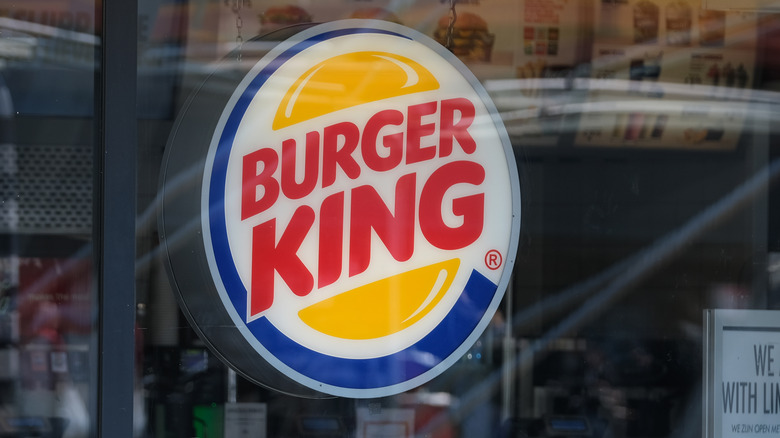 Yuriko Nakao/Getty Images
Burger King is a major international brand that gets a lot of attention from its loyalists in different parts of the world. As per the brand's website, Burger King is the second biggest hamburger chain in the world. The brand states, "The original Home of the Whopper, our commitment to premium ingredients, signature recipes, and family-friendly dining experiences is what has defined our brand for more than 50 successful years."
While this may be true, Burger King has been suffering quite a bit. Things aren't as promising as they used to be. Per QSR magazine, in the last couple of years, Burger King's "same store sales" in the country have only increased by 0.1%. Think about McDonald's numbers in comparison: They've grown by 14.9%. Burger King isn't giving up, though. It has a plan in place to rectify things and ensure that the brand gets back to being as popular as it used to be.
Burger King has an ambitious strategy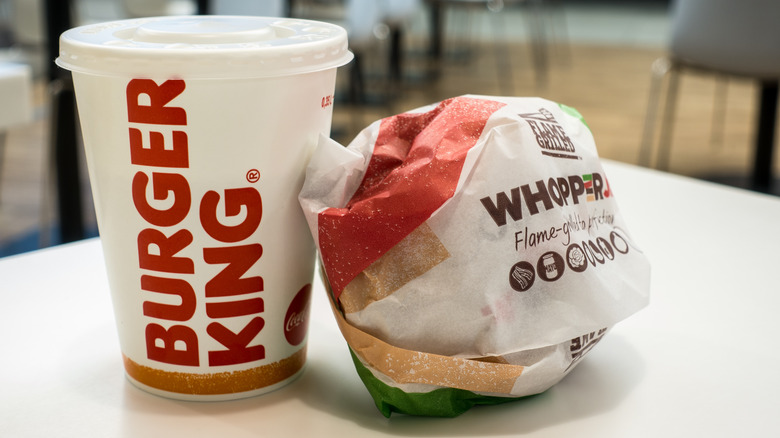 Shutterstock
According to Eat This, Not That!, Burger King wants to improve the service at its restaurants in several ways. For one, the brand hopes to introduce new premium and affordable items to its menu at a much faster pace. Burger King had success with the release of its Ch'King sandwich and hopes to expand the menu with other popular staples it can keep on the menu yearround. This is an opportunity to grow, as per the CEO of the brand's parent company, Jose Cil. He said, "...more than anything, I'm eager to get at it — the journey of transforming Burger King into the leading and most loved [quick-service restaurant]."
The company has noted that it has received an enthusiastic response from its customers for initiatives like $1 Your Way. Burger King wants to introduce similar deals in the future. As Cil explained, "We're at our best when we have a balanced approach with a strong focus on core, with premium products that drive check, but at the same time having a balanced approach on value."
Additionally, Burger King wants to improve its brick-and-mortar locations by modernizing the ambience for customers. That means it's remodeling, with more drive-thrus and ordering kiosks available at more locations. Plus, customers will have the opportunity to enjoy a seamless digital experience while ordering food through the Burger King app. The brand sees how digital ordering and delivery are the future and wants to improve on its already successful app model.