Giada De Laurentiis Made This Dessert To Give Guests At Her Wedding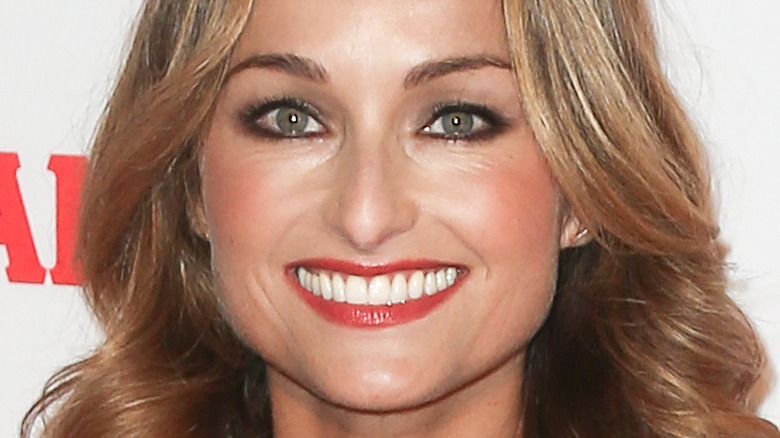 Shutterstock
Have you heard of Giada De Laurentiis? If you're a frequent reader of the site, you most likely have: We've covered everything from how the Food Network star got her big break to her cooking show parody to her Los Angeles home. The television host and cookbook author rose to fame in 2003, when her first series, "Everyday Italian," premiered on Food Network. She's gone on to host many more cooking shows, from "Giada at Home" to "Giada in Italy."
De Laurentiis fans love her cooking style, which leans towards simple Italian dishes such as fusilli with sun-dried tomatoes to spicy sausage paninis (via Food Network). She's particularly known for easy-to-make but indulgent desserts, like ricotta-granola parfait and mascarpone cheesecake.
It's one thing to make desserts for your cooking show — but another thing entirely to make them for your own wedding. But that's exactly what De Laurentiis did for her 2003 wedding to former husband Todd Thompson (via First We Feast). Read on to find out what she whipped up — and what she learned from the experience.
Giada De Laurentiis whipped up cookies for 500 guests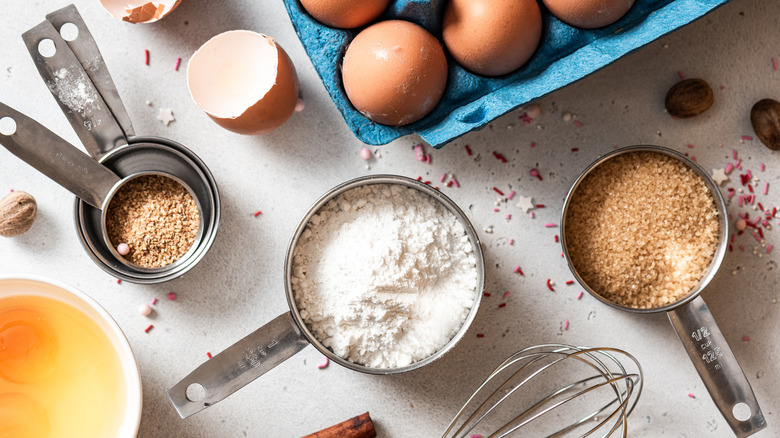 Shutterstock
As if weddings weren't stressful enough, in 2003, for her marriage to now-ex Todd Thompson, Food Network host Giada De Laurentiis decided to take on the task of baking chocolate chip hazelnut cookies for about 500 wedding guests.
​​"I had a tiny little kitchen—think New York City kitchen—and I made dough and froze it," she told First We Feast. "I was a private chef at the time, and I guess I thought because I did this for a living it would go a lot faster." Although a professional, De Laurentiis ended up needing some helping hands. "My brother came over to help me, my sister helped me, my fiancé helped me—it took a village to put these things together," she recalled.
And like many cooks before her, the television host found that the somewhat frenetic task actually helped calm her down. "I think it was a saving grace, because of all the nerves and stress that I had about getting married, I realized that cooking and being in the kitchen, being around food and being around my family, can be therapeutic," she said.