Why Jonathan Bennett Wants To Compete On Worst Cooks In America - Exclusive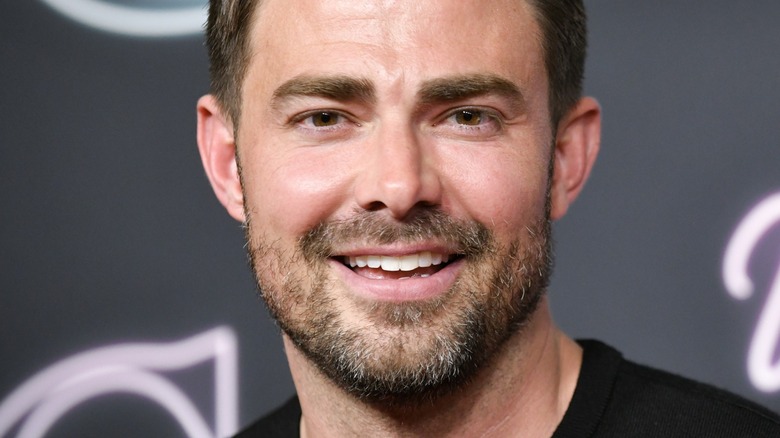 Rodin Eckenroth/Getty
The longtime series "Worst Cooks in America" isn't a stranger to celebrity edition seasons. In fact, the series premiered a "That's So 90's: Celebrity Edition" in 2022 that featured some pretty notable faces, including "Full House" star Jodie Sweetin and Matthew Lawrence of "Boy Meets World" fame — so why not have Jonathan Bennett on next? The Food Network host has spent a lot of time in the kitchen, watching bakers and cooks battle it out on competition shows. So maybe it's his turn to grab the spatula.
In an exclusive interview with Mashed, Bennett claimed he would pick "'Worst Cooks in America' because he is "not that great of a cook." In a previous chat with one of the show's judges, Anne Burrell, she claimed that celebrity editions are a little bit more unique. Famous personalities are known for being experts in their field, and a kitchen is not exactly everyone's natural habitat. In short, celebrities who are bad cooks make for more entertaining television.
Bennett isn't the best chef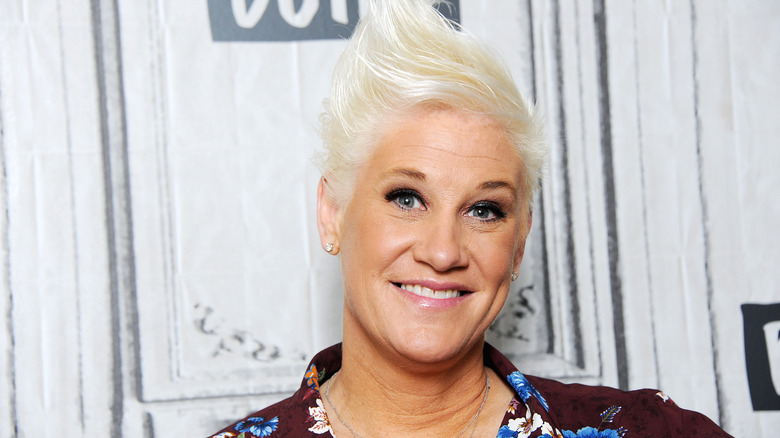 Desiree Navarro/Getty Images
Jonathan Bennett said to Mashed, "Even though I host hundreds of episodes of Food Network, I'm not the best chef in the world." The "Mean Girls" star added, "It would be fun to go on and actually see what I could do." Here officially starts the petition for Bennett to make an appearance on "Worst Cooks." There is nothing more relatable than celebrities fumbling with a creme brûlée recipe and burning a steak — we've all been there.
Bennett has hosted "Cake Wars," "Battle of the Decades," and recently returned to the popular Food Network show, "Halloween Wars." With his many hours clocked watching competitors battle it out over the oven, it's definitely a wonder how Bennett would hold his own. Hopefully, we will find out eventually. But, for now, you can catch us on the couch binge-watching "Halloween Wars" with lots of candy corn and a spooky cocktail in hand.