Here's One More Way You Can Watch Every Season Of The Pioneer Woman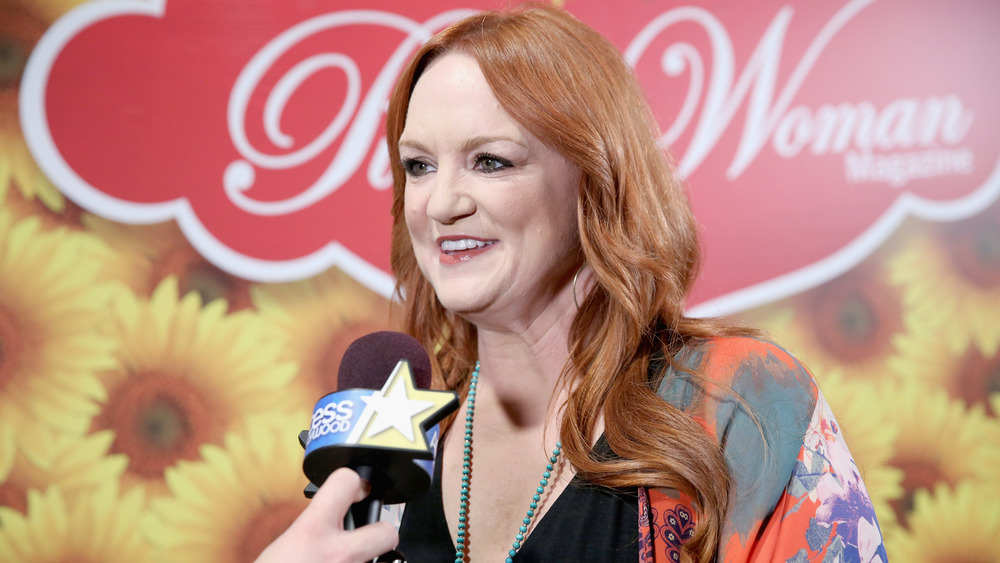 Monica Schipper/Getty Images
Not too long ago, we shared with you all of the different ways you can watch the full catalog of Food Network's down-to-earth Oklahoma cook, Ree Drummond, on The Pioneer Woman. Drummond's show is available on Food Network, Amazon Prime Video, and Vudu for us to binge-watch. But guess what, now there's another way to stream it, and there's bonus content you will not want to miss.
Discovery+ recently rolled out in the United States and if you are among those with certain Verizon plans, you get 12 months of the service as a special customer perk. Per a Discovery press release, discovery+ has more content offerings than any other new streaming service, which includes more than 55,000 episodes and over 2,500 shows that span their current inventory of show titles, as well as some content that might be a little retro. This new service already sounds amazingly awesome, but then Drummond took to Instagram to post an announcement that discovery+ will also be streaming her "compelling quarantine cooking content on demand" along with the "entire library" of her Food Network show. How exciting is that! But there's more.
Discovery+ will also stream the shows of other Food Network celebrity chefs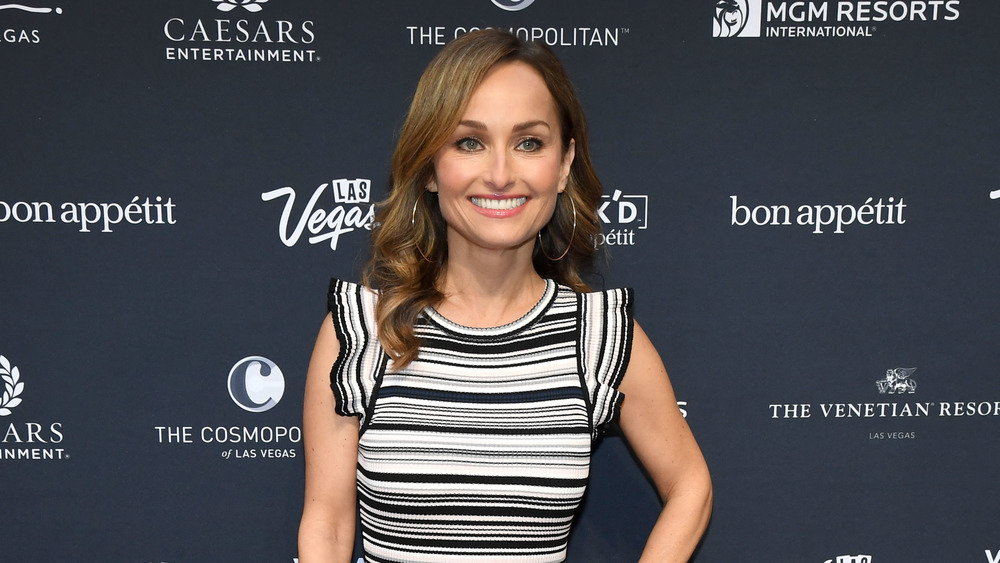 Ethan Miller/Getty Images
Ree Drummond's post, which showcased a very strong emoji game if we do say so, goes on to give her fellow Food Network celebrity chef friends a shout-out, including Ina Garten, Molly Yeh, Bobby Flay, Giada De Laurentiis, Guy Fieri and, as she notes, "the list goes on." Drummond also tells her fans that, in addition to her show, they will also be able to see the content from all of these incredible cooks on the new on-demand service. But she doesn't stop there. Drummond reveals that the exciting streaming platform will make adventure and decor shows available to discovery+ subscribers, including Chip and Joanna Gaines's new design and cooking shows. Drummond wraps up her post with more excitement, writing, "... not to mention some juicy reality shows to satisfy those of us who need such fixes. Where will we find all the time to watch allllll the great stuff! Congratulations to my parent network, Discovery, on this exciting new frontier!!!"
If you are not a Verizon customer, don't worry. You can subscribe to discovery+ starting at $4.99. They also offer a free 7-day trial.