Here's How You Can Watch Every Episode Of Magnolia Table With Joanna Gaines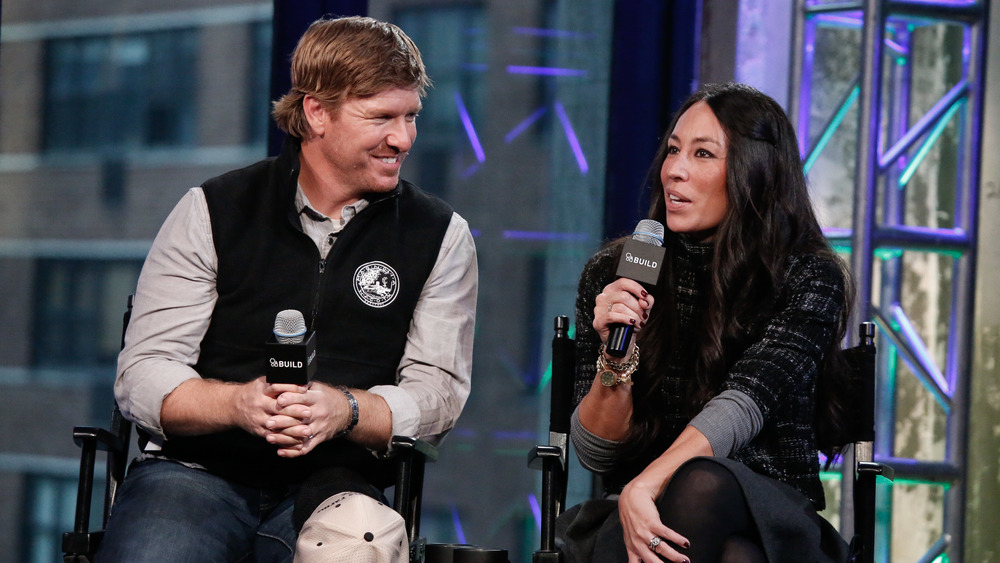 Rob Kim/Getty Images
Maybe it's because we all want to be Joanna Gaines when we grow-up, but we get excited when she announces projects, cookbooks, new shows, or even shares her secret for the perfect crepe. But honestly, Gaines had us with her Fixer Upper show. Raise your hand if you wish you could do what she does. Same. And while we love to watch her in action, Gaines demonstrated her true moxie and really made a splash with her entrepreneurial Magnolia Market, her down-to-earth, yet exquisite home, garden, food, and decor shopping haven. She is the type of person who dreams big and we are so glad she does. It's that special and aspirational characteristic that has us all wanting to catch every episode of her new cooking show Magnolia Table with Joanna Gaines.
Well, guess what, you can! According to Gaines's own Magnolia Network Instagram account, you are able to stream the first full season of Magnolia Table on Discovery+, the newest streaming service to enter the ever-growing market for on-demand content. Per a press release, Discovery+ recently rolled out and has joined powers with Verizon. This collaboration allows the mobile giant to provide its customers with select plans, "up to 12 months of discovery+ with blazing-fast speeds on 5G Ultra Wideband, 5G." Translation: You get super-fast Internet service so your video won't be buffering every other second. What if you are not a Verizon subscriber?
Watch Joanna Gaines's new show on Discovery+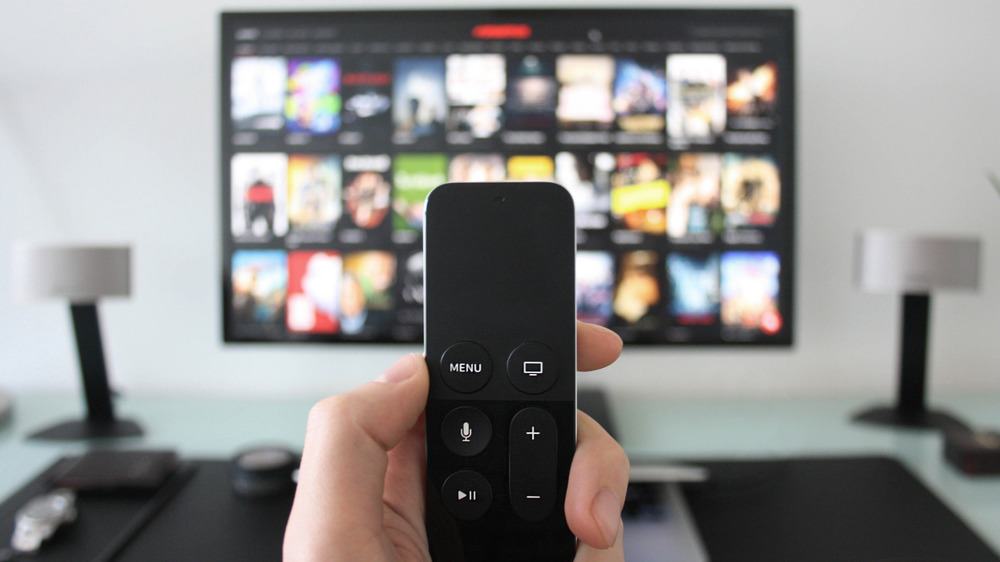 Shutterstock
Per the Discovery+ website, you can get the service for just $4.99 a month with ads and $6.99 a month without ads. Not a huge monetary commitment, in our opinion, if you want to make the baklava and white bean hummus that was featured on the first episode of Magnolia Table with Joanna Gaines. And in addition to Joanna Gaines's new show, you also get access to over 55,000 episodes of more than 2,500 shows, including fan favorite, The Pioneer Woman. They also note in the press release that they will "offer a definitive collection of nature and environmental programming."
Is it worth it if you only want to watch Magnolia Table? Only you can be the judge of that. But the way Gaines expresses her feelings about the kitchen may help you decide. Per Cheat Sheet, Gaines shared in her Magnolia Newsletter: "There's an old adage about how the kitchen is the heart of the home, and as trite as that may sound, I've come to believe it's true. Our kitchens hold us together. No matter the size or shape, if you have a great big island or limited counter space, this room tells a similar story." Seems worth it to us.