Good News For Fans Of Luda Can't Cook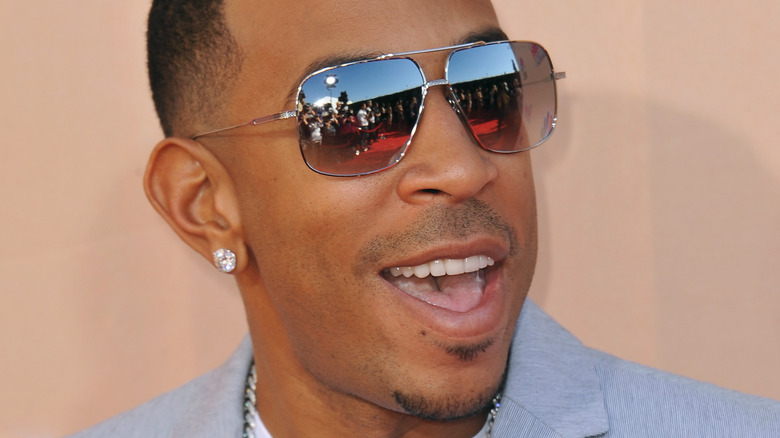 Shutterstock
Chris "Ludacris" Bridges has many talents. He's a legendary rapper who has sold more than 24 million albums (via Hip Hop Wired). He can also act, as his turn as Tej Parker in the popular "Fast and Furious" movie series demonstrates. He's also a successful restaurateur, including the popular Chicken + Beer restaurant in Atlanta's busy airport. But one thing he could not do was cook. As he explained to Entertainment Tonight, "I absolutely love food and have always appreciated the art of cooking, but I can't lie — I have no idea what I'm doing in the kitchen." And since his wife is a phenomenal cook, Ludacris never learned how to cook.
However, that started to change with "Luda Can't Cook," a one-hour special that aired on discovery+ in February 2021. With the patient help of James Beard-nominated chef, Meherwan Irani, Ludacris learned to cook Indian cuisine, one of his favorites, on the show. Ludacris made a lot of mistakes during the show, but did deliver plenty of "highly entertaining shenanigans" as promised by show producer Will Packer (via Discovery). Fans loved it, with one tweeting, "Loved the first episode of #LudaCantCook This series is going to be fun!" Another tweeted, "petition to get luda back in the kitchen." Well, that's exactly what the network plans to serve up!
Fans have more episodes to look forward to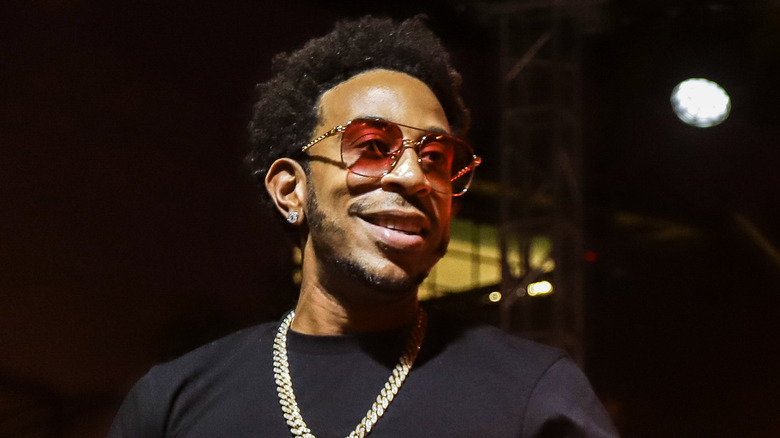 Fans will be happy to hear that discovery+ has picked up three more episodes of the show. In a press release shared with Mashed, Courtney White, president of the Food Network and Cooking Channel, explained, "Our audience loved watching Ludacris accept an unexpected challenge. He is unrivaled in the studio and on the big screen, but not so much in the kitchen — and we are excited to bring him back to advance his cooking skills further and explore even more types of food."
"I had an amazing experience the first time around and went from being clueless in the kitchen to making some delicious dishes," added Ludracris. "I'm excited to team up again with discovery+ and Will to master all different kinds of cuisines so I can impress my wife, mom and kids with my new skills." Ludacris has credited his wife, Eudoxie, who hails from Gabon, with inspiring him to cook. Stay tuned to see what cuisines Ludacris learns to cook next — perhaps he'll even tackle some dishes from Gabon to add to his repertoire of Indian food and tacos (via Billboard)?