Aldi's July 2021 Dorm Deals Are Too Good To Pass Up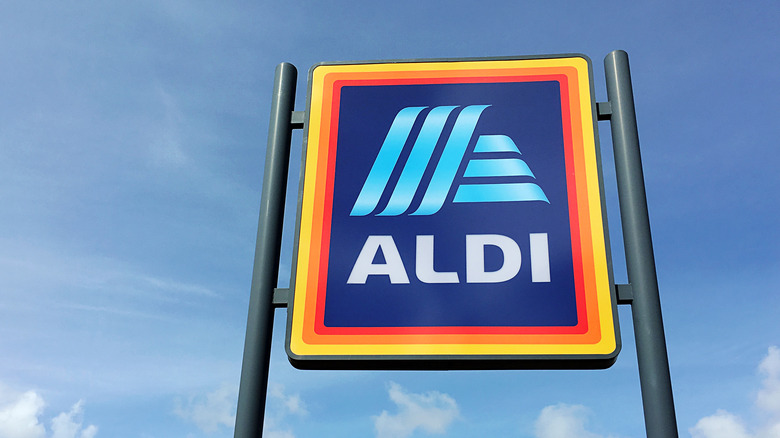 Shutterstock
By now, Aldi has become infamous for their low prices and high-quality products. In fact, there are plenty of Aldi-specific rollouts that are better than the original brands. But, while most shoppers head to the store to pick up groceries, the chain also provides many other home and lifestyle goods that are just as useful and affordable. 
As college move-in dates draw closer, Aldi has stepped it up with incredible back-to-school specials, stocking everything that could be needed to deck out a dorm room. While shopping for a new abode — especially one on a college campus — can be stressful, Aldi makes it easy to grab what you need while on your weekly shopping trip.
From kitchen products to bedding and décor, the store has it all under one roof. All of these new goods are being released throughout the month of July — and while you're browsing, don't forget to take a look at the best products you can get in July for under $3.
Ambiano Belgian Waffle Maker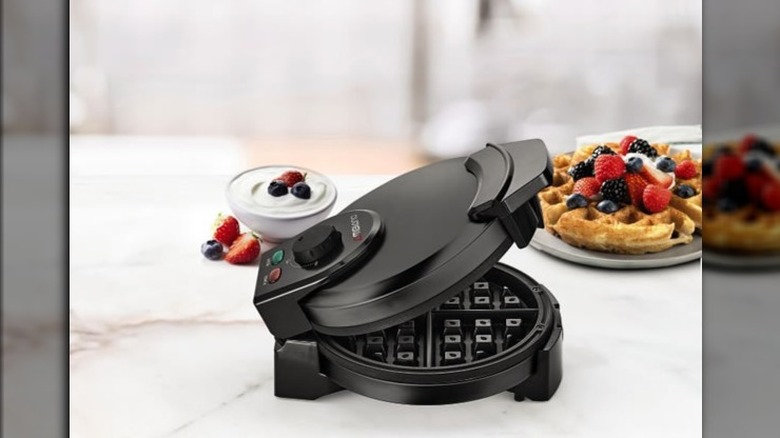 Who doesn't love a good Belgian waffle? Whether you're tired of dining hall food, need a late-night snack topped with whipped cream and strawberries, or want a more decadent breakfast for a lazy weekend morning, this waffle maker is perfect for any occasion. (Just make sure your college allows them in-room!) This one retails for $14.99, and it hit Aldi shelves on July 7.
Huntington Home Wardrobe or Shoe Organizer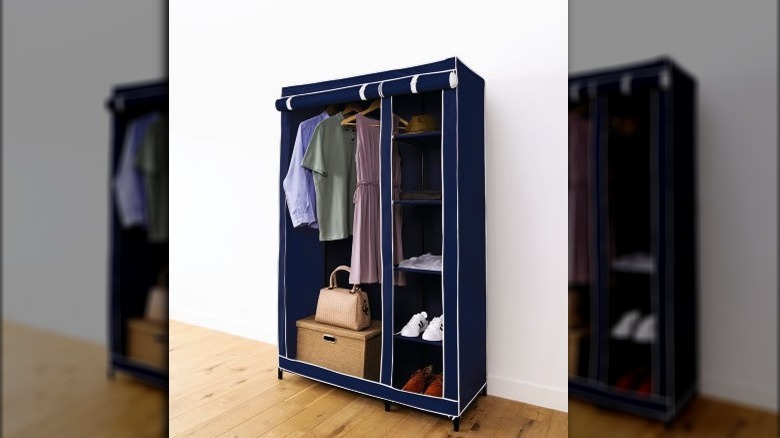 Dorms aren't known for their abundant closet space, so when you've run out of room, the Huntington Home Wardrobe or Shoe Organizer is exactly what you need. In addition to the rack for clothes, the attached shelves are particularly useful to keep your shoes tidy instead of strewn all over the closet floor. Purchase this combo for $24.99, seen on store shelves since July 7.
Huntington Home 50″ x 70″ Royal Plush Throw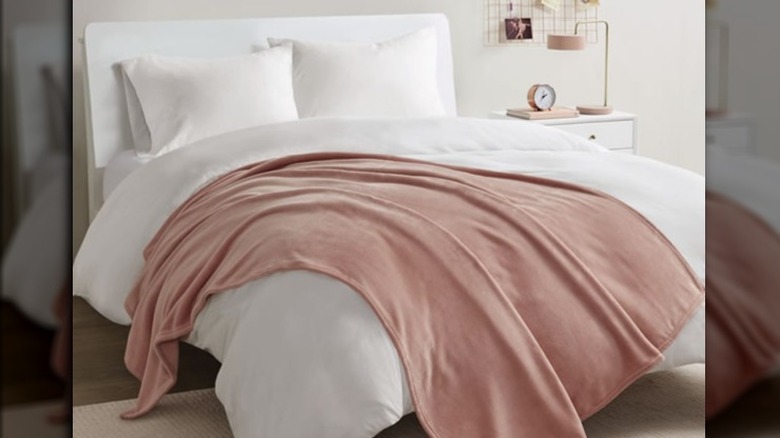 College dorm beds might not be the most comfortable in the world, but you can easily spruce it up with a plush throw that's comfortable and fashionable. This blanket comes in blue, gray ribbed, pink, and pink floral patterns, so you can easily match your pick to the rest of the décor. This throw is just $7.99 and will be available in Aldi stores starting July 14.
Huntington Home White Salt Crystal Lamp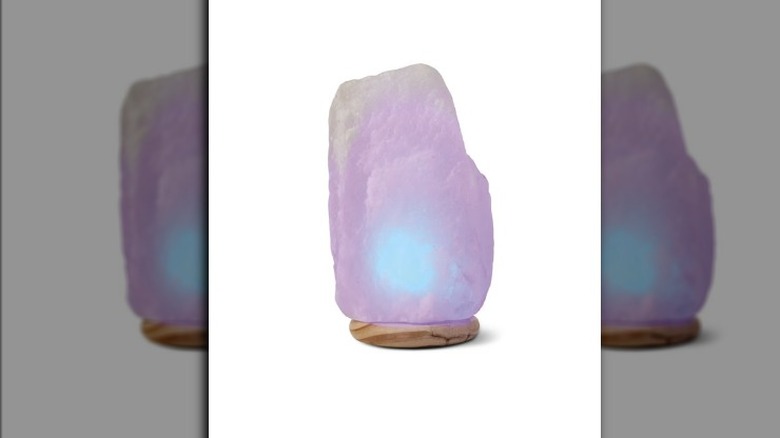 Salt lamps are a fun way to add a little more light and ambience to any bedroom or living room, and it's great to keep on the nightstand or desk in a dorm, too. It's a great way to make late-night study sessions more bearable and may have nutritive effects by ionizing the space and removing dust and other particles according to Healthline. You can purchase this Huntington Home White Salt Crystal Lamp at Aldi for $9.99 beginning July 14.
Huntington Home LED Curtain Lights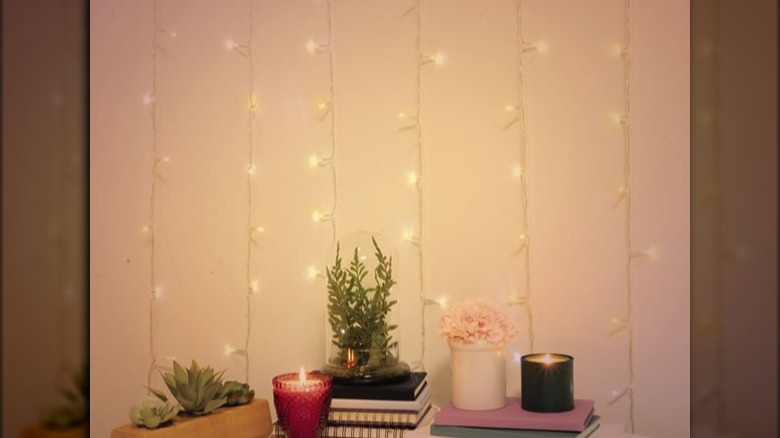 If salt lamps aren't your thing, LED curtain lights can provide a warm and cozy atmosphere. In addition to creating an inviting study space, it can also be a great backdrop to take photos with friends to always remember the college years. These Huntington Home LED Curtain Lights come in three colors: white, multicolor, and warm white. Shoppers can snag a set for $6.99 — find them in Aldi stores as of July 14.
Medion Magnetic Wireless Mouse and Pad Set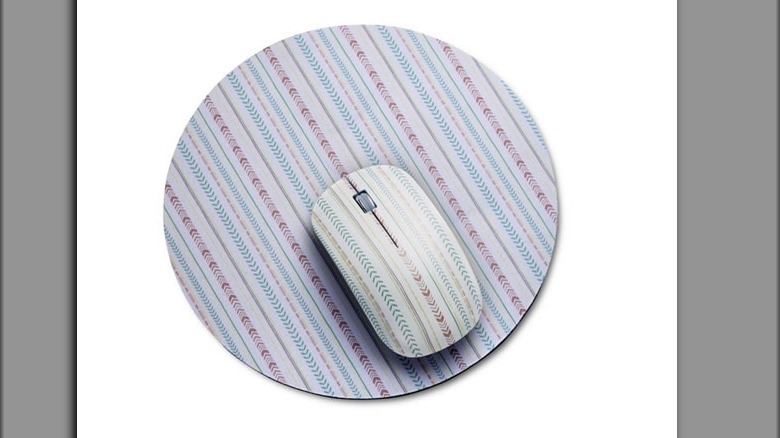 College students often spend a lot of time on their computers, from taking notes to writing papers, and of course, the Netflix binge. One great tech accessory to add to any dorm room is a wireless mouse and mousepad, and this set from Medion is available in several eye-catching styles like black, chevron, Mandala, and Ethno. Purchase this set for $12.99, starting July 14.
Crofton Mini Utensil Set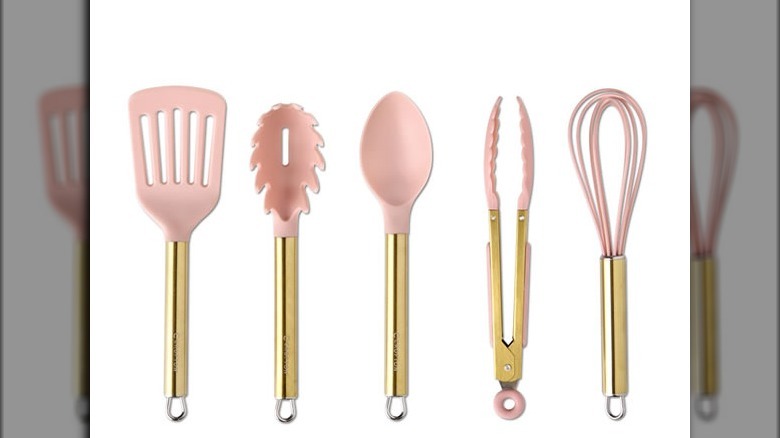 There are cooking tools that should be in every kitchen, but unfortunately, you can't bring them all to a dorm room. That being said, a mini utensil set is great to have on hand for cooking up any ramen or mac-and-cheese cups. This set with tongs, spatula, whisk, and cooking spoons comes in pink, light blue, grey, and dark blue, and retails for $7.99. Find it at Aldi beginning July 21.
Mini Cactus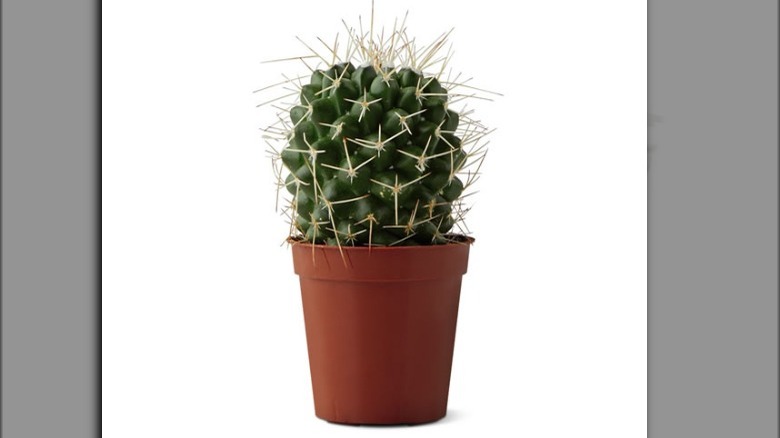 Spider plants are great in the kitchen to eliminate odors and purify the air, and while you can keep a spider plant in your dorm room, a mini cactus is also appealing to look at and takes up less space. Aldi's adorable cactus-shaped glasses were popular, so fair warning that these mini cacti may fly off shelves, too. Each one costs $2.49 — look out for them at Aldi starting on July 21.
Huntington Home 20″ x 47″ Memory Foam Bath Runner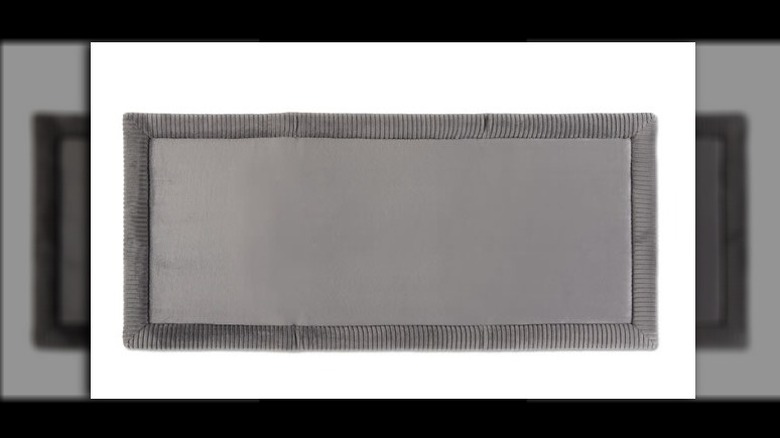 If your dorm has a suite with a shared bathroom instead of a communal one, lucky you! But a bath runner might also be necessary in this case. This memory foam option is sure to be comfortable and practical — and it's fashionable too, coming in white, gray, or pink. This bath runner retails for $14.99 and is on Aldi store shelves now, having debuted July 7.