Here's What Happened To Smith's Soul Food Bistro After Restaurant: Impossible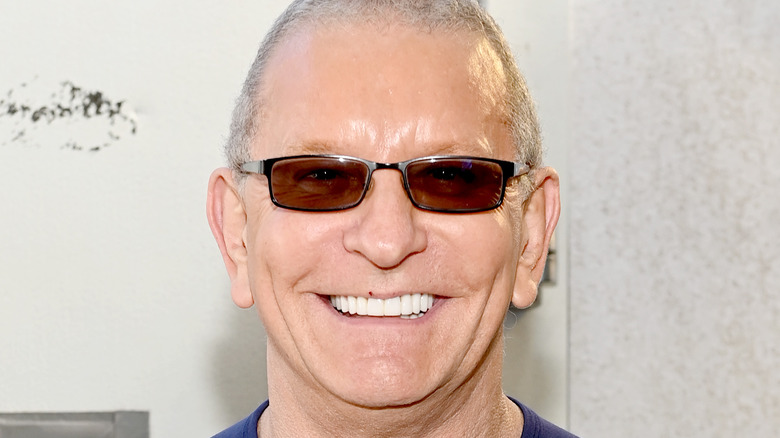 Dave Kotinsky/Getty Images
Using your business to benefit your community is admirable and deserves to have a moment in the spotlight. After being fired from her NCAA coaching job, former college basketball champion Cheryl Littlejohn opened Smith's Soul Food Bistro in Gastonia, North Carolina, to benefit the local youth by giving them jobs at the restaurant. She also started the Lady Vols Legacy & Legends Foundation, a non-profit that raises money for college scholarships. 
The restaurant is located in an underserved part of the community. Cheryl operates the business with her sister Deborah, who used to work in finance. They use their grandmother's recipes and serve soul food staples like fried chicken and meatloaf.
But Cheryl doesn't know how to run a restaurant. "Working with the kids is my joy. Running and managing a restaurant is unfamiliar territory. I have zero experience," she says. Cheryl and her sister are spending $12,000 a month to keep the doors open, and she's invested a good chunk of her retirement savings into the venture. After being in business for just 11 months at the time of filming "Restaurant: Impossible," the restaurant is in danger of closing, which saddens Cheryl because the kids and their families depend on the jobs Cheryl offers. Chef Robert Irvine's initial reaction to the restaurant is confusion. He quizzes the sisters on their finances and discovers they have only a month left before the money runs out (via Discovery+).
So what is Smith's Soul Food Bistro up to these days?
The restaurant's core mission to help the community endures
Chef Robert Irvine's team came in and did some pretty great work. He transformed the restaurant's interior into a chic bistro with patinaed mirrors, family-style seating, and a dark ceiling. Classics like shrimp and grits and pork chops got a makeover, too (via Discovery+). 
The reviews post-remodel are generally positive. Customers love the food, the atmosphere, the owners, and their mission. A reviewer on the restaurant's Facebook page left a glowing review, saying, "Incredible experience today at Smith's Soul Food Bistro! Amazing food, perfect service, and hometown atmosphere." Another Facebook reviewer praised the restaurant's generosity and mission, writing, "This place is more than a restaurant with delicious food- it's got vision and is on a mission. Make sure to go support them."
Negative reviews cite the service, which is sometimes slow, and the timing of food arriving at the table being different. A Google reviewer said, " I wish I could rate this establishment higher ... Two lunch sandwiches came out at drastically different times with about a 10-minute difference ... The only positive was the service, which was pleasant ..."
The bistro is still in business and is still on its mission to help the community. Cheryl organized a food giveaway, handing out 20,000 pounds of meat to the Gastonia community in June 2022 (via Gaston Gazette).