The Altruistic Reason Jon Taffer Does Bar Rescue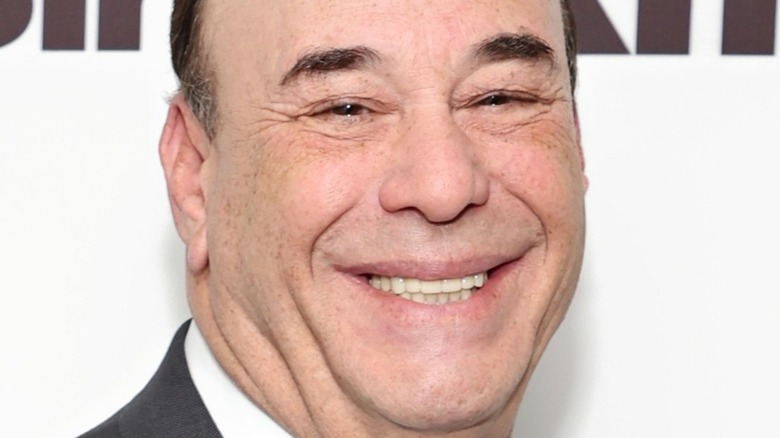 Moses Robinson/Getty Images
Watch an episode of "Bar Rescue," the Paramount Network show in which hospitality expert Jon Taffer rescues — or at least attempts to save — failing bars from incompetent owners, disinterested managers and unmotivated employees, and you'll see Taffer entering the bars almost literally whirling with a tornado of criticism. He'll loudly berate people for the impending failure of their establishment, mercilessly criticizing inadequate job performance, inspecting liquor bottles for contamination, and trashing dirty kitchens. But that eventually gives way to Taffer sharing his deep knowledge, if not always patiently, of "bar science." As the show progresses, work crews remodel the failing bar to more effectively fit its market, and a mixology expert and a chef join Taffer to equip owners, managers, and staff for success.
Taffer also shares his tips for operating a bar away from the show. According to the Entrepreneur, he tells prospective bar owners that his primary suggestion is related to personal conduct in the bar and that they need to recognize that "alcohol isn't for drinking, it's for selling." He also tells prospective owners that managing a bar requires a constant focus on generating revenue since every minute that a barstool isn't filled represents a lost opportunity to make money. Taffer further adds that running a bar is a multifaceted endeavor, with owners and managers having to watch not only how efficiently drinks are getting over the bar but they also need to ensure that the customers have a great experience.
Taffer's real reason for rescuing bars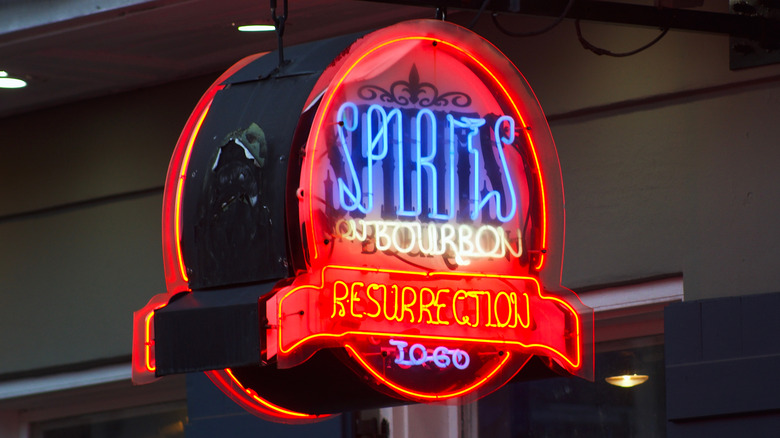 Scott Colesby/Shutterstock
For Jon Taffer, rescuing a bar isn't just about saving a business from a declining future. Instead, he says at jontaffer.com that it's about saving the personal futures of bar owners and the staff. "These people on Bar Rescue are really, really in trouble," he says. "So we're changing lives, and that's the best part about every rescue." Taffer also finds it incredibly rewarding to help bar owners and their staff turn their businesses around and increase their revenue.
Though, Taffer isn't able to rescue every bar on "Bar Rescue." According to Bar Rescue Updates, 95 of the 212 bars featured on the show have closed, while 106 remain open under the same ownership, and 11 have been sold. But among the owners of the bars he did save, Taffer has some devoted fans. Spirits on Bourbon, co-owned by Brad Bohannon and Steve Smith, is a New Orleans bar that was featured on "Bar Rescue" in 2011. The bar has a 3.5 out of 5 rating on Yelp, and the owners posted on the bar's Facebook page a decade after the rescue that "the show has opened so many opportunities that we otherwise never had. We appreciated the opportunity and hope we represented Bar Rescue and Jon Taffer in a good light."