Here's What Happened To Moondoggy's Pizza & Pub After Restaurant: Impossible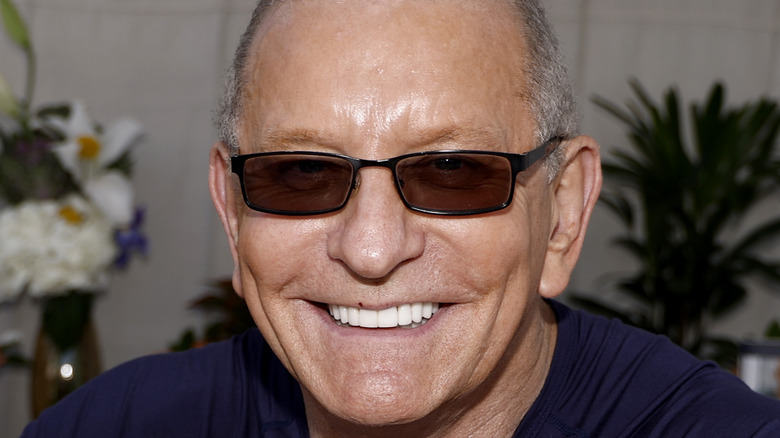 John Lamparski/Getty Images
At the time of filming Food Network's "Restaurant: Impossible," Moondoggy's Pizza & Pub was a full-service restaurant and bar in Brunswick, Georgia. Owners Renesha Reynolds and Brandy Johns were both feeling the stress of running the eatery with Brandy saying that the business was not profitable and over $300k in debt. At this point, the restaurant was 8 years old. "If I could go back in time, I would not do this," Reynolds told the camera. She became co-owner in recent years, but was experiencing disrespect from staff and customers alike and knew that she couldn't continue being involved if it meant the sacrifice of her mental health, per Discovery+.
When Chef Robert Irvine arrived, he thought the foundation of the restaurant was fine, but spotted areas for improvement, including an "overflow" room that was underutilized and under-decorated. He told Reynolds that she couldn't cook and proceeded to show them some simple and effective recipes to put on their menu. Going through Moondoggy's accounts, he found that their food costs equal 36% of their business, pointing out that this is one of the reasons they're in debt. He also believed events such as happy hour — which ran for hours each night — were losing money. When Johns said that she learned food costs should have been around 28% in business school, Irvine points out that the estimate is for fine dining restaurants serving seafood and steak. He said costs in a pizza restaurant should be closer to 18%.
Where are they now?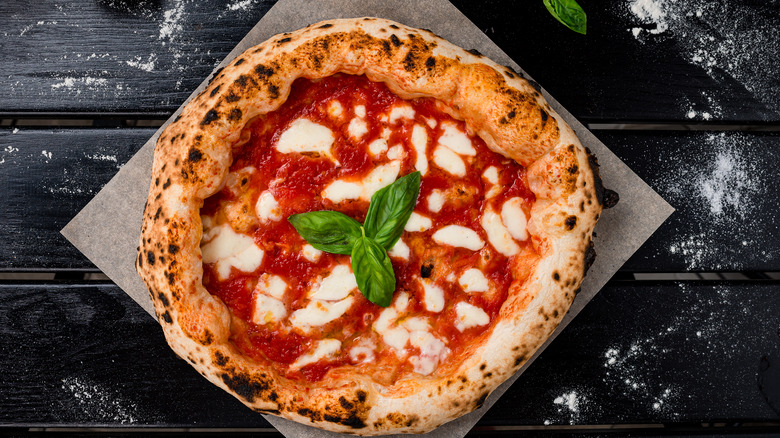 smspsy/Shutterstock
This episode of "Restaurant: Impossible" — called "Best Friends Forever" — aired on May 5, 2022, but was filmed earlier in the year. During the end credits of the episode, the audience is told that Moondoggy's is doing much better, despite losing some customers to the decrease in happy hour times, and is performing 260% better than it had been, per Discovery+.
According to Business Insider, after the makeovers from "Restaurant: Impossible," 61% of the businesses fail and close up shop. This doesn't mean it's due to the show being unable to help, as Business Insider points out. I t means that 39% of those businesses that probably would have failed anyway have gone on to succeed. According to one study, 60% of restaurants don't make it past the first year of business and 80% don't make it to the five-year mark, per Business Insider.
Chef Irvine said that the main reasons that these places fail were because of inexperience in a number of fields including the hospitality industry itself, accounting, management, customer service, and food development and presentation, per Business Insider. When Chef Irvine showed Moondoggy's owners some effective recipes, they were impressed and planned to incorporate them into their menu. While the pizza restaurant appeared to be doing well in May 2022, according to the episode's credit information, it seems Reynolds and Johns decided to sell. A Facebook post on their page indicated that they were transitioning to new owners during the last week of November 2022.