TikTok Is Pleasantly Crumbling Over Food Network Stars Then And Now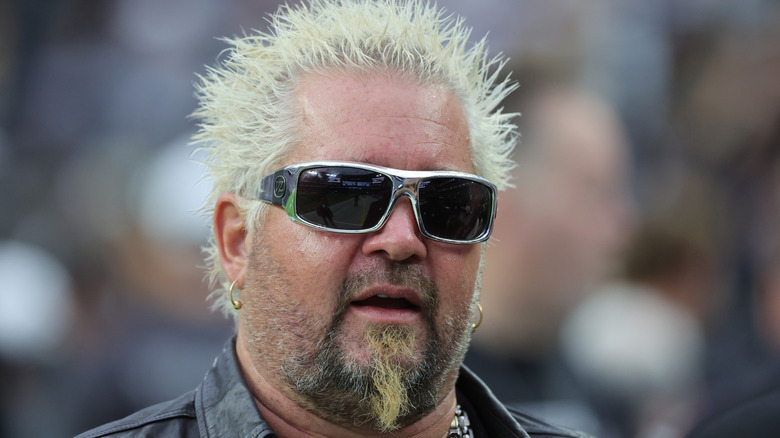 Ethan Miller/Getty Images
There's something in the human psyche that loves to see how people have changed over time and none more than the celebrities that we've come to love on television. The Food Network posted a TikTok featuring some well-known celebrity food presenters, and fans were thrilled. 
The video features younger versions of familiar stars Bobby Flay, (who was once a redhead, who knew?) Ree Drummond, Guy Fieri, Alex Guarnaschelli, Ina Garten, Sunny Anderson, and Jeff Mauro. While some are very recognizable such as a teenage Ree Drummond posing in the kitchen or Ina Garten's marriage photo, there are several others that would have been hard to guess such as the freckled redhead that turned out to be Bobby Flay. Guy Fieri, however — who looks to be about five in the picture — with flour all over his head, looks surprisingly similar but without the familiar facial hair.  
The post scored over 36,000 likes and plenty of people commented on the before and after pictures and were absolutely thrilled to be able to get a glimpse of some of their favorite celebrities as kids.
The fans want more!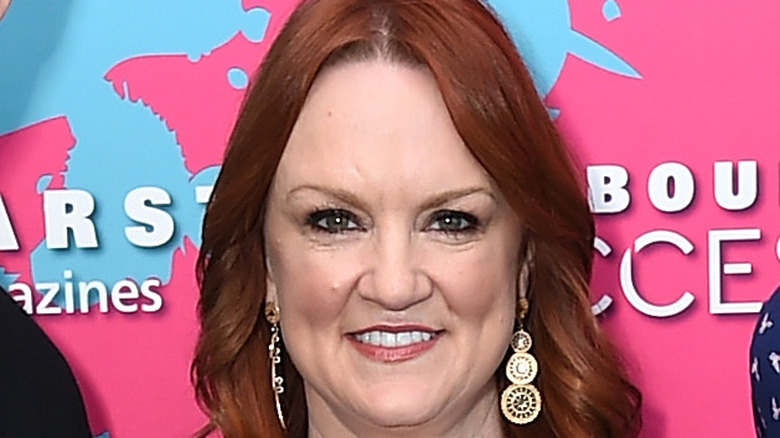 Michael Loccisano/Getty Images
The Food Network TikTok post featured a black and white photo of a very unimpressed-looking little girl that turned out to be the host of "Supermarket Stakeout" and host of "Chopped", Alex Guarnaschelli. One comment said, "There is no denying that's Alex!" and another stated, "Ok but Alex still looks grumpy."
One fan claimed she was able to recognize all of them. Another TikTok user commented on a photo of a young Ree Drummond of "Pioneer Woman" fame and wrote, "Ree's daughters look just like her!" 
So many people commenting on TikTok were so thrilled to be able to see their favorite celebrity chefs and cooks when they were kids. As one person put it, "This is so cool seeing the people I grew up watching on TV as a kid... as kids! Very cool!" Many others asked for more then and now style videos with other Food Network celebrities. "Definitely should make another...with all the stars, Food Network," wrote one comment. The short video proved so popular and uplifting for fans that perhaps these responses will prompt Food Network into repeating the experience with more then and now style videos of other celebrities in the near future.