How To Watch Gordon Ramsay's Food Stars Without Cable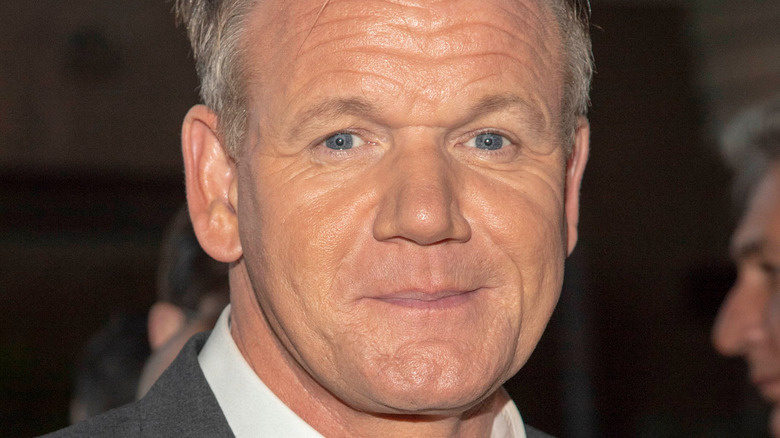 Eugene Powers/Shutterstock
Like many other competitive food shows these days, "Gordon Ramsay's Food Stars" pits industry pros against one another — only this time, it's not just about cooking. Similarly to Gordon Ramsay's "Future Food Stars" series on BBC, "Food Stars" promises a cash prize of $250,000 to one finalist. Each week, Ramsay will task real food business owners with very real challenges — such as creating, marketing, and maintaining a food brand — geared toward preparing them for a lifetime in the industry. They'll be judged not only by Ramsay, but also by guest stars.
The series premieres on May 24 on Fox and features 15 American entrepreneurs. According to Variety, the group includes the founders and owners of brands like Vegan AF, Fat Miilk, Snow Cone King, and the Pepper cooking app.
Don't have cable access to watch "Food Stars" as it airs on Fox? We've compiled a list of other services that will be streaming the series for free, for free with commercials, or with a paid subscription.
DirecTV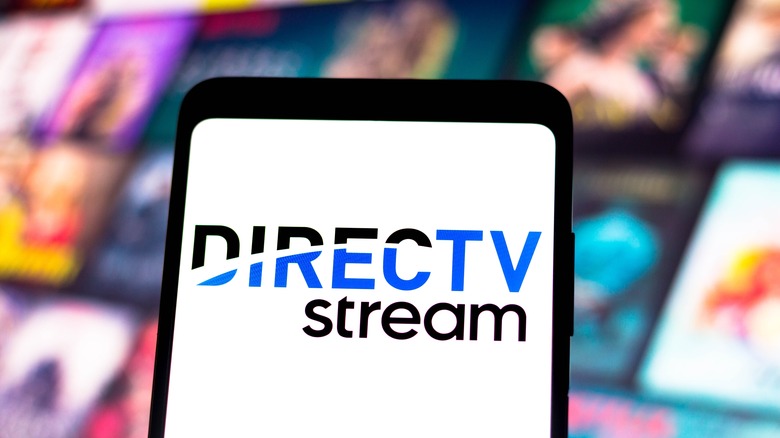 rafapress/Shutterstock
Those who may not have cable but do have satellite TV can use their DirecTV subscription to watch "Gordon Ramsay's Food Stars." If you already have an account, simply log in, and you can either record the show on your TV or stream it via the DirecTV website using any device you please. Otherwise, various DirecTV subscriptions include Fox with satellite access on different channels throughout the country. Plus, the subscription includes Food Network, so you can catch up on the best Food Network shows.
Hulu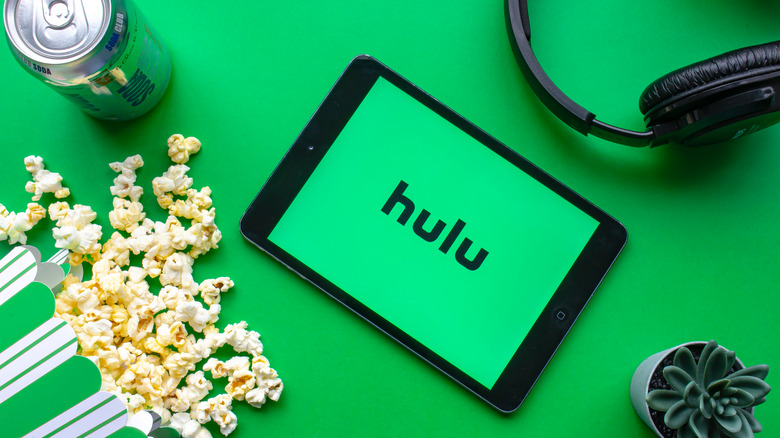 oasisamuel/Shutterstock
If you aren't able to watch "Gordon Ramsay's Food Stars" in real time, worry not. The show will be available to stream on Hulu the next day. Hulu requires a subscription to watch, but you can opt for a free trial and then an ad-free or with-ads subscription. Ad-free costs $15 a month after your first month, while with-ads costs $2 a month for three months, then $8 a month. You can stream Hulu on any device.
Tubi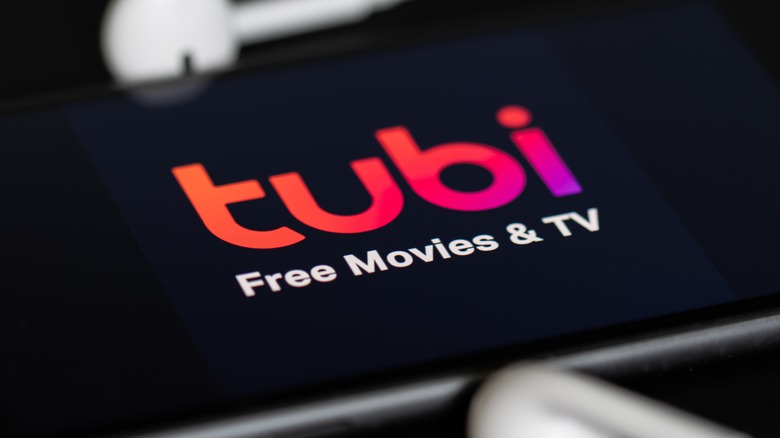 David Esser/Shutterstock
Another streaming service offering "Gordon Ramsay's Food Stars" is Tubi. Unlike other services, Tubi is entirely free and instead makes its money by including ads. You can log in using your Google or Facebook account if you like, and you don't have to subscribe in order to watch movies and shows. You're also able to add "Gordon Ramsay's Food Stars" to your list to watch later if you aren't able to sit down and watch it right away.