How Zocalo Is Doing After Kitchen Nightmares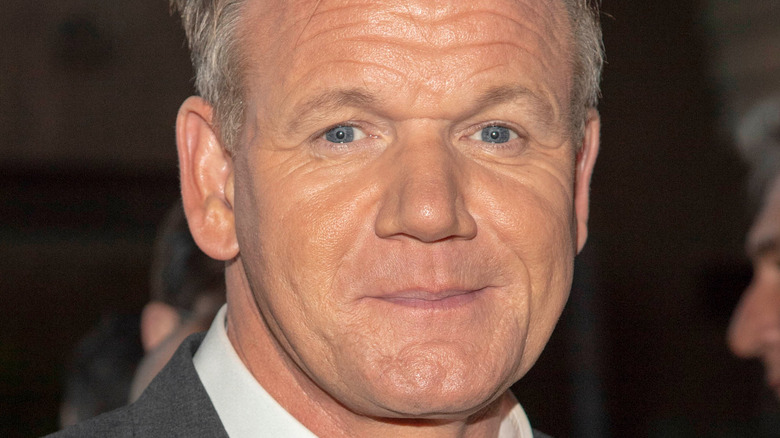 Eugene Powers/Shutterstock
Opening a restaurant is just the beginning for many business owners. It's staying open that's the real battle, something many owners fail at. According to the National Restaurant Association (via Binwise), 80% of new restaurants fail within the first five years. So, Chef Gordon Ramsay is always fighting a losing war when he attempts to rehab failing restaurants on "Kitchen Nightmares." Sadly, Zocalo wasn't one to break the mold — it went out of business less than a year after appearing on the show. 
However, what important lessons can future restaurants learn from Zocalo's downfall? Based in Pennsylvania, the restaurant appeared during Season Five of "Kitchen Nightmares" in 2012. While it wasn't obvious from first appearances, Ramsay quickly realized that the restaurant needed help if it was going to stay open. Zocalo was owned by Greg Russell and his wife, Mary, with their daughter working as a waitress. It was a family affair, but Zocalo was in trouble with tension from the restaurant spilling over into the Russells' marriage. 
Zocalo was hemorrhaging money due to an overpriced and over-complicated menu. The high menu prices didn't reflect the quality of the food being served out of the kitchen. While Ramsay set the Russells up for success during the appearance on "Kitchen Nightmares," it all came crashing down. 
What happened to Zocalo?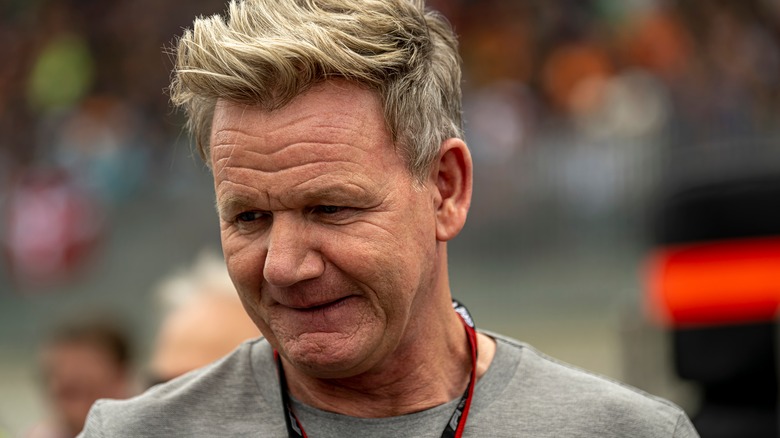 motorsports Photographer/Shutterstock
Even after chef Gordon Ramsay left, it seems that customer satisfaction never fully recovered at Zocalo, which was in Philadelphia. Looking at Yelp, customers had some pretty scathing reviews of the Mexican restaurant in its last few months. One person wrote, "I've never left a dining place in such a bad mood before. Seriously." Meanwhile, another wrote, "Unfortunately, the Ramsay make-over wasn't kind to them. It seems strange that they're usually so empty in a college neighborhood."
While the restaurant's poor public reception contributed to Zocalo's decline, ultimately the restaurant closed due to mounting debt. The restaurant owed almost $70,000 to the U.S. government in taxes. In addition, Greg Russell also accumulated $39,000 in additional debt as well. With the financial hardship, Zocalo closed its doors for the holidays and never reopened in January 2013. 
As for Greg's and Mary's marriage, like the restaurant, it did not last. The couple reportedly divorced after the restaurant closed. Greg would tie the knot again, marrying Maria, a former waitress at Zocalo. Afterward, Greg went to work for another restaurant as a general manager, but it's unknown what he is up to these days. Likewise, his ex-wife, Mary, appears to have retreated from the spotlight, with little known about her current profession.