What You Need To Know About The Huge Vegetable Recall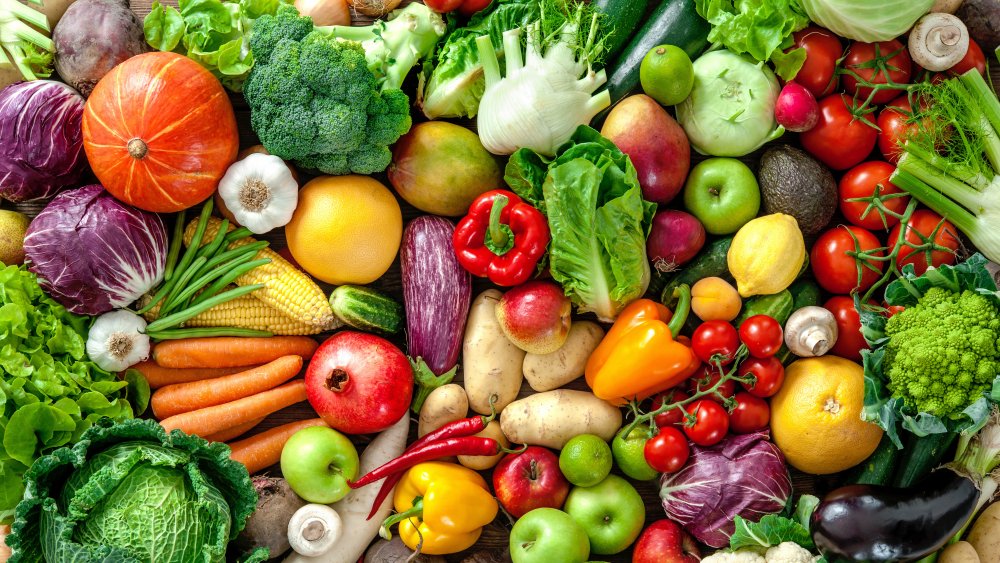 Shutterstock
So much for trying to eat healthy. There's a huge vegetable recall right now over concerns that certain products have been contaminated with listeria, and it includes major brands like Del Monte, HEB, Trader Joe's, Kroger Organic, and more (via MyRecipes). If you want to avoid food poisoning, pay close attention.
It seems that the source of the contamination was at Mann Packing Co. packing plants, where different bagged veggies, bagged salads, and other prepared raw produce products are packaged before heading to stores. The recall affects more than 100 vegetable products sold by 11 different brands in the U.S. and Canada.
Products included in the new vegetable recall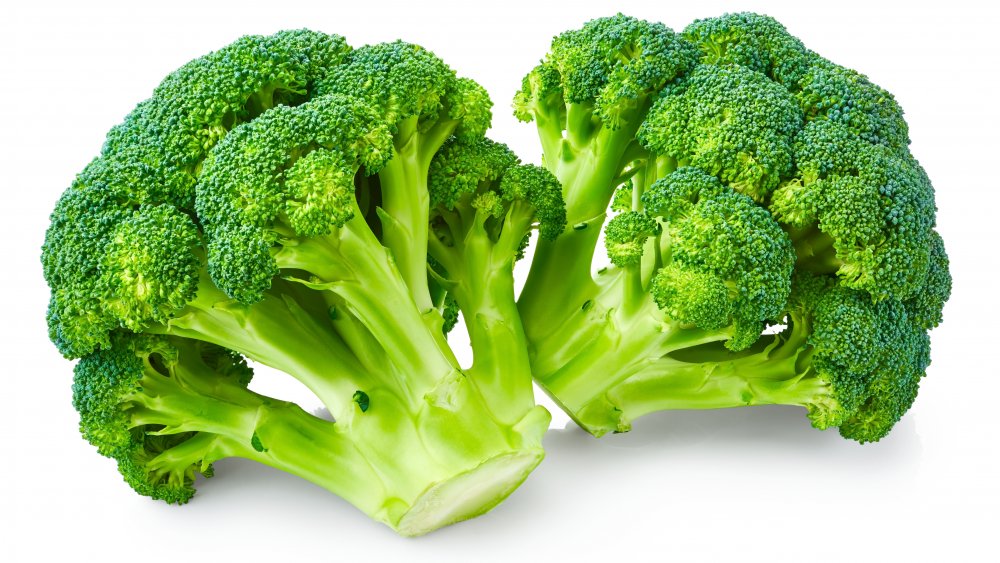 Shutterstock
If you only buy loose veggies, you don't need to worry. However, if you buy bagged slaw, bagged pre-chopped veggies, or bagged salad, you should carefully check the full list of recalled products. There's a lot of broccoli, cauliflower, and veggie trays on the list of recalled products, from various brands.
You should be especially wary if you buy a lot of Mann's brand veggies, which is recalling the most products. A variety of Marketside products, sold at Walmart, are also included (via WSET).
The products all have "Best if Enjoyed By" dates of October 11 to November 16. 
What to do if your veggies have been recalled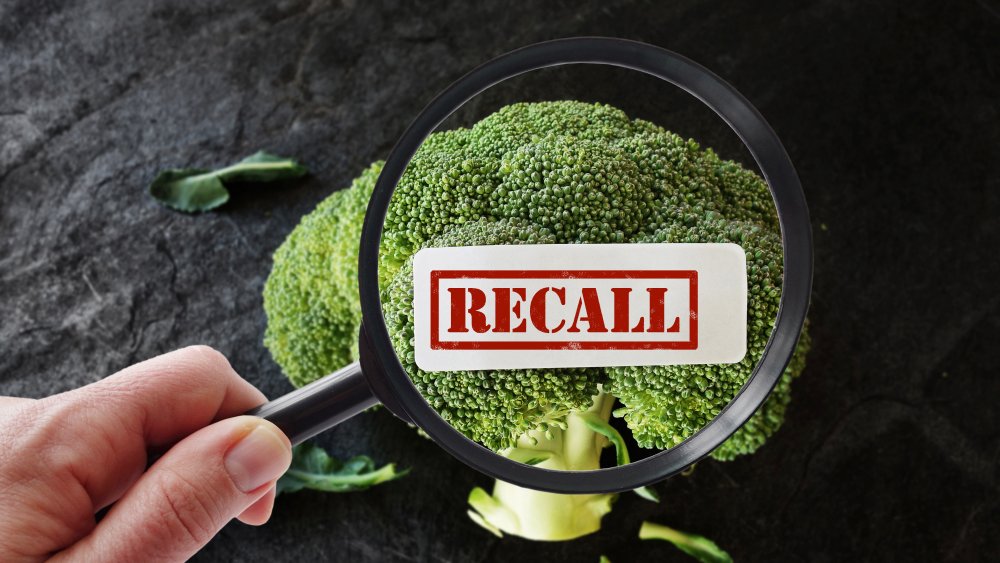 Shutterstock
Thankfully, no one has yet fallen ill as a result of ingesting the recalled vegetables, but if you have any of the products that have been recalled, you shouldn't eat them, and should throw them away.
Listeria infections can affect people differently, but it's especially dangerous for children, the elderly, pregnant people, and those with weakened immune systems (via FDA). 
If you've eaten any of the recalled products and have experienced symptoms of listeria infection like fever, nausea, diarrhea, abdominal pain, stiffness, or severe headache you should see a doctor. 
Protect yourself against infection when disposing of the products, too. Don't open the packaging to examine it, and after you dispose of the product, make sure to wash your hands with soap and warm water for at least 20 seconds to remove any contaminant that might be lingering (via Food Safety).