How The Coronavirus Might Affect Your Diet Coke Supply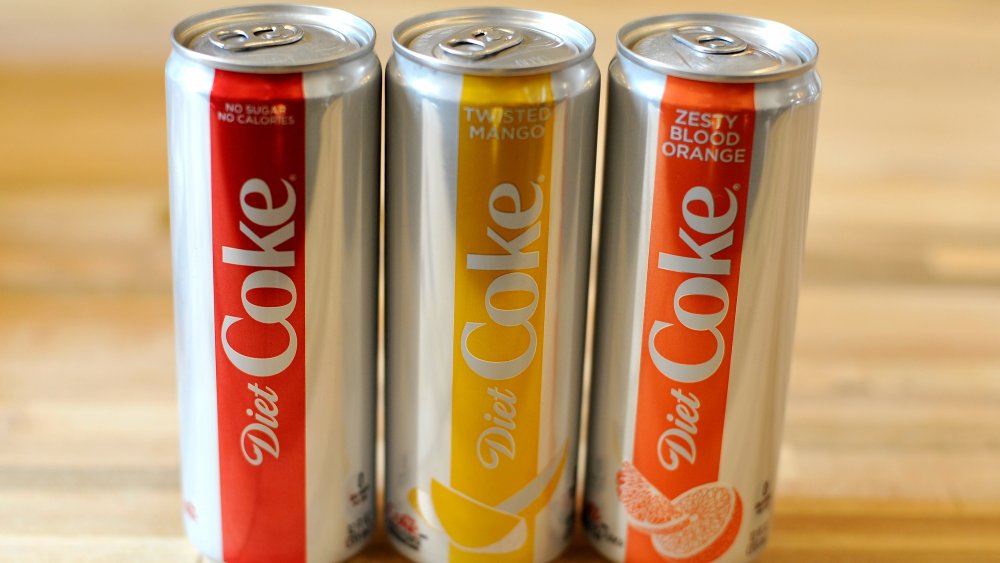 Kris Connor/Getty Images
Coronavirus updates have consumed news feeds in recent weeks as confirmed cases have spread worldwide, the death toll climbs toward 3,000, and the WHO's director-general warns that COVID-19 packs "pandemic potential" (via MarketWatch). But, in a global economy, the virus's widespread effects reach beyond healthcare concerns. 
As MarketWatch reports, in China, the epicenter of the virus, factories have shuttered, leading to "snarled supply chains," affecting companies in the United States and around the world — even ones as seemingly untouchable as Coca-Cola. Over the past week, the company disclosed information on the "expected impacts" of the coronavirus on its products and profits, warning that the crisis may affect consumer favorites like Diet Coke and other artificially sweetened drinks (via Today).
How is Coca-Cola being affected by the coronavirus?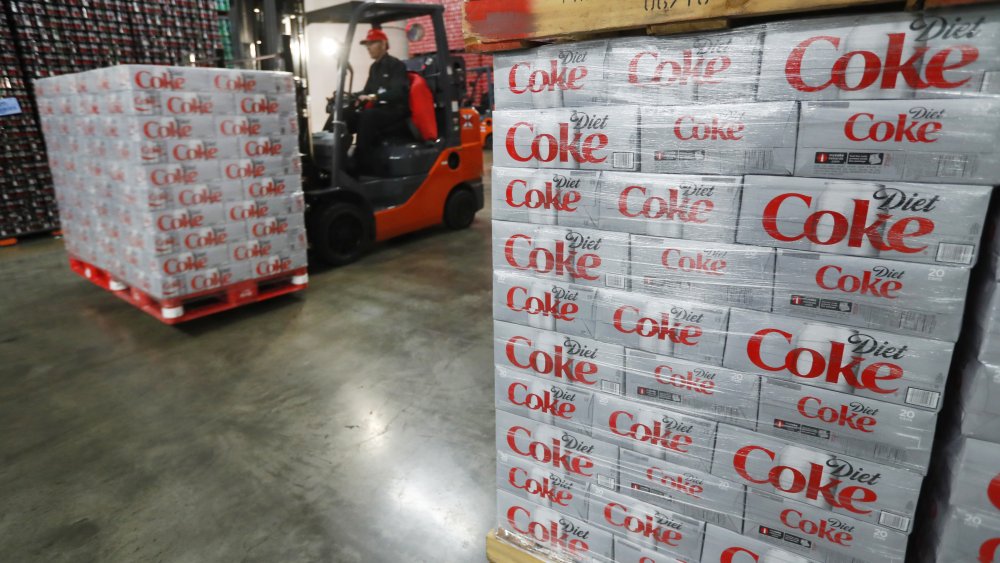 George Frey/Getty Images
According to Today, the problem centers around "production and export issues" due to the supply chain disruption of artificial sweetener and "certain other ingredients" that originate in China. USA Today explains that Coca-Cola sources some of its sucralose, a "critical raw material," from China to make beverages such as certain varieties of Diet Coke, Powerade Zero, and Minute Maid Sparkling. 
Coca-Cola has already taken steps to ensure "safety and health" in its China-based operations, including "providing face masks and hand sanitizers; installing temperature screening in offices and manufacturing facilities; and setting up health monitoring mechanisms across the Coca-Cola system." The company has also donated at least $1 million to deliver emergency medical supplies to China.
Coca-Cola products may face shortages over the long term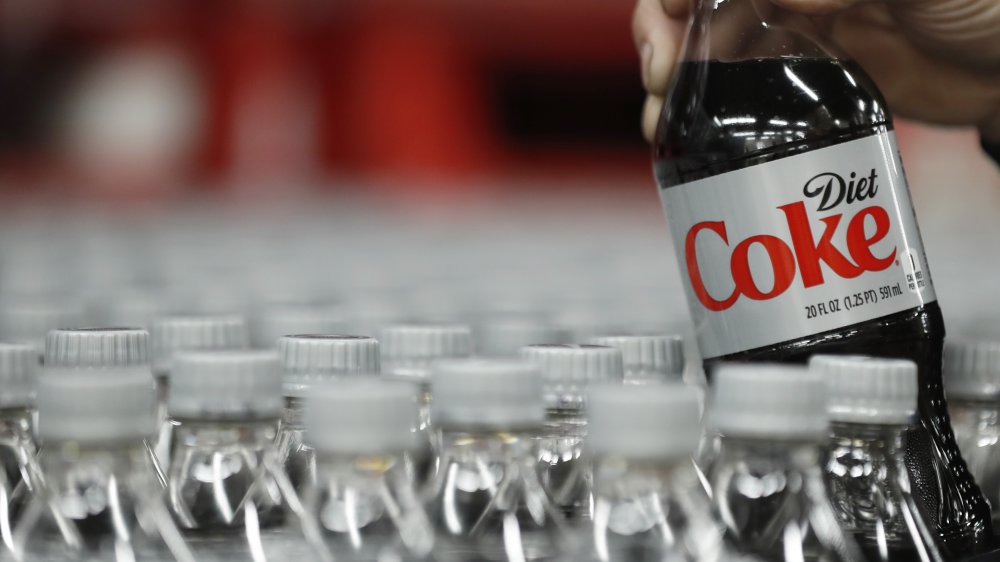 George Frey/Getty Images
With the coronavirus continuing to storm its way worldwide, Coca-Cola is thinking ahead to prevent shortages of products like Diet Coke. Today notes that the company's annual report assured it has "initiated contingency supply plans" and does not expect "a short-term impact," but "we may see tighter supplies of some of these ingredients in the longer term, should production or export operations in China deteriorate." 
Luckily, New Food reports, the coronavirus is not currently being spread through food or beverages — but, as with every aspect of this unpredictable new virus, it'll likely take time to realize (and overcome) its full impact.