Why Coronavirus Is Changing This Starbucks Policy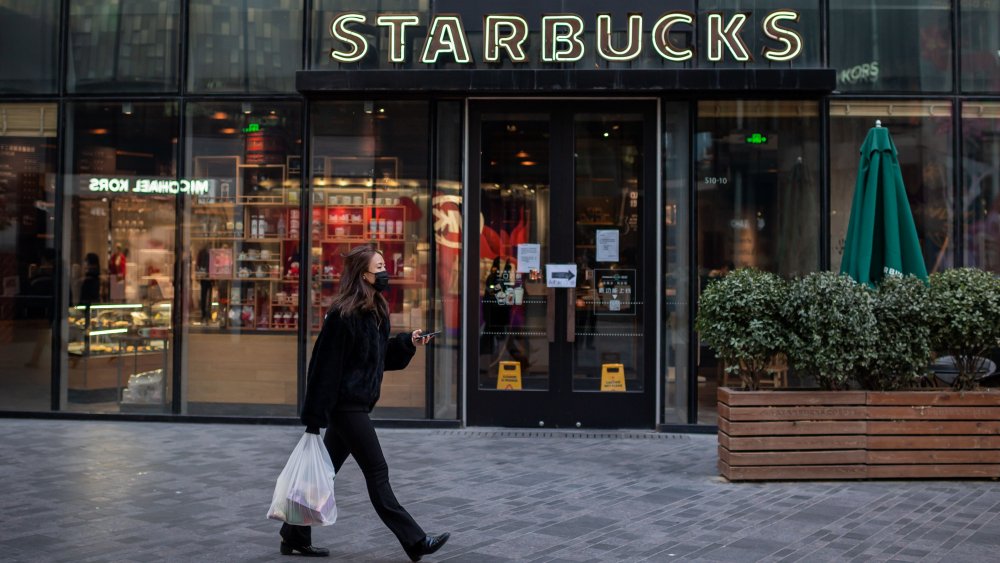 Nicolas Asfouri/Getty Images
Thanks to the continually-spreading coronavirus, efforts have been made to curtail how the virus is passed between people. In an attempt to help as it continues to get around, Starbucks is taking action to help keep its customers and employees safe. The company is also hoping these changes will be enough while government officials work to contain the virus, according to USA Today.
In January, the company closed half of its locations in China in response to the outbreak, although many of those stores have since re-opened. Now, and through the end of the March, Starbucks employees will limit all work-related travel both domestically as well as and internationally. But that isn't the only change coming to Starbucks stores.
A big change to this Starbucks policy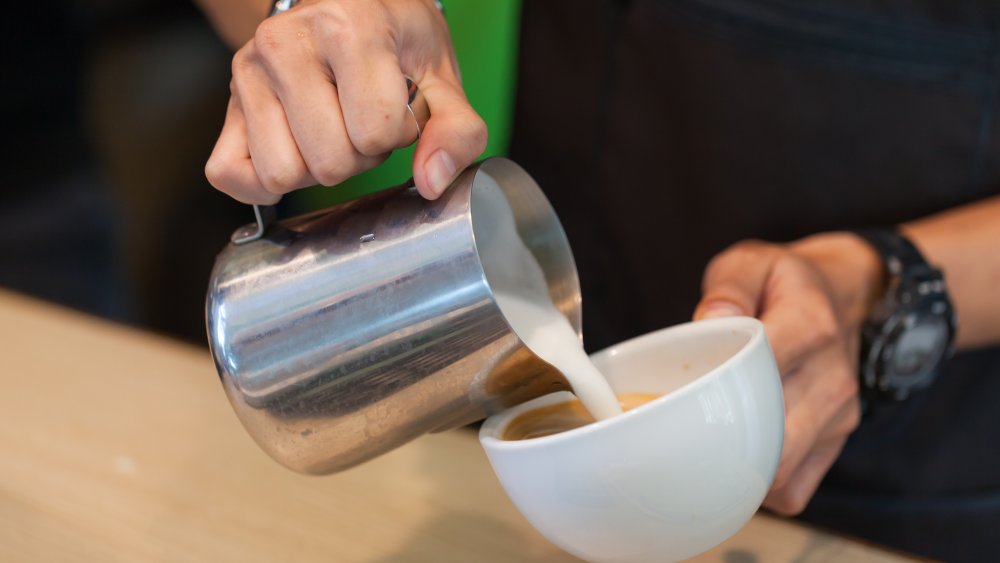 Shutterstock
If you're an avid Starbucks drinker, chances are you have a reusable cup that you bring with you to score the chain's 10-cent discount on drinks. With the spread of the coronavirus, however, the popular coffee chain is changing the policy for the time being. No reusable cups or "for here" cups or plates will be used. There is still good news, though — customers who bring their own cup or request "for here" ware will still receive the 10-cent discount. This means loyal customers can still get their regular order for the same price, but will receive a to-go cup instead.
Further policy changes have resulted in company-owned stores increasing their cleaning and sanitation practices to prevent the spread of germs (via USA Today). While these minor changes will mean more single-use cups will be used, it does mean that the store is doing its best to help contain the spreading virus. It also keeps the stores open so customers can take full advantage of the new spring menu that just rolled out too.