Why You Should Never Buy Rice At Trader Joe's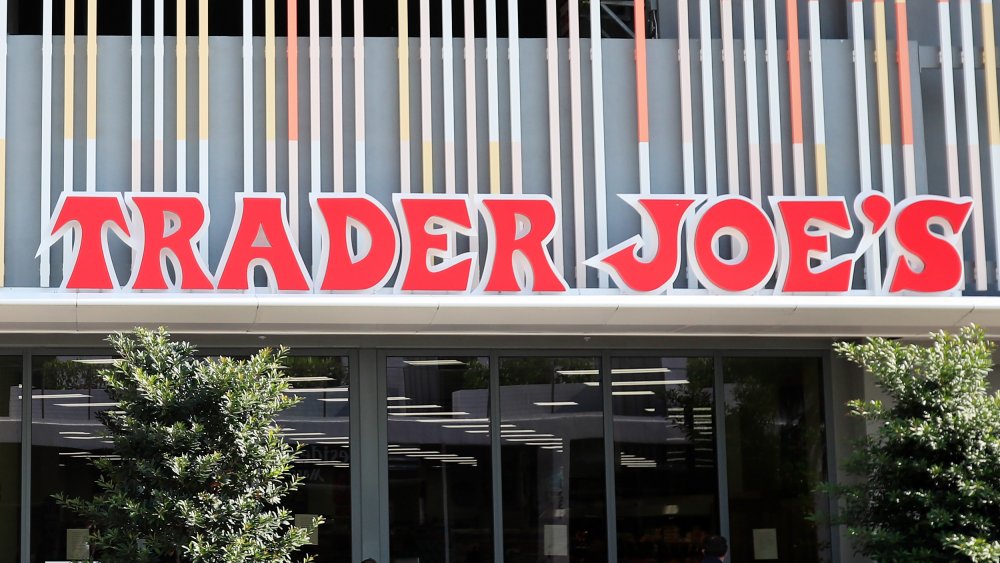 Cliff Hawkins/Getty Images
There's a lot to love about Trader Joe's — like delicious free food samples! It also has a great selection of affordable fresh salads, a wide variety of flavorful cheeses, and organic meals at a reasonable price. The supermarket is also easy to navigate and feels less overwhelming than traditional megastores. It seems others agree, as Trader Joe's was named the top U.S. grocery chain two years in a row, according to Dunnhumby's annual Retailer Preference Index (via Supermarket News). 
However, frugal shopping expert, Lauren Greutman, explained not everything is a bargain at the beloved store. "They do such a great job marketing and packaging and making everything look pretty, so we spend a lot of extra money," she told CNBC.
Greutman said one of the main money culprits is frozen rice, which can easily be thrown into the microwave with little effort. "You're going to pay more money for that convenience," Greutman explained. CNBC reported that Trader Joe's sells a package of frozen rice that includes three 10-ounce bags for $2.99. On the other hand, ShopRite sells a larger 12-ounce box of frozen rice that you steam in the bag for just $0.99, according to CNBC. And if you search around, you'll find even more frugal options — for example, Walmart carries a 16-ounce package of uncooked Great Value brown rice for just $0.78.
Convenience could be worth the price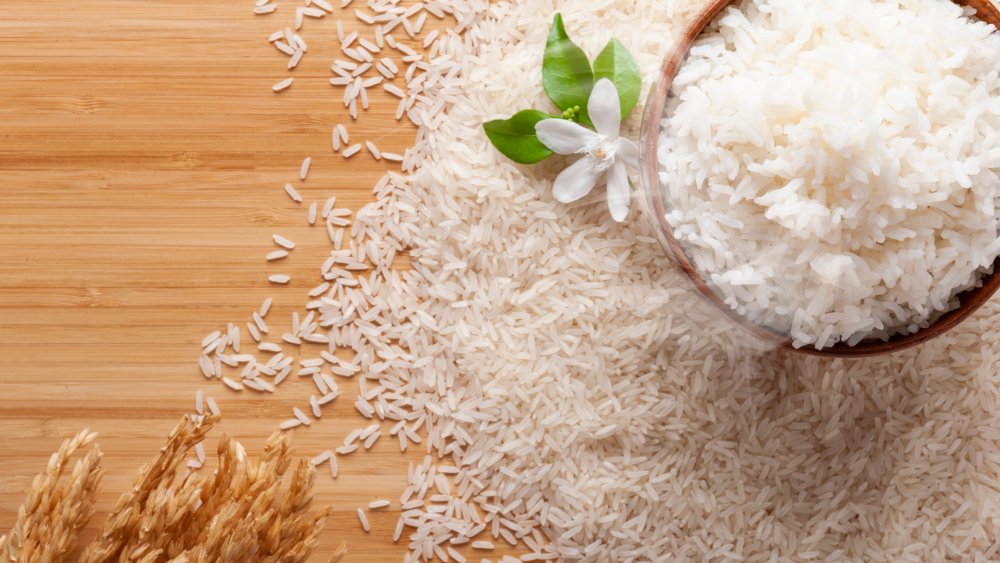 Shutterstock
Though the price may seem steep when compared to others, sometimes saving time is actually worth the cost. "I still am a sucker for their cauliflower rice because cooking with cauliflower is a pain in the butt," Greutman said. 
Having an array of these unique options for customers is ultimately what keeps them coming back, despite the price. For instance, Trader Joe's Japanese Style Fried Rice is delicious and super easy to make. According to Trader Joe's, it contains edamame, tofu and strips of hijiki seaweed with just the right amount of soy sauce and tangy rice wine. You can just pop it in the microwave for a few minutes and then you have a delectable Japanese-inspired meal.
If you're looking for convenience, then, Trader Joe's frozen rice might be worth the extra cost, but if you're really trying to make those grocery dollars stretch, there are cheaper options elsewhere.