Aldi Just Announced Exciting News For Eager Fans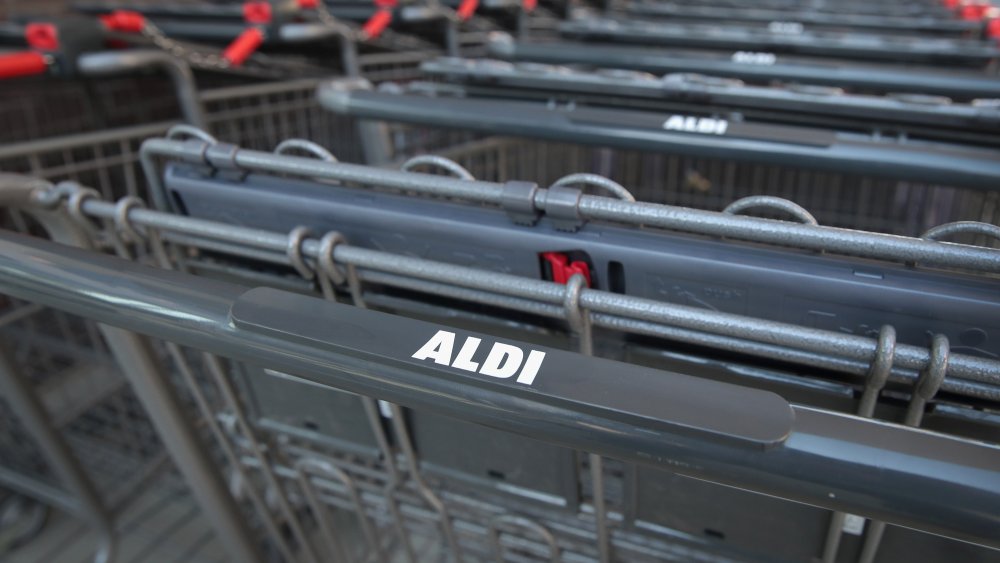 Scott Olson/Getty Images
If you're even more hungry for expansion even after you opened 2,000 stores across 36 states, you'd understand why Aldi has picked this time to say it's ready to open at least 70 new stores before the end of 2020. Residents in the greater Phoenix area will be getting Aldi for the first time ever, and new locations will be popping up in New York, Texas, Kansas, and California. CNBC further reports that Aldi is planning to open a new regional headquarters and distribution point in Alabama to support a drive to increase their footprint along the Gulf Coast regions of Alabama, Louisiana, and the Florida panhandle.
"Each new store is an opportunity to serve another community, which is an honor and responsibility we do not take lightly," CEO Jason Hart of Aldi U.S. said in a press release. In comments emailed to Supermarket News, Hart also said, "With each new store comes an opportunity to reach, serve and support new customers and communities, and we are thrilled to be able to offer these new shoppers the lowest possible prices on the foods they love."
Aldi wants to become the third-largest grocer in the country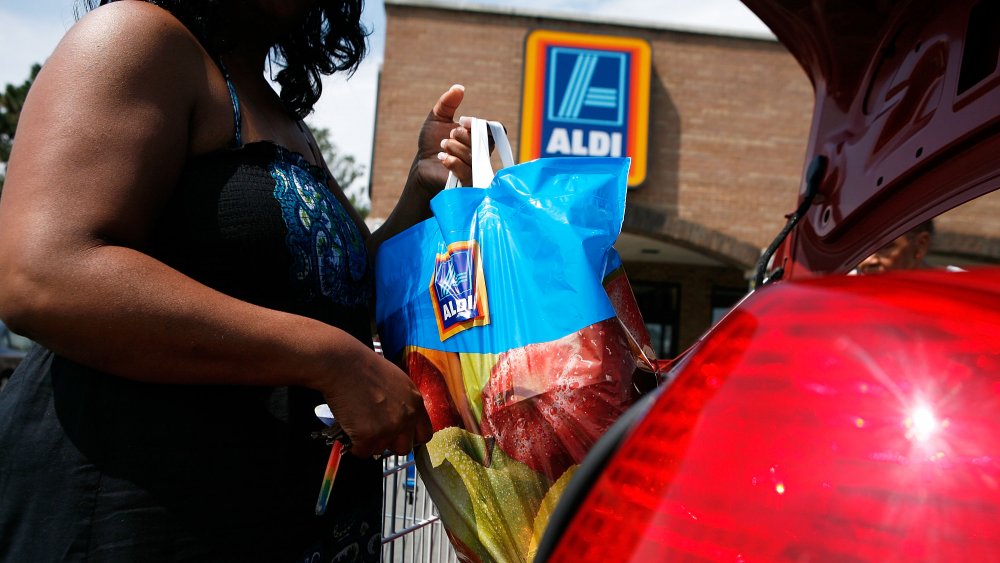 Alex Wong/Getty Images
While this announcement makes Aldi's plans official, we've known for some time that the grocer was looking to grow in size and scale within the U.S. market. In 2017, Aldi unveiled a five-year, $5.8 billion U.S. growth plan, which included the construction of 800 new stores, as well as the remodeling and upgrading of older ones. Back in 2018, Hart told CNBC that his company's growth plans were simple: "We are going where competitors are, we like to be close to the competition for convenience reasons for our customer. We like them to shop exclusively Aldi, but we recognize that consumers are going to more than one store."
CNBC also reported that by 2022, Aldi expects to be the third-largest grocer in the country with 2,500 locations — behind Walmart and Kroger. With these latest expansion plans, it's probably safe to say that Aldi's on track to become just that.