How To Get Your Favorite Discontinued Products Back At Aldi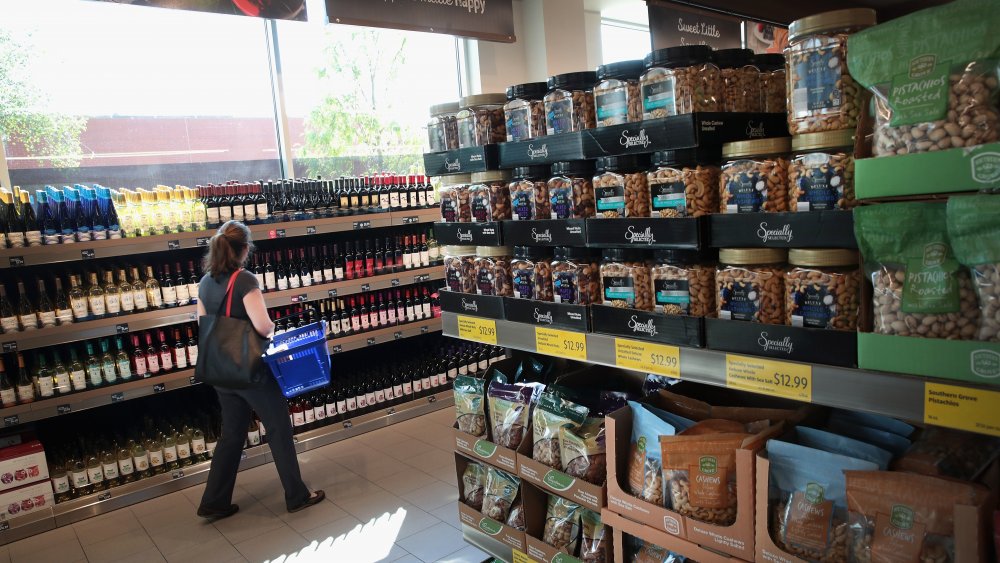 Scott Olson/Getty Images
There are the things you pick up at the supermarket because you need them, and then there are the things you buy because – let's face it- without them, your day is just a little less bright.
If the items you can't live without are from Aldi, the supermarket is giving you a chance to tell them how you really feel about your favorite products in its second Fan Favorites survey. The survey covers Aldi products found in 20 different categories, from produce and seasonings to deli and desserts to "better than the brand" items (via Delish). 
Each category features a list of items which we guess are top sellers, as well as an "others" option – which is your chance to tell Aldi whether they might have missed something (feel free to insert your favorite discontinued item here). You're even given the opportunity to tell Aldi why the item should be a Fan Favorite – which is also where you can tell the store why something shouldn't have been pulled from the shelves. To thank you for your time, Aldi enters you into a sweepstake to win a $100 gift card – and they have 20 of these to give away.
This is the second time Aldi has run the Fan Favorites survey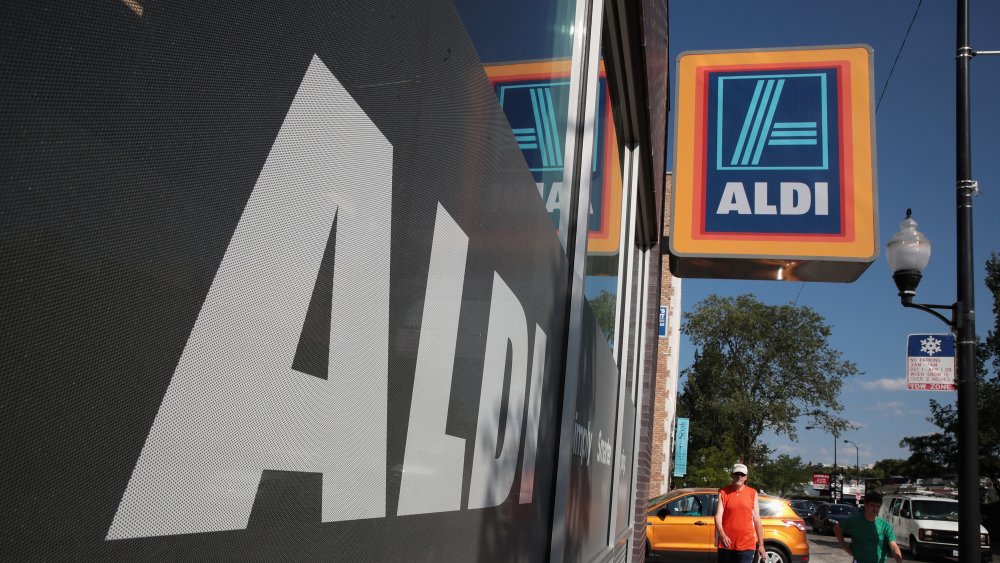 Scott Olson/Getty Images
Aldi first ran the survey in 2019, and the results allowed the grocery to set up a new designation: Fan Favorite, which stood out to shoppers because the winning items had a little blue sticker. Last year's winning Fan Favorites included Aldi's Simply Nature Organic Spring Mix, Appleton Farms Thick Sliced Flavored Bacon, its Winking Owl Moscato, PurAqua Belle Vie Sparkling Flavored Water, its private-label almond milk, organic spices, and string cheese.
Delish says Aldi will be announcing the winners later this summer, and you'll be able to spot them because they will have the little blue stickers on them like they did last year. And if you're lucky, who knows? If enough people ask for something that's disappeared from the store shelves and which you love, you might actually get a shot at seeing that item where you feel it belongs.