The Reason Everyone Is Talking About One Direction's McDonald's Drive-Thru Order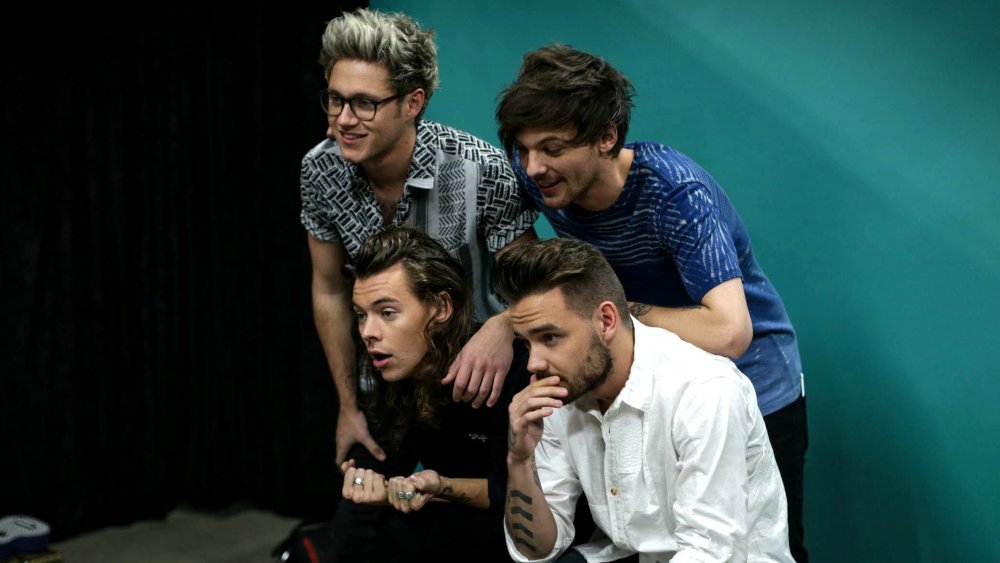 Christopher Polk/Getty Images
One Direction fans have seriously caught the fever again, and they're not messing around. Over the past few weeks, fans have been inundating The Late Late Show host James Corden with tweets, comments, and messages asking him to kidnap the group and get them back together in varying tones of politeness. The band, which broke up in August of 2015, appeared on Corden's "Carpool Karaoke" in 2015 (via Capital FM). 
Corden addressed the messages on his late-night show and explained that he could not commit international crimes or force the boy band to get back together. However, Corden did do the one thing he does have control over. He released new unseen footage from the One Direction episode of "Carpool Karaoke." The new clip includes Corden driving through a McDonald's with the band in the car and everyone ordering a snack (via ET Canada). Ever since fans saw the new clip, they've been raving about the boys' orders and some have even visited their local McDonald's to place the One Direction order for themselves.
Here's what One Direction ordered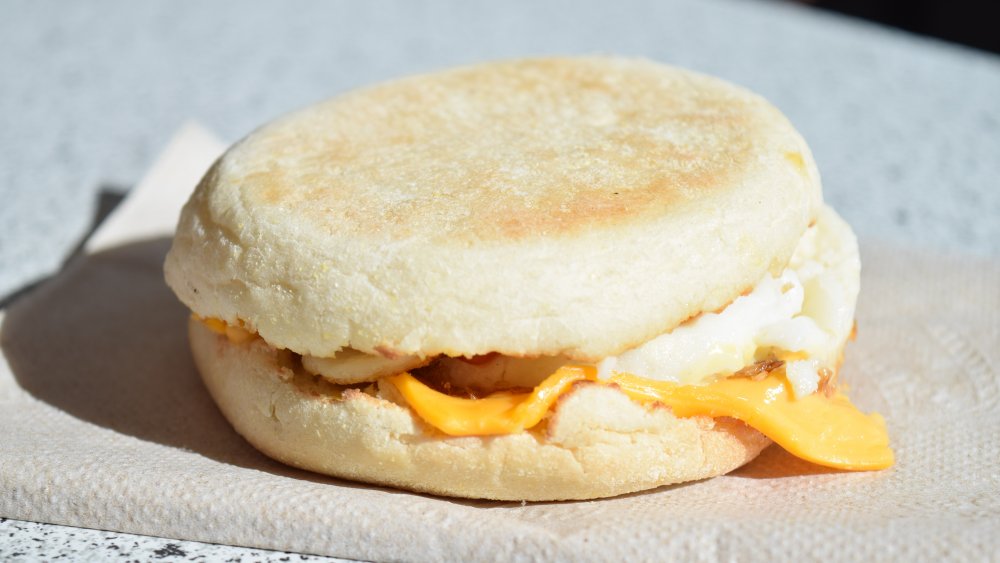 Shutterstock
The order itself is actually pretty ecclectic. But as dedicated as One Direction fans are, people are still going to McDonald's for it — even if their order was from five years ago. To run through the order, Niall Horan asked Corden to order a Big Mac, Liam Payne asked for 10 chicken nuggets, and Harry Styles wanted an iced tea. Louis Tomlinson wanted more than a snack though, so Corden pulled forward and rolled down Tomlinson's window so he could place his own order. It included a sausage McMuffin with egg, two hash browns, and a chocolate milkshake (via Meaww).
Well, it seems we can't enjoy the band getting back together, but at least you can choose your favorite One Direction member and order like them the next time you hit the Golden Arches. It's one way to keep the connection to the band alive, for sure.