Aldi Shoppers Can't Stop Talking About These Fall-Themed Whipped Creams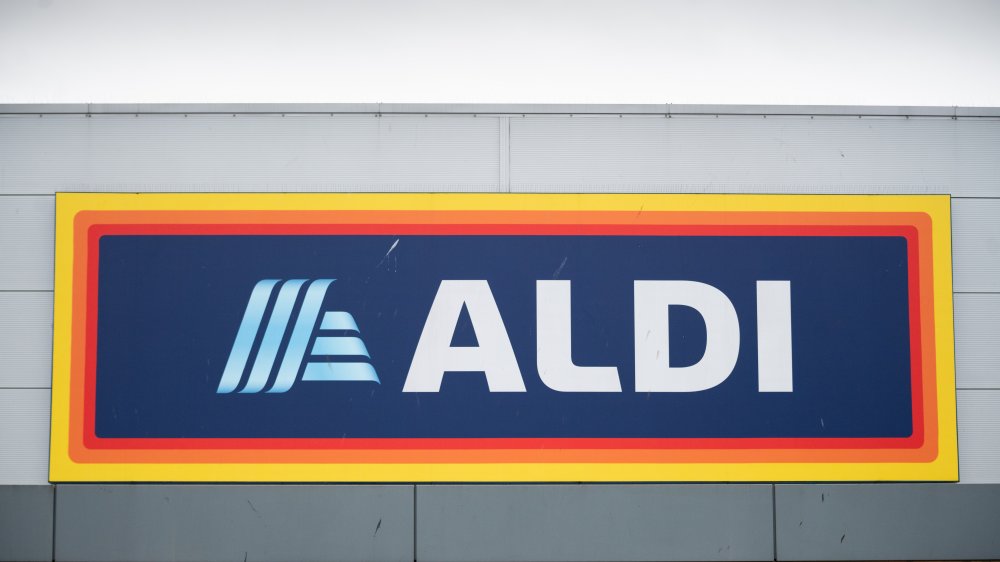 Matthew Horwood/Getty Images
Fall ushers in so many delicious, cozy drinks, and it might even be the best part of the season. While it's hard to deny the power of the pumpkin spice latte, there are so many ways to make fall-themed drinks at home. Besides, the latest Aldi product is making it so much easier to amp up the fall flavors of your prized fall beverages with nothing but a push of the finger. 
Your favorite budget-friendly grocery store just launched fall-themed whipped creams perfect for topping drinks and desserts alike (via WJBX News Talk) — or you can always squirt it directly into your mouth. No one will judge. But, if you really want the endless options that come with cans of seasonally-flavored whipped cream, you'll need to get to your local Aldi fast. This product is only available in limited quantities, and it could sell out before you know it (via Aldi). So, pick up a couple of cans of each and top till your heart is content.
What you need to know about Aldi's fall whipped creams
The first thing you should know about Aldi's fall-flavored whipped dairy topping is that there are two flavors to choose from. The first is the quintessential pumpkin spice, while the second is maple vanilla. According to Totally the Bomb, the pumpkin spice one reminds them of Starbucks' pumpkin creme topping, so that's reason enough to give this one a try. Another fun thing about the pumpkin spice flavor is that it appears to be orange instead of white in one Instagram post.
The maple vanilla dairy whipped topping sounds like "a mixture between a syrup flavor combined with a sweet vanilla taste," according to Totally the Bomb. So, it is hopefully sweet and aromatic, making it the perfect coffee topper. Not to mention, these would both be great on top of hot chocolate or even mocha drinks if you mix in a bit of chocolate to your coffee.
While prices vary by Aldi store, these are around $3. It sounds a little steep, but they both sound like they're worth trying, so treat yourself and stop by your local Aldi as soon as you can.