Aldi Just Announced This Year's Boozy Advent Calendars
It's never too soon to start looking forward to the holidays, right? Aldi is getting us one step closer to that special season with advent calendars that count down the days until Christmas in the best possible way – with booze! Traditionally, advent calendars are paper calendars with 24 or 25 little windows, marking each day of the month leading up to Christmas (via Why Christmas) and while many versions contain chocolate and other treats in each tiny window, our vote goes to Aldi for being the most festive.
According to their website, Aldi is designating November 4th as National Advent Calendar Day and it marks the start of the roll-out of all 20 calendar varieties Aldi is featuring this year. New varieties will appear throughout November and early December. Keep your eyes peeled for the adult beverage-themed versions including a Merry and Bright Wine Advent Calendar, a Beer Advent Calendar, a Vista Bay Hard Seltzer Calendar, as well as a 7-Day Sparkling Wine Countdown to New Year's Calendar which will debut December 2nd. We can feel the Christmas spirit already and are so in for some tipsy caroling around the living room. Here's what you need to know about these holiday treats.
Aldi's advent calendar supply is limited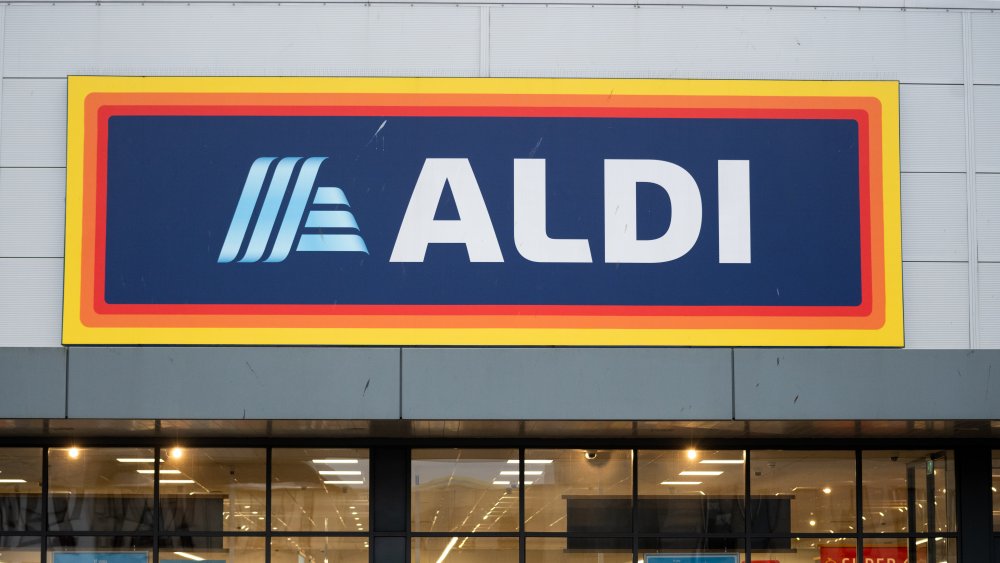 Matthew Horwood/Getty Images
Once Aldi's advent calendar launch begins on November 4th, the clock starts ticking. Their website warns the calendars are available for a limited time only and they will not be restocked. Judging by the Facebook comments, the boozy versions fly off the shelves just as quickly as you'd expect which means you'll need to line up early to snag your favorites. USA Today reported some of Aldi's 2018 wine calendars were so coveted, they ended up on eBay for over $300! Yikes. You won't have to pay that much for yours if you make it to the store in time. 
Prices may vary by location but USA Today reports the 2020 Wine Advent Calendar rings in at $69.99, the beer calendar is $49.99, the hard seltzer version costs $34.99, and the sparkling wine variety will sell for $24.99. Not all Aldi locations carry alcohol, though, so be sure to check your local store for those restrictions. With these festive calendars on the way from Aldi, Christmas is already beginning to look merry and bright.