Why Buddy Valastro Stormed Offset During The First Episode Of Buddy Vs Duff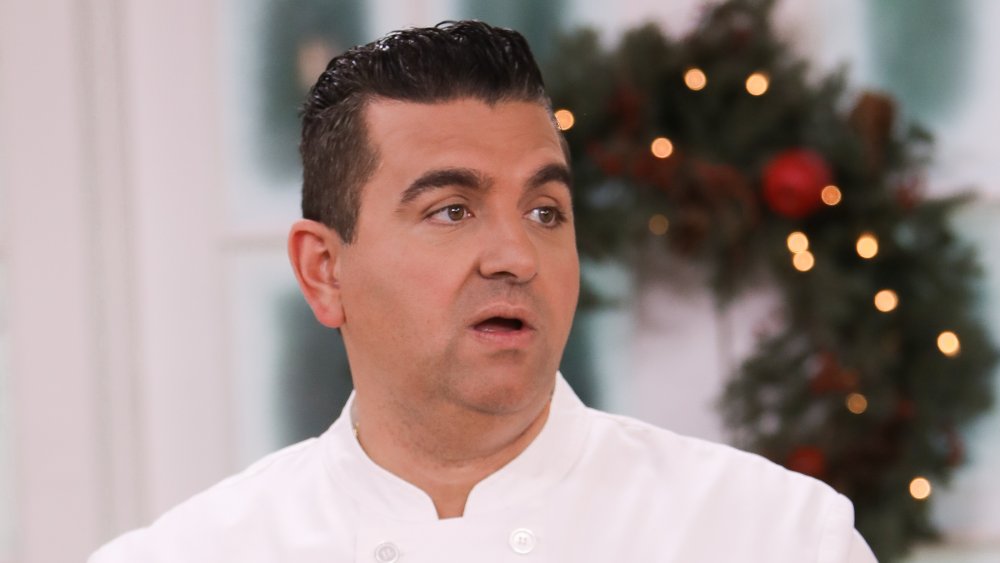 Paul Archuleta/Getty Images
Celebrity chef Buddy Valastro is known for his undeniable contribution to the world of baking. In 2019, he decided to take on one of his rivals, Duff Goldman, in the controversial TV show, Buddy vs. Duff. The two participated in an epic showdown and proved that they were truly unbeatable when it came to preparing delicious cakes. Valastro and Goldman demonstrated their baking techniques, decoration skills, and more on the series, which lasted for several weeks.
"Audiences have come to recognize Buddy and Duff as the biggest names in cake, known for creating larger-than-life, jaw-dropping delectable designs as well as massive baking empires," Courtney White, President of Food Network told PRNewsWire. "Never before have these two baking icons gone head-to-head in a competition, until now." In the first bake-off challenge, the pair were required to tap into baking wisdom from their families while preparing their desserts. But things didn't exactly go as planned.
Buddy Valastro ended up arguing with the producer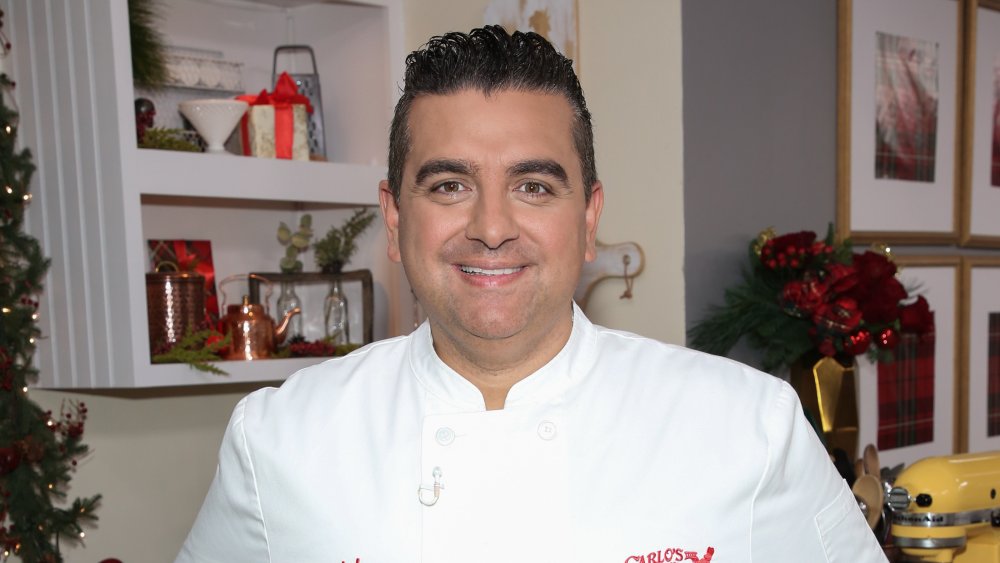 Paul Archuleta/Getty Images
The first episode saw things getting slightly out of hand. As per Reality Blurred, the episode included a tiny challenge with donuts and pies followed by an expected cake-off. Each baking bigwig would come up with themed cakes for an event.
However, Valastro wasn't too pleased when the final scores were announced, and Duff emerged as the winner. He decided to storm away from the set to engage in an argument with the executive producer. While this was definitely an intriguing scene, it wasn't actually resolved for viewers hoping to get some answers. Many couldn't help but wonder what made Valastro mad. Was he angry about losing, the format, the way the competition panned out, or something else? Most of it wasn't made clear and perhaps we'll never really know what happened that day.