What You Should Know About The Latest Mushroom Recall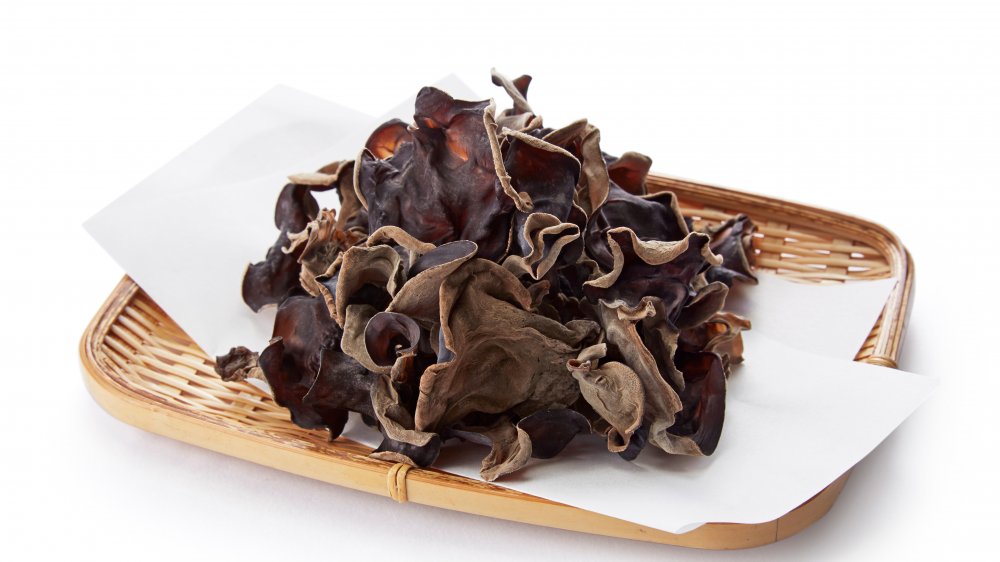 Shutterstock
Caution! If you are planning to go to a restaurant in the near future, do not order anything that may contain wood ear mushrooms, also called Kikurage, Dried Black Fungus, Dried Fungus, or Mu'er/Mu Er/Mu-Err (via CDC). Why?  There has been an outbreak of the Salmonella Stanley strain linked to the company Wismettac Asian Foods and its recently recalled Shirakiku brand Dried Fungus. The voluntary recall, issued one week ago, stated that the mushrooms had "the potential to be contaminated with Salmonella, an organism which can cause serious and sometimes fatal infections in young children, frail or elderly people, and others with weakened immune systems" (via U.S. Food and Drug Administration). The next day the CDC announced that 41 patients had been infected with Salmonella Stanley in 10 states.  
There have thankfully been no deaths as of the most recent report, though four people were hospitalized. 
No need to worry about your groceries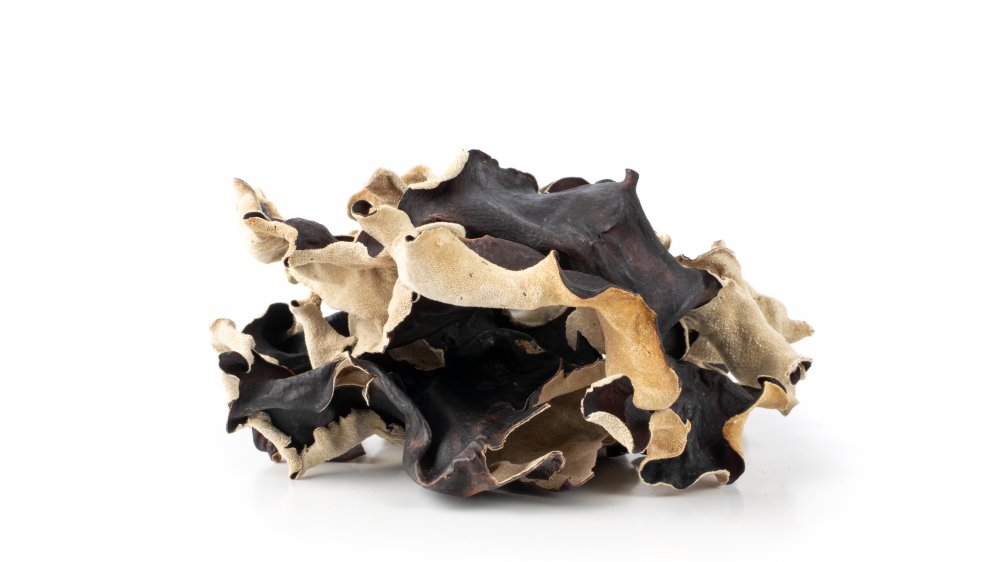 Shutterstock
While dining out, be sure to ask your server where the mushrooms are from. No need to worry about the mushrooms from your supermarket though. The CDC specified, "These mushrooms were sold only to restaurants and not directly to consumers." 
Cases were reported in Arizona, California, Connecticut, Georgia, Illinois, Louisiana, New Jersey, New York, Pennsylvania, and Wisconsin. If you happen to live on the West coast, you should be on especially high alert, since 25 of the 41 cases were from California. 
Even if you are not in a state with recorded cases though, you should still be on the lookout. The FDA reported that the potentially-affected mushrooms were also distributed to eateries in the following states: Arkansas, Colorado, Delaware, Washington DC, Florida, Hawaii, Iowa, Indiana, Massachusetts, Maryland, Michigan, Minnesota, Missouri, Mississippi, North Carolina, Nevada, Ohio, Oregon, South Carolina, Tennessee, Texas, Virginia, Washington, and British Columbia in Canada.