What You Don't Know About Kerry Vincent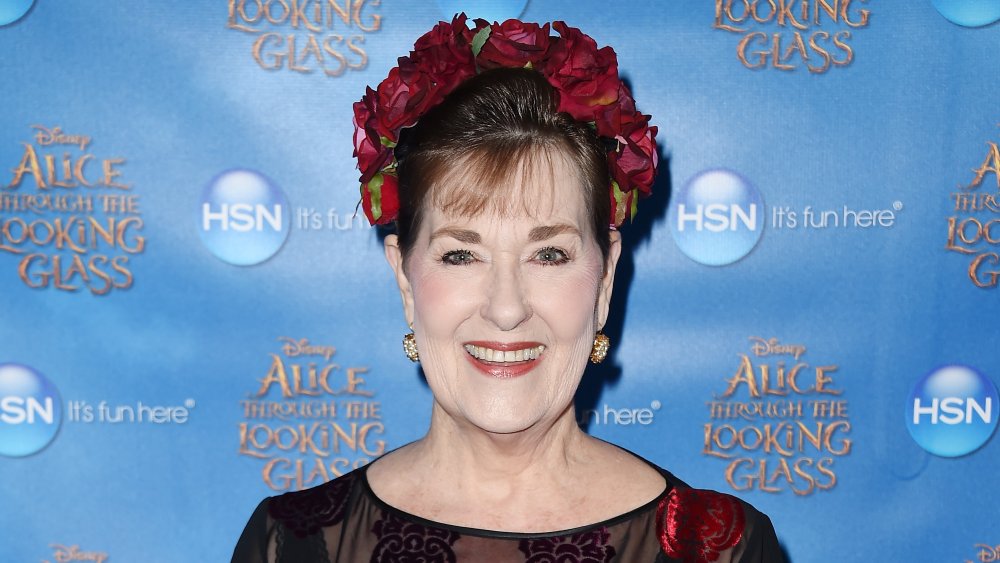 Nicholas Hunt/Getty Images
Australian television personality and cake artist Kerry Vincent has managed to catch the attention of many fans for being incredibly good at what she does. She has many achievements under her belt such as kickstarting the Oklahoma State Sugar Art Show and originating the Grand National Wedding Cake Competition (via the Food Network). The artist left no stone unturned as she set about coming up with innovative ways to bake and decorate beautiful cakes, including special wedding cakes baked to perfection. 
As illustrated by Helen Thomas in the New Statesman, Vincent is no stranger to labels. She's been referred to as the 'Simon Cowell of cake' in the past for being rather upfront with her opinions on reality shows where she's served as a judge. Two of them include The Great Australian Bake Off and the Food Network Challenge. Vincent is comfortable with being viewed as a judge who delivers tough love to her contestants. "There's a perception in the US that I'm mean," she told Thomas. "Rubbish. I'm not mean. Mean is personal. I, however, am honest. I don't comment on anything other than the work you put in front of me, and if that is a cake which is supposedly worth $10,000, it's up to me to say if something is short." Vincent is also honest about the fact that the start of her successful career was not only unlikely but unplanned.
She never intended to make cakes professionally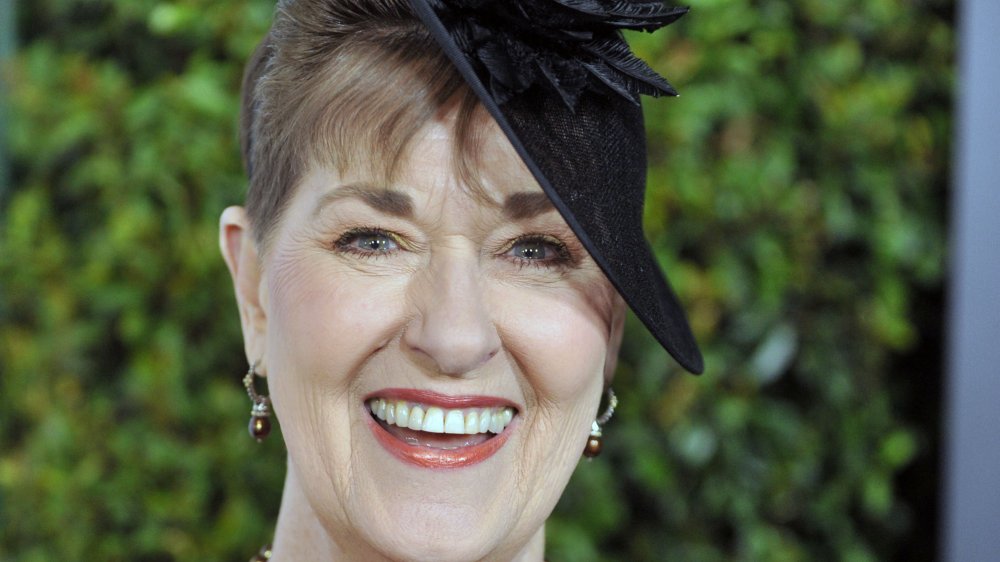 Toby Canham/Getty Images
Vincent may be a renowned figure now but this wasn't always the case. In fact, she never intended to become a professional chef, as per the Sydney Morning Herald. The chef was initially a model back in Australia before she met her husband and married him in 1974. The couple globe-trotted for the next few years, exploring life in London, Singapore, Mexico City, and the Hague before ending up in Tulsa in 1983. As they set about settling down in their new city, Vincent was approached by the wife of one of her husband's colleagues. She was distraught and asked Vincent whether she could put together a wedding cake. That phone call was a significant turning point for the chef, who agreed to help. 
Vincent knew how to whip up cakes in general but wedding-specific cakes required her to learn the tricks of the trade through research. She finally came up with a buttercream cake and used her artistic side to make it look wedding-appropriate. The cake was a massive hit and before Vincent knew it, she had orders coming in. Her journey had begun. As explained by the Huffington Post, Vincent didn't really consider the idea seriously until she was away on vacation and decided to try her luck. She explained, "Everyone in America was doing buttercream wedding cakes, so if I could decorate with fondant and gum paste, then maybe I could carve out a niche for myself." Mission accomplished.