What You Should Know About Walmart's Latest Packaged Fruit Recall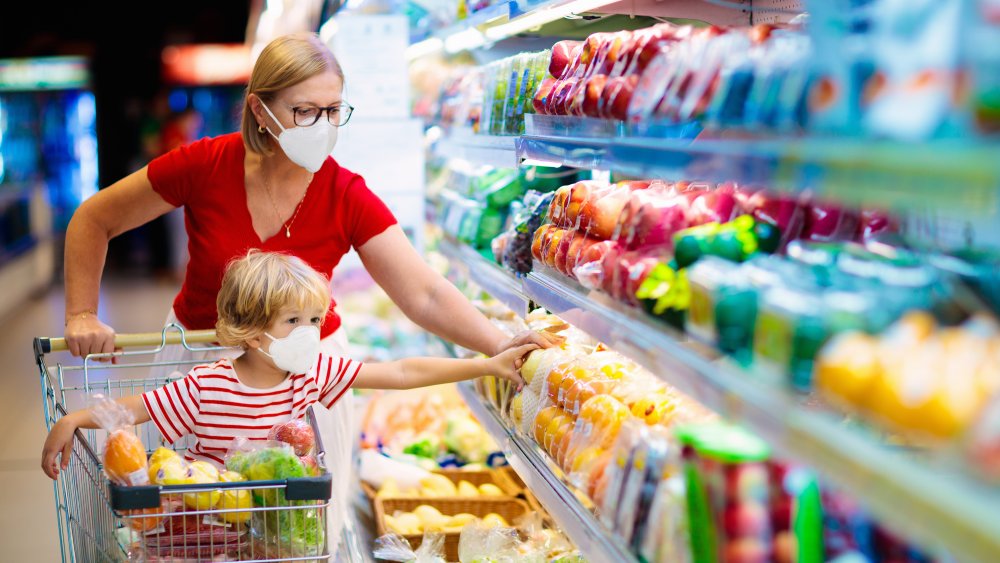 Shutterstock
On October 3rd, the Food and Drug Administration released an announcement informing the public that Country Fresh (the self-professed leading supplier of fresh-cut fruit, vegetables, and "snacking solutions" according to their website) had expanded their voluntary recall to include "cut and/or sliced apples, grapes, mangos, pineapples and cantaloupe" in Walmart stores across Arkansas, Illinois, Indiana, Kansas, Kentucky, Louisiana, Missouri, Oklahoma, and Texas. Included in the announcement was a list of the product types, their weights, and their "best if used by" dates for all the items that needed recalling.
The reason for the recall is due to a detection of Listeria monocytogenes on the equipment used to package these products. According to the US government's Food Safety website, Listeria is a bacterium that can appear in raw fruits and vegetables, among other sources. Exposure to Listeria can cause fever and diarrhea like other food diseases; but this specific bacterium is especially harmful to pregnant women, for whom it can induce fetal death or early labor, as well as infect the newborn. For other vulnerable demographics, namely people over the age of 65 and those with weakened immune systems, Listeria could prove fatal as well. Thankfully, as the FDA reported, Country Fresh and Walmart took immediate action, removing the potentially dangerous products from their shelves and investigating the outbreak in coordination with the FDA. So far, no illnesses have been reported. 
How concerned should you be about Walmart's most recent recall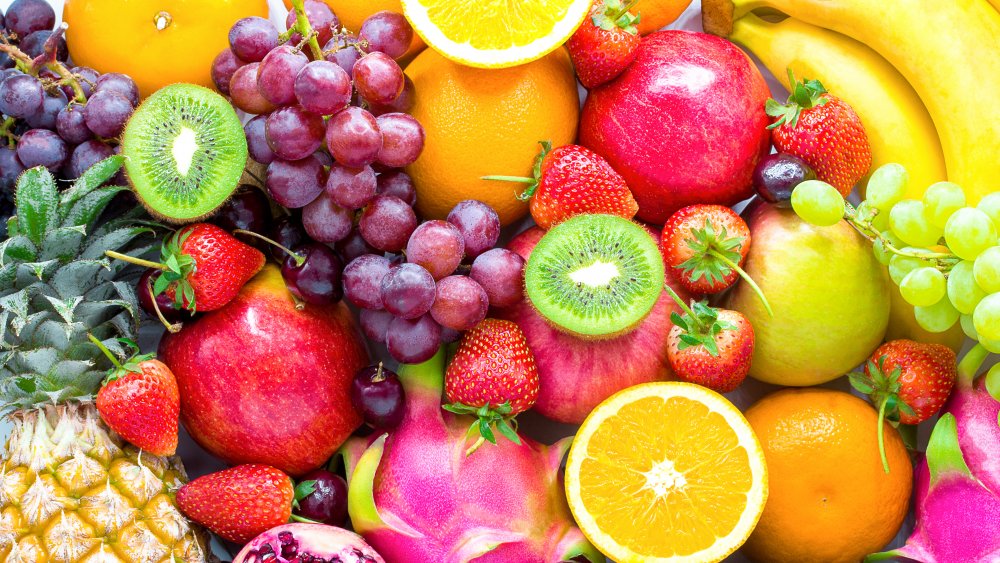 Shutterstock
With the global pandemic that has been infecting millions, it's easy for other diseases to fly under one's radar. However, as Eat This, Not That's report on the recall reminds us, this is actually the third large recall prompted by concerns about Listeria this year. In September, Giant Foods issued a recall of their squash noodle medley, while in August Wegmans had to recall their lemons and oranges, as well as any foods that might contain the citrus fruits (such as the grocery chain's ready-to-eat seafood products).
However, this is not necessarily cause for alarm, as it does not represent a particularly large number of cases when compared to other years. The FDA's records from 2018 show they issued 104 recalls that year due to concerns about Listeria alone, and Eater pointed out that in 2014, the FDA issued recalls on 8,061 food products total. That 2014 number was also not an anomaly, as in 2017 the FDA reported recalling a whopping 9,199 products. As Eater reassures us, we should not actually be terrified by a large amount of food recalls in a given year. Rather, any recalls force the company impacted by them to reconsider the chain linking their food's source to the customer and try to fix the issue before they get slapped with a lawsuit and a reputation for a having a cavalier attitude towards public health. So, take heart that Fresh Country and Walmart have noticed the issue quickly enough and are taking steps to keep customers from perishing on their perishables.