What You Should Always Do Before Heading To Sam's Club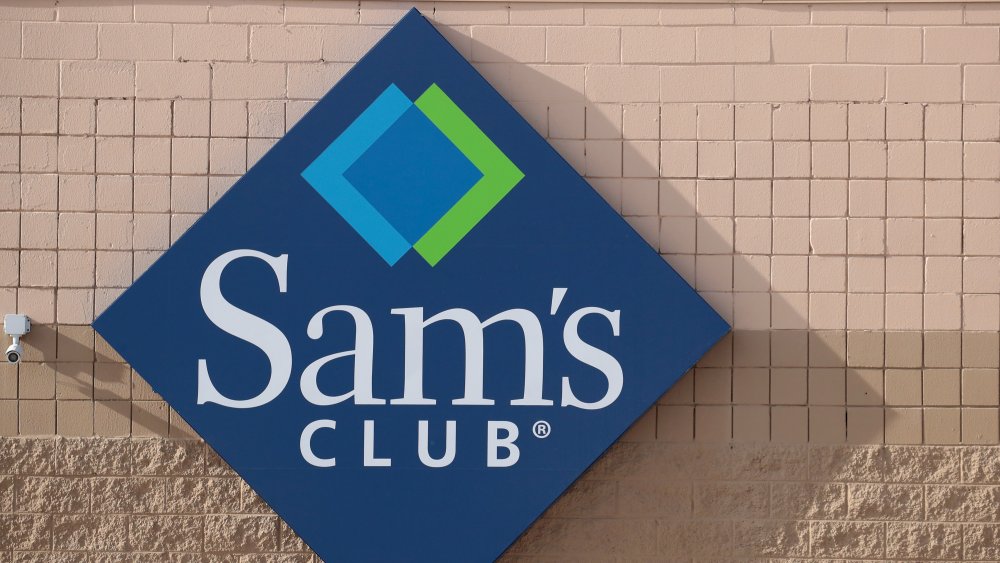 Scott Olson/Getty Images
If you think shopping at Sam's Club alone will help you save money while stocking up on the items you need most often, then it's time to reconsider your shopping strategy. There are tons of Sam's Club hacks that can help you make the most of your trip to the big box retailer. You can even shop online at Sam's Club without a membership. But if you do have a membership and visit the stores, there are several key things you should always do when you get to Sam's Club. 
One thing to never pass up on is filling up with gas at your local Sam's Club (via Frugal For Less). You can get as much as 10 cents off per gallon compared to local gas prices. That adds up pretty quickly. You can also buy discounted gift cards or even get money back if you use an app to scan your Sam's Club receipt. There's one thing, however, that you should always do before you ever even arrive at your local store, though.
Follow these steps to make sure your items are available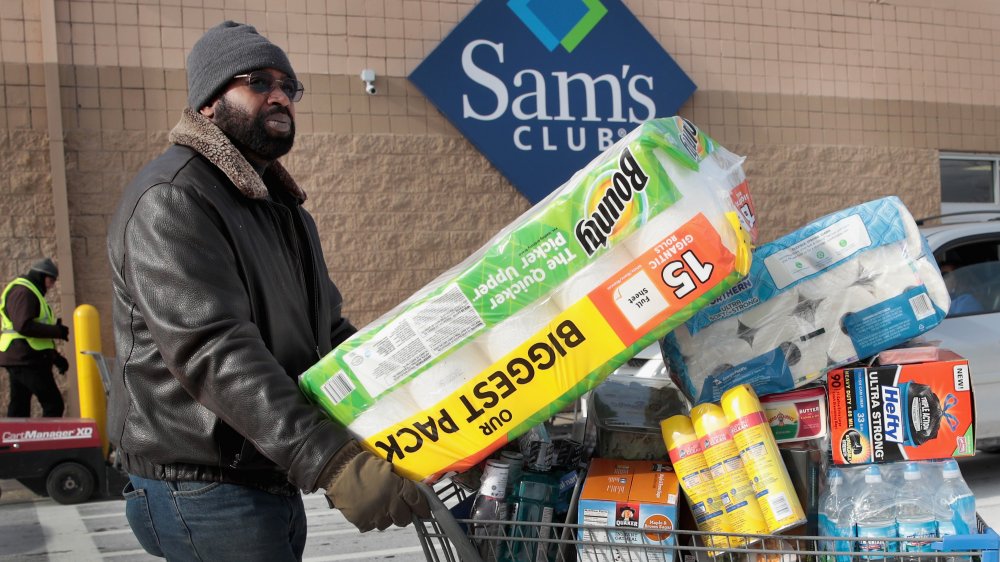 Scott Olson/Getty Images
It's pretty frustrating when you make a trip to Sam's Club only to find that one of the items you needed is out of stock — especially if your Sam's location isn't exactly in your hometown. No one wants to have to make multiple trips to the store whether it's close or far. There's a trick you can use to make sure everything you need or want to pick up is available at your store before you ever get there. All you have to do is head online.
Visit the Sam's Club website and make sure you have your home club selected (via Sam's Club). Next, search for the item on the website using the item's model number, item number, or even the product description. If the item appears, there will be several options to choose from. It might be available to be shipped, picked up from the selected home club, or both. So, if it's available for pick up, you can visit that store and know that the item will be there. If you receive a message that says no results were found when you searched for the item, then chances are it's either out of stock or not sold online.
So, check online for any key items you want to buy before making the drive. It just might save you a trip to the store.