Coca-Cola Is Saying Goodbye To 200 Drink Brands. Here's Why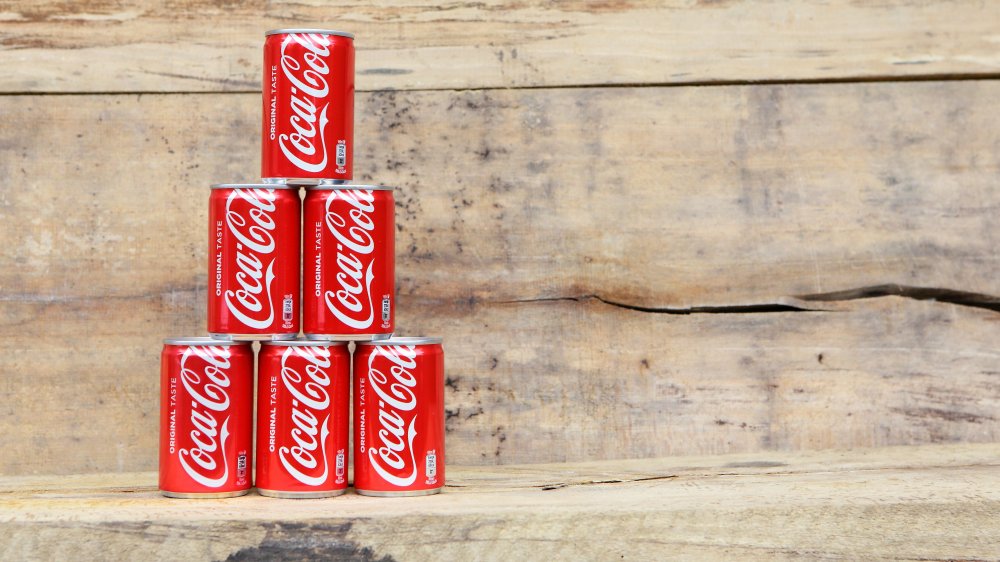 Shutterstock
Coca-Cola is one of those brands that resonates with people on a global scale (via Markets Insider). There is no denying that the brand's dedication to crafting an identity committed to authenticity is something that has drawn many to it, and we're sure it's familiarity and omnipresence doesn't hurt as well. There are very few things that compare to the moment when that sweet, fizzy soda first touches your mouth, instantly drawing you back to carefree childhood summers. There is so much love for Coca-Cola that there is even a Reddit community dedicated to it — from users sharing vintage bottles they found to trending news about company-wide decisions. Like many brands, Coca-Cola has experienced some hardships due to the COVID-19 pandemic, and has in turn had to make some tough decisions about its future. With that said, many of the company's longtime loved products may or may not be on the chopping block. What does that mean for consumers and lovers of Coca-Cola and its subsidiaries? Well, some of your beloved regional (and national) drinks may sadly be axed for good.
Why is Coca-Cola saying adieu to so many of its products?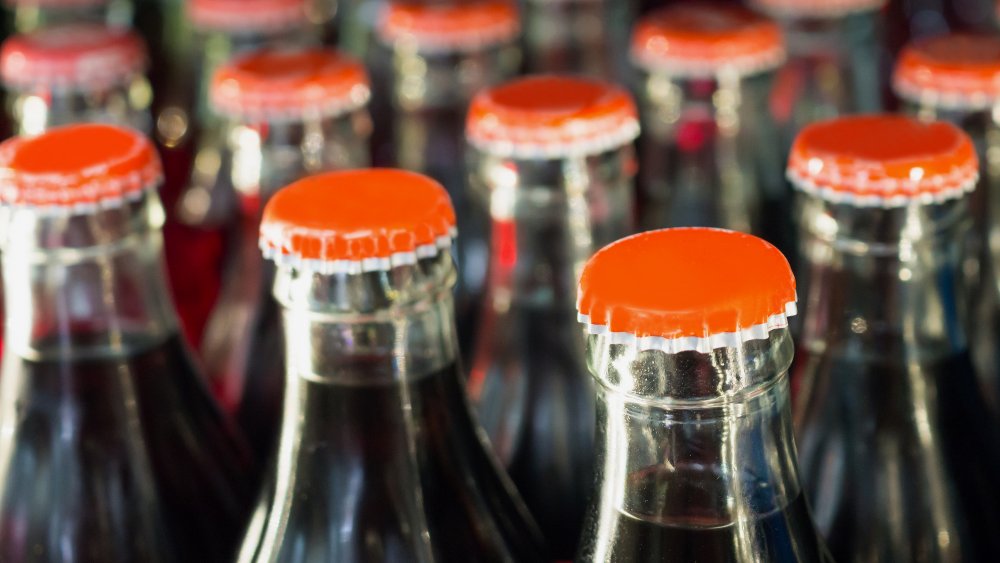 Shutterstock
A Business Insider reports that the brand announced it will be cutting its entire portfolio in half after it released an earnings report showing some major losses experienced in 2020. COVID-19 has affected many different areas of life. As Coca-Cola is in the beverage industry, one type of businesses it frequently works alongside to provide people access to its products is the hospitality industry — namely restaurants. Business Insider states that the company experienced a nine percent decline in its net revenue in the quarter ending in September alone, because many restaurants have been closed and people are dining out less.
According to CNN, the brand explained that downsizing will allow them to redistribute funds and invest heavier in their more profitable and higher performing brands. Popular drinks like Coca-Cola Zero Sugar and the newly released Topo Chico hard seltzer are some of the products that are safe from retirement. CEO James Quincey revealed that certain drinks from their hydration category (which includes Dasani, Powerade, Vitamin Water, and Zico) will likely be retired. The New York Post reports that the company had also previously listed some specific brands in line for retirement, which will be more regional ones like Northern Neck Ginger Ale and Delaware Punch.