Read This If You Recently Bought Trader Joe's Battered Halibut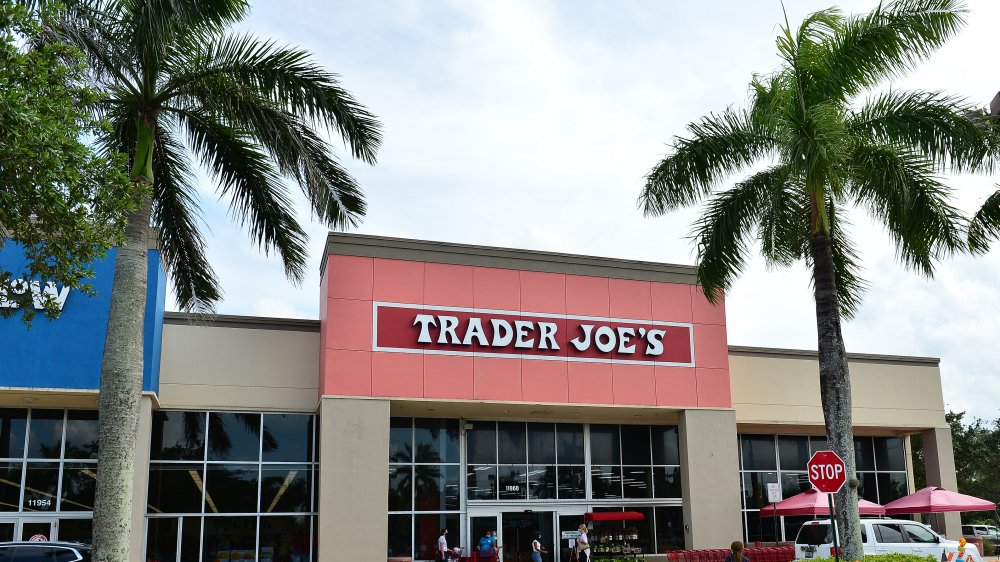 Johnny Louis/Getty Images
What's easier than preparing a quick dinner from Trader Joe's, like the battered halibut? It's ready to pop in the oven and with a fast side or two, a meal is on the table. But if you are a fan of the battered halibut and are prone to toss it in your cart, be sure you know about this important recall. The Food & Drug Administration is recalling nearly 4,500 pounds of the gluten-free frozen fish, which is sold in 10-ounce boxes. Unfortunately, the reason behind the recall is pretty serious — the fish may contain undeclared wheat and milk products that can cause a serious allergic reaction in some people.
It's worth noting no illnesses have been reported as of yet. But the potentially-problematic fish was sold at Trader Joe's stores in Connecticut, Illinois, Indiana, Iowa, Kansas, Kentucky, Maine, Massachusetts, Michigan, Minnesota, Missouri, Nebraska, New Hampshire, New York, Ohio, Rhode Island, Tennessee, Vermont, and Wisconsin, according to the FDA.
What else you need to know about this important fish recall
If you have purchased the affected fish recently, be sure to check the box for the code 537312620 — it will also say "Best If Used By Nov 5, 2021." The easy dinner item is made by a company called Orca Bay Foods out of Seattle, Washington and their contact number is 1-800-932-ORCA if you have any questions about whether your product is impacted by the recall. Meanwhile, on Trader Joe's website, the company instructs purchasers to discard the tainted product, or return it to any store for a full refund. The popular grocer also says, "We sincerely apologize for the inconvenience."
Here's hoping people will take this recall very seriously, as those who buy gluten-free products are likely doing so due to a sensitivity or allergy to wheat. Thus, eating food with wheat unknowingly is quite a scary prospect. Stay safe out there shoppers!