The Pioneer Woman's Favorite Recipe Might Surprise You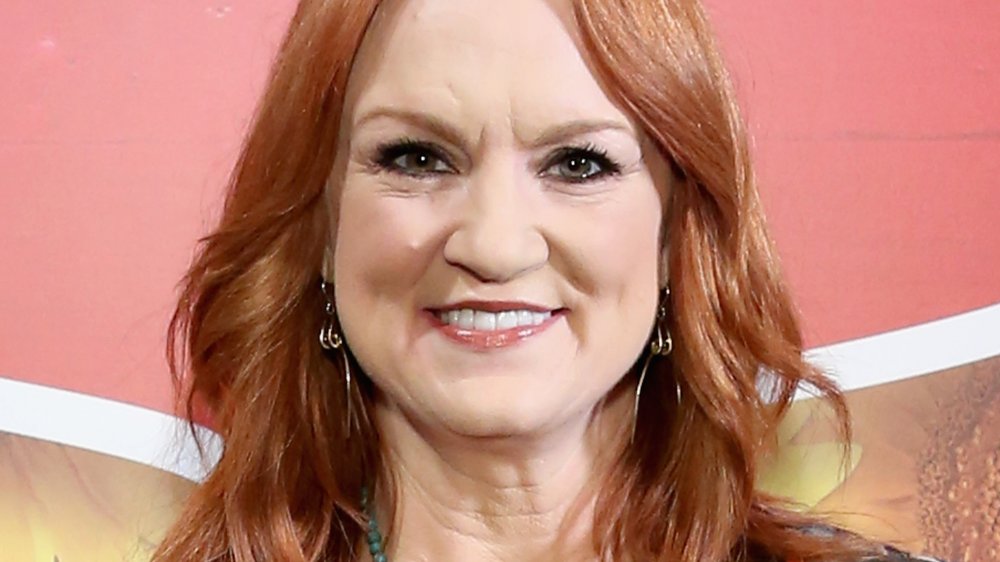 Monica Schipper/Getty Images
Ree Drummond, popularly known as the Pioneer Woman is known for her culinary skills. The blogger, according to Cheatsheet, has done well for herself. With a popular TV show on Food Network, a much-liked blog, and a glimpse into country living, the Pioneer Woman has plenty to offer when it comes to impressing her fans. For a lot of cooking enthusiasts, Drummond's recipes are a massive hit. 
For Drummond, cooking has always been a family affair. Her mom and mother-in-law are both talented ladies who made Drummond feel connected to the art of creating a meal from scratch. While her mom cooked delicious dishes at home for Drummond and her sister, her mother-in-law was used to preparing meals for crowds. Earlier this year, Drummond posted a handy list of favorite recipes she prepares for her family. Guess what: there's a lot in there that you may be able to relate to. Read on for the full lowdown!
Old-school comfort food is the answer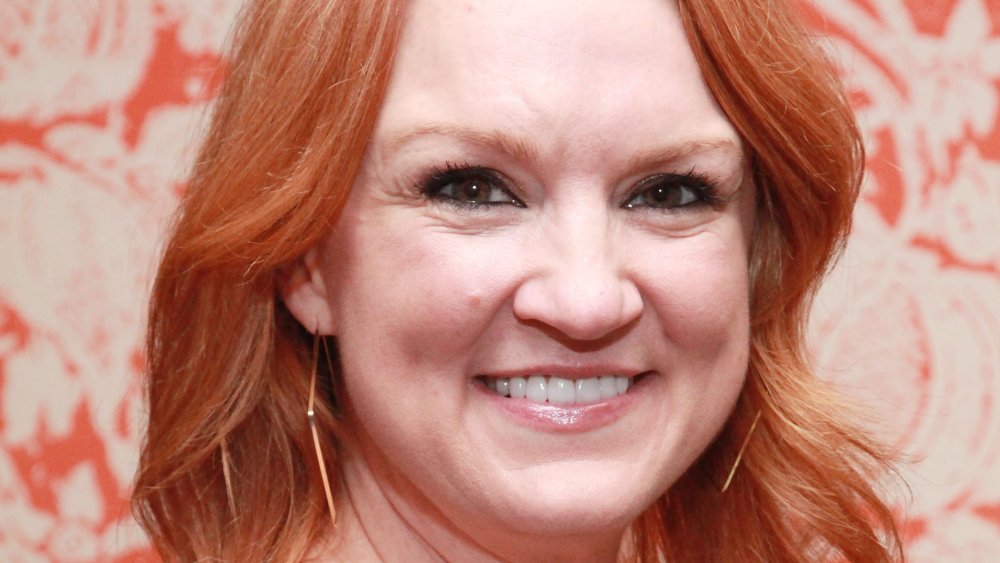 Astrid Stawiarz/Getty Images
The Pioneer Woman's blog cites several family favorites. "The true go-to recipes I make are chicken spaghetti, Ladd's favorite steak sandwiches, chicken parmesan, and beef, chicken, or veggie quesadillas," Drummond said. "We keep it really family-friendly around here!" When it comes to cooking the first dish on the list, Drummond simply bakes cooked chicken and spaghetti, coupled with other ingredients, in a pan for what sounds like a yummy dish.
Her husband is a huge fan of steak sandwiches and Drummond likes to add cooked meat, sauce, and onions to French rolls. She also loves to make chicken quesadillas with a slight twist: She adds cilantro, lime, and jalapeños to the chicken. It's impossible to promise that her favorites would be your favorites, too, but her other dishes seem to have a good track record. Users on Reddit vouch for some of their favorite recipes from the Pioneer Woman including chicken and noodles, spicy beans, and her risottos. A commenter wrote, "I haven't tried anything from her that I didn't like. My favorites are the Perfect Potato Soup, lasagna, Sour Cream Noodle Bake, Restaurant-Style Salsa, and spaghetti." Tempted to try cooking something yet?