Here's Why This Coffee Costs $64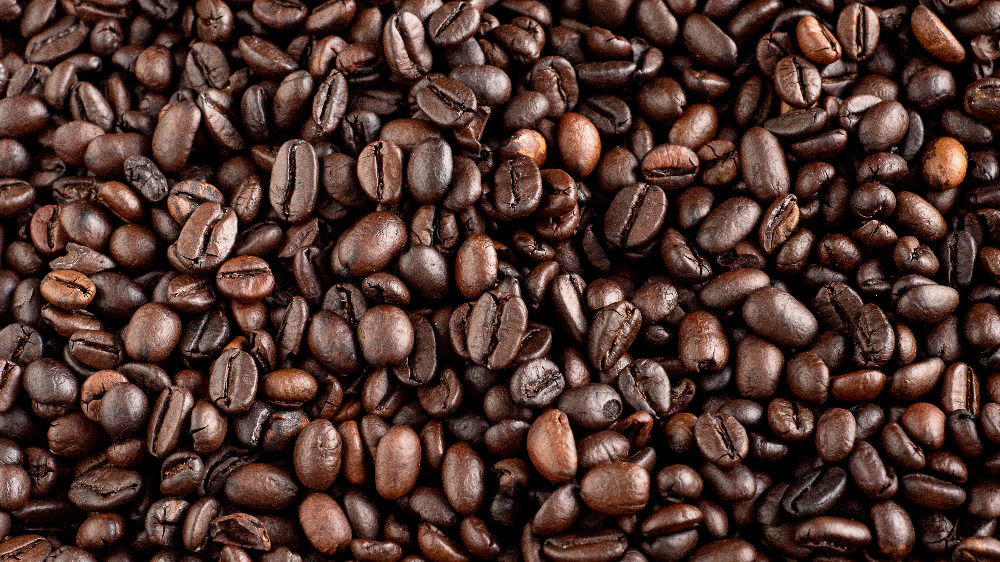 Shutterstock
Coffee works every time. Whether you are having a good day or a stressful one, caffeine can take care of nearly everything. For those of us who love a cup of joe, spending extra dollars on the right type of coffee may not seem like such a big deal. MarketWatch reported in 2019 that a customer pays $2.99 for a cup of coffee on average and even more if it's gourmet ($4.24). And if you decide to get extra fancy, you could pay as much as $24 if you find yourself at Eleven Madison Park in New York and feel thirsty for the Colombian brew, Wush Wush.
However, the sky is the limit and coffee can be even more expensive than you think. For example, if you were asked to shell out over 60 bucks for a cup of coffee, would you? A cafe in London called Queens of Mayfair has coffee that costs much more than your regular coffee haunts. Its cup of java is priced at an unbelievable $64. Read for all the details.
It's an experience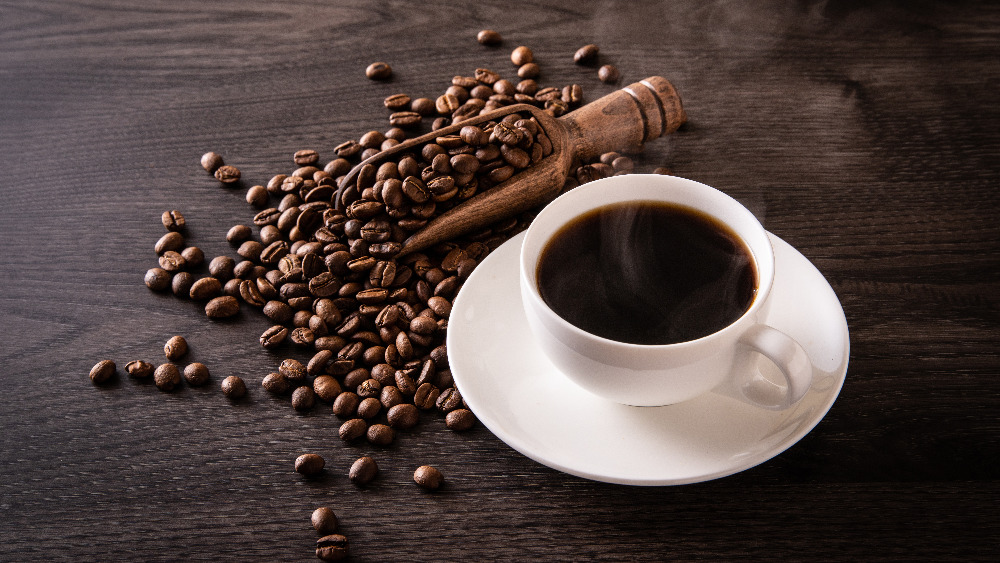 Shutterstock
The "Ethiopian Cup of Excellence Queens Coffee" served at Queens of Mayfair is far from ordinary. In fact, it won a competition called the Cup of Excellence in a face-off against other high-quality coffee beans (via CNN). The coffee is brewed in front of you with a special glass V60 filter by a personal barista and served in a wine glass (yes, seriously). The portion sizes are good enough for even two coffee drinks. Fun fact: The coffee shop only has 15 servings available. 
The coffee beans are sourced from Ethiopia and were bought by the roaster, Difference Coffee, which supplies coffee beans to Queens of Mayfair. The beans cost as much as $2,600 per kilogram thanks to the Cup of Excellence program's commitment to richly compensating high-quality products. As a result, farmers earn up to 155 times the typical commodity price for their top-notch coffee.
Also, if you're serious about coffee and don't like messing around with its flavor, here's some good news. Nothing - no milk, sugar, or flavoring of any kind – is added to this cup of above-average joe, so the full range of flavors isn't masked. If you're wondering how it tastes, you'll be happy to know that CNN's Lianne Kolirin and Maureen O'Hare wrote that the flavor is delicate with a floral aroma. They added, "It may be one of the few experiences of 2020 not to leave a bitter taste in the mouth." Is your interest piqued yet?