Here's How Much You Have To Spend To Make Costco's Executive Membership Worth It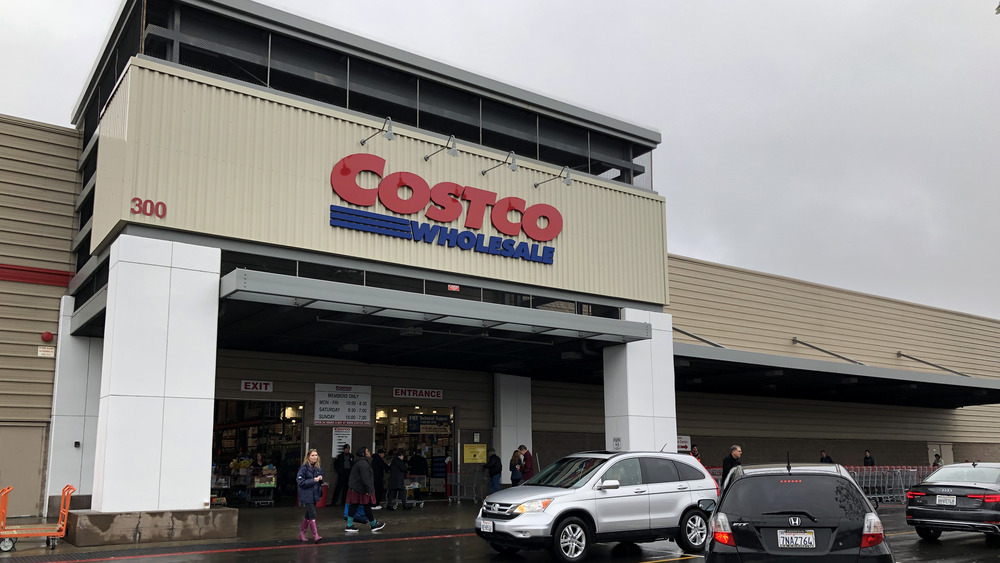 Justin Sullivan/Getty Images
Perks are great, but only when they actually benefit you. If you're a Costco member, have you ever calculated how much you'd have to spend in order to earn back an Executive membership fee? While there are several things to know before upgrading your Costco membership, one of the biggest ones to consider is whether or not upgrading to a Gold Star Executive membership is worth the $120 annual membership fee.
According to Costco, the Gold Star membership, which costs $60 annually, and the Gold Star Executive membership, which is $120 annually, both offer the ability to shop all Costco warehouses and Costco.com. They also include two membership cards (one for you and another for someone in your household). And, they offer you the option to cancel at any time for a full refund. So what additional perks do you get for spending an extra $60 to become an Executive?
Why you may never recover your Costco membership fee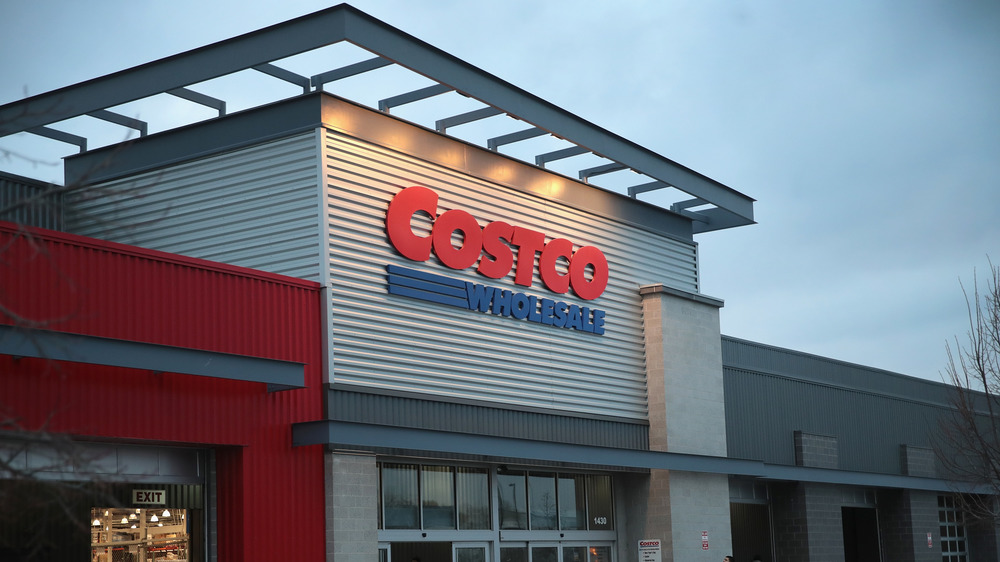 Scott Olson/Getty Images
Unlike the Gold Star membership, Costco's Gold Star Executive membership offers 2 percent cashback (up to $1,000) on "eligible" Costco and Costco Travel purchases, additional benefits and discounts on Costco services, and a subscription to Costco Connection magazine (via Costco). That all sounds nice, but will you ever reach that $1,000 cashback limit, or even recoup your membership fee? Would it make more sense to save that $60 and spend it on things you need?
On the Costco website, there's a handy table that illustrates the approximate annual 2% reward, depending on how much you spend at Costco. In order to reach the max $1,000 reward, you'd need to spend approximately $50,000 per year. If you just want to cover the extra $60 upgrade fee, you're looking at $3,000 per year (via Costco). Some restrictions apply on the path to reach that point, too. According to The Point Calculator, Costco Executive members do not receive cashback points for items at the food court, cigarettes or tobacco-related products, gasoline, Costco Shop cards, postage stamps, alcohol, or prescriptions (in certain states), various fees associated with travel purchases, and more. All things to consider before an upgrade.