The Reason Aldi Shoppers Avoid Mama Cozzi's Pizza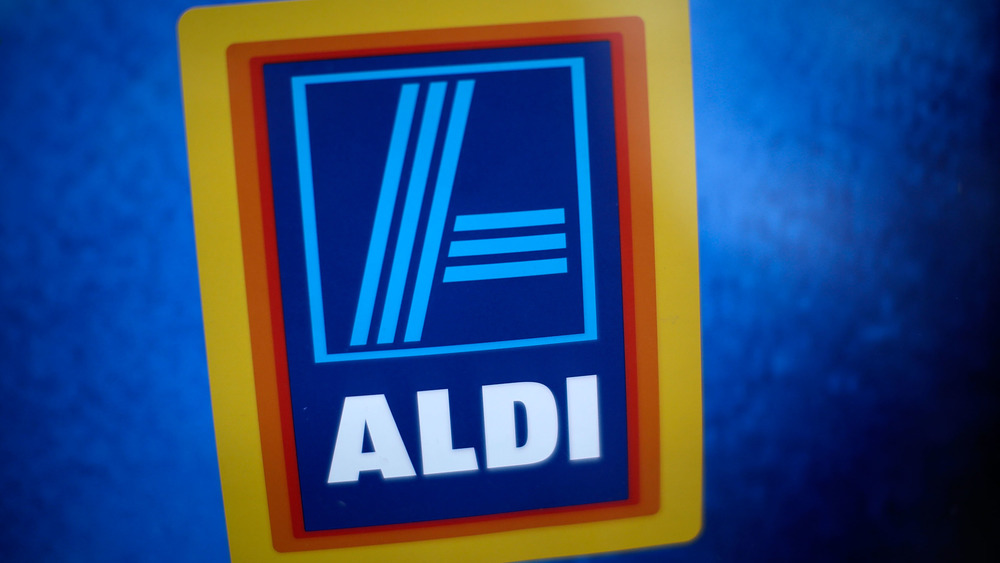 Matthew Lloyd/Getty Images
German grocery chain Aldi has a robust fan following, without a doubt. For many fans, the store offers an unbeatable combination of low prices and products high on quality. As highlighted by a Thrillist piece, the most resourceful and experienced shopper at Aldi knows that navigating the store's shelves is an art best served by research and planning. When you find found yourself traipsing down Aldi's massive frozen food aisles, for example, you want to make sure that you're prepared for what's in stock.
The store has plenty of choices in the frozen foods department: vegan meatballs, steaks, fajitas, scallops, ice cream sandwiches, veggie burgers, ravioli, and more. No surprise: Some products are undoubtedly better than others. For example, a shopper revealed on Reddit that they were let down by Aldi's buffalo frozen chicken nuggets: "They had so much breading [that] I couldn't even eat them!"
On that note, there's another frozen food item that you sometimes need to steer clear of. For some Aldi shoppers, the store's Mama Cozzi's pizza fails to live up to the hype. Here is the full lowdown on why this pizza is a popular, but disappointing, find.
They lack flavor
As convenient and easy as frozen pizzas are for lazy nights, you want to make sure that you don't end up with a box of something that tastes nothing like your expectations. According to Cheatsheet, while the Mama Cozzi pizzas are definitely a hit among customers because of their low price (as low as $3, and some for even less), a few of them are lacking in the quality department, especially if you consider the fact that toppings are not abundant, and the flavors are nothing to write home about, either.
If you want to play it safe, you're better off choosing Aldi's Take & Bake varieties instead, if you want convenient pizza that tastes, well, like pizza, and doesn't make you gasp at the price. That said, you may get lucky with some of the flavors, but it all comes down to luck. As a Redditor recently wrote, "Mama Cozzi's pizzas are really hit or miss. Today's was a miss." They added that the crust, toppings, and sauce lacked flavor. The dish's redeeming quality? The stuffing in the crust. That's something, anyway.