Here's How You Can Watch Every Season Of Anthony Bourdain: Parts Unknown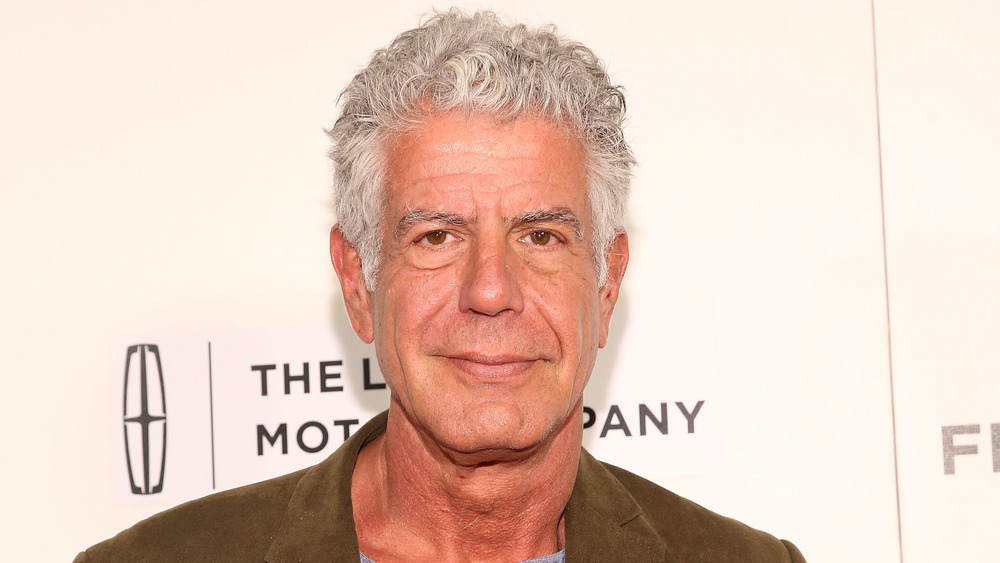 Robin Marchant/Getty Images
When it comes to your movie and television streaming services, you can never have enough things to watch. It's so easy to binge-watch episode after episode that you should really have a well-stocked list of shows and movies at the ready. However, some shows you might love, like anything Anthony Bourdain created, can sometimes show up on the platforms in pieces. So, that new show you're obsessed with now might only have a couple of seasons available instead of the full show.
Anthony Bourdain: Parts Unknown is one of those shows you have to see at some time or another. From Anthony Bourdain's unphased outlook on different cultures and the way he eloquently strings together his narrative, it's an hour-long show of exploration and introduction to authentic food, culture, people, and travel (via Explore Parts Unknown). Not to mention, it's a wonderful escape to distant and not-so-distant places you might not be able to reach for a while.
These are the places you can watch Anthony Bourdain: Parts Unknown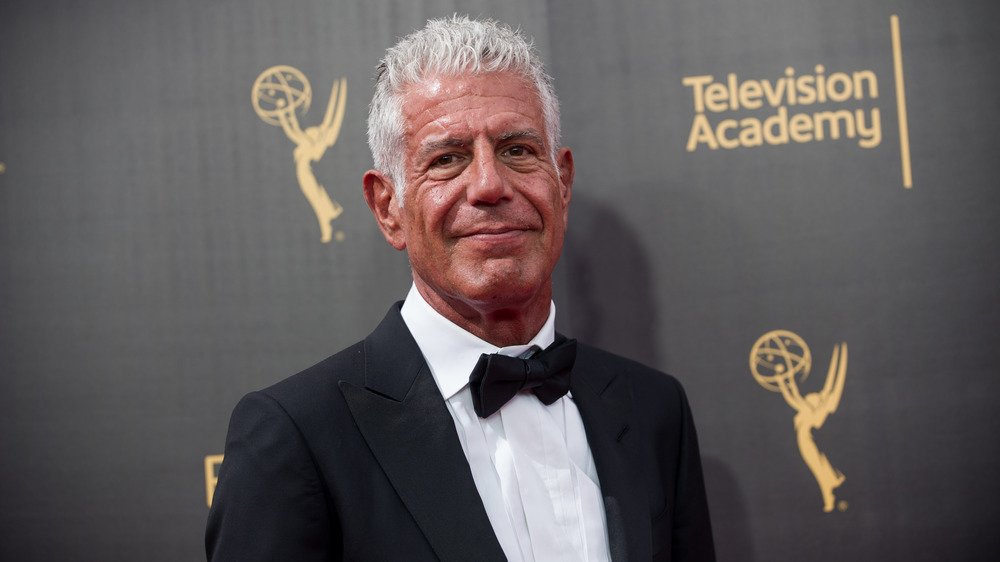 Emma Mcintyre/Getty Images
If you're looking to watch Anthony Bourdain: Parts Unknown, there are quite a few places you can find it. Though it is no longer on Netflix or Hulu, you can find it on just one other streaming service as well as some of the best hit clips on the series's website, Explore Parts Unknown. To stream Anthony Bourdain: Parts Unknown, you'll need to have a subscription to HBO Max. It's the only subscription TV service that has all 12 seasons (via Decider).
There are quite a few places you can rent or buy the seasons of the series too, though. Amazon's Prime Video has all 12 seasons, which starts at $14.99 for season one. You can also buy single episodes on Prime Video for $2.99 each. The Microsoft Store has seasons available for purchase, ranging from $9.99 to $17.99.
Google Play also has all 12 seasons. Each episode is just $1.99 and each season ranges from $9.99 to $14.99. There's also an option to buy the full series for $74.99. YouTube offers the same seasons and complete series options for the same prices as well.
Finally, iTunes, as well as Vudu, have all 12 full seasons for $14.99 each. Vudu also offers the SD option as opposed to HD, which is $9.99. So, pick your platform and start watching today.