This Is What Inspired David Chang To Cook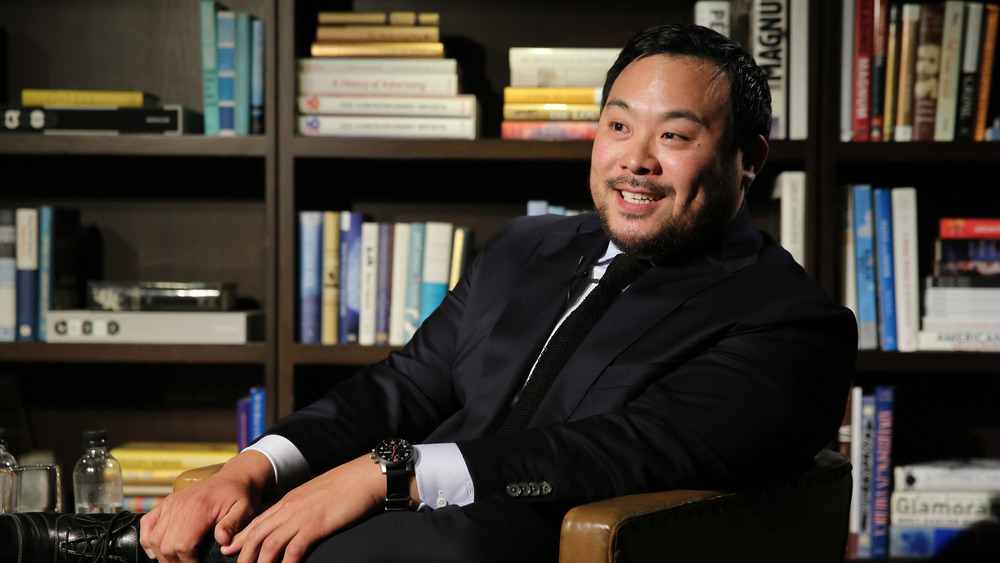 Neilson Barnard/Getty Images
Respected celebrity chef and the founder of Momofuku, David Chang hasn't had an easy life. While he may now be known as an immensely gifted chef with several honors to his name such as James Beard awards and Michelin stars, he didn't always know that he was destined to be a chef. In fact, he studied religion as a college student and wasn't too sure about entering the culinary industry (via JPMorgan Chase & Co.). You see, according to Chang's father, kitchens were no place to be because he'd spent three decades as a chef himself and didn't want his son to follow suit.
And that's why Chang didn't jump into the world of restaurants after graduating but chose to focus on other pursuits such as teaching English in Japan and even exploring finance. However, Chang knew that none of his choices were exciting or making him happy. He finally decided to do something about it.
David Chang sought inspiration from Wagamama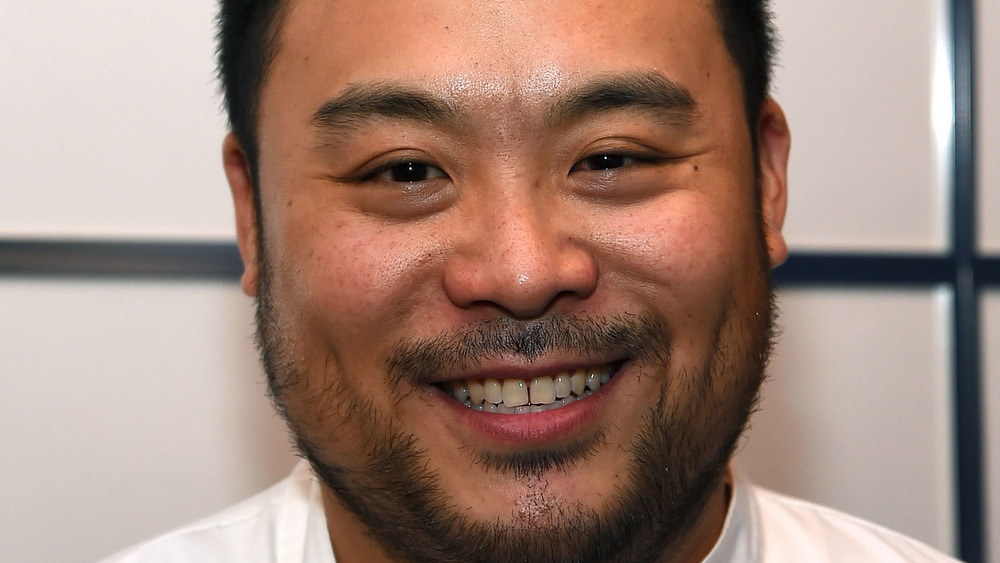 Ben Gabbe/Getty Images
As highlighted by JPMorgan Chase & Co., David Chang didn't quite want to live with regrets and he decided to study at the French Culinary Institute before landing a gig at Jean-Georges Vongerichten's Mercer Kitchen in New York. Until then, he didn't even like the idea of work but found himself driven by his passion to cook and put in hours every single day of the week.
Interestingly, Chang's food obsession could be traced back to his childhood days. He was a big fan of noodles and was introduced to Wagamama in London which made him a lifelong fan of ramen. This is what partly pushed him to shift to Japan at the beginning of his career where he understood that he had major catching up to do in terms of learning how to cook. This is what eventually led to Chang joining culinary school.
Of course, Momofuku Noodle Bar, Chang's eatery, offers delicious ramen coupled with options like pork buns — truly showing his love for the dish.