This Is How Diners, Drive-Ins And Dives Was Created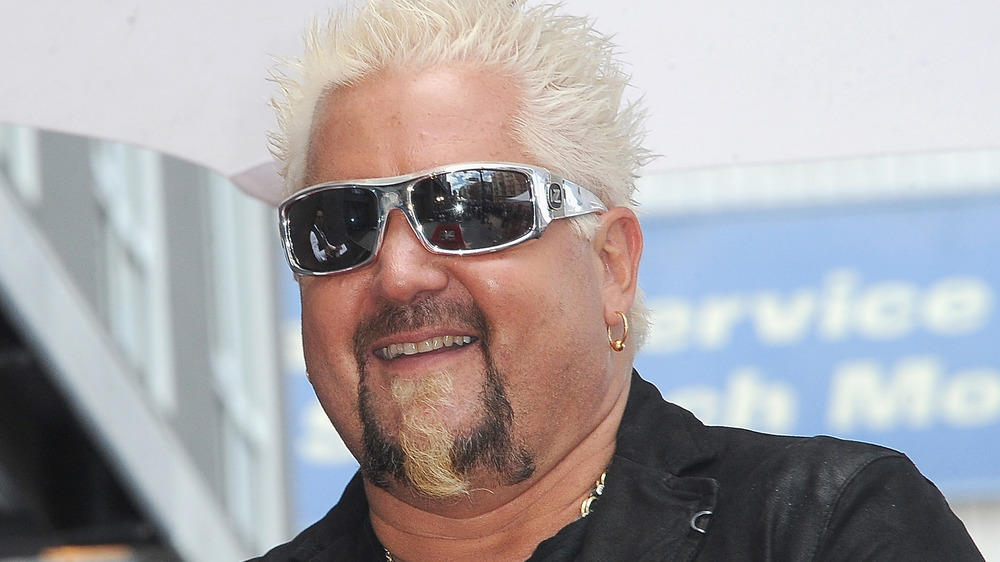 Albert L. Ortega/Getty Images
Diners, Drive-Ins and Dines was first started in 2007. The fun show from the Food Network has become massively popular for its intriguing premise. Chef Guy Fieri basically goes to restaurants that aren't seen often on television, exploring spots like diners, as well as places best described as dives. According to Eater, Fieri wasn't too familiar with diners when he first began filming for the show. He took on the challenge nevertheless and, like other celebrity chefs, managed to win his viewers over with his unique on-screen persona.  
While discussing the show on Reddit, a few commenters wrote about some of the places featured on the program and their experiences visiting them. One Reddit user wrote, "I've been to a few places, some by choice and some by coincidence. Some were fantastic, and became my usual go-to restaurants. Others were just kind of greasy tourist trap-type places." 
That said, the show has retained its popularity over the years, and Fieri's food tours through the country's "greasy spoon" eateries continue to intrigue viewers. But do you know how things first fell into place for Fieri to start working on the show?
It was almost an accident
As reported by Eater, from the start, Fieri was ambitious as well as talented, with a flare for TV. In 2004, he was trying to get his small screen break but didn't really succeed until he auditioned for the Next Food Network Star – and went on to win. This helped him land a show of his own, Guy's Big Bite.
At this point, producer David Page was working on several show ideas for the Food Network. Once, when Page was talking to Christianna Reinhardt from the channel, he was asked whether he had any ideas around diners. He didn't, but came up with a plan on the spot. He said the show was called Diners, Drive-ins and Dives and sent over a summary the next day. Reinhardt really liked the idea, approved it, and Fieri was cast as the host. Of course, Fieri wasn't quite knowledgeable about diners, but didn't let that stop him. He filmed relentlessly for 17 days, until the pilot was ready. The team used that duration to come up with a proper format for the show, and have been innovating ever since.