Guy Fieri's Huge Contribution During The Pandemic Has Everyone Talking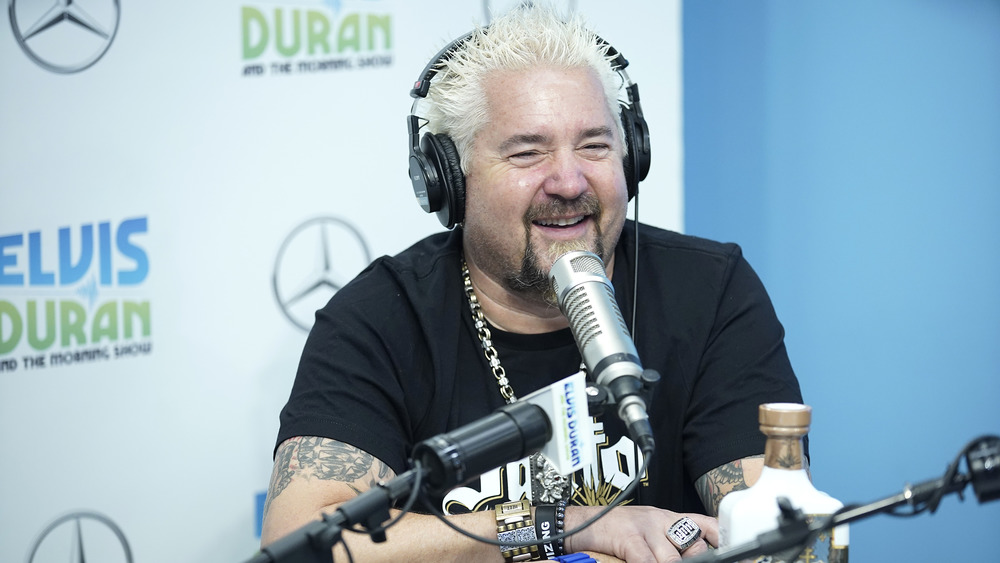 John Lamparski/Getty Images
He's known to fans as the Mayor of Flavortown but after this feat, celebrity chef Guy Fieri could become known as the man who raised millions for restaurant workers left out in the cold by the coronavirus pandemic.
After the COVID-19 pandemic hit in March, Fieri set up the Restaurant Employee Relief Fund, which is meant to help restaurant workers ride out the pandemic. With government relief aid set to run out in weeks, Fieri and the fund has come forward to say they have raised more than $21.5 million dollars in seven weeks. Bloomberg, which reported on the fundraising feat, says Fieri made personal appeals to companies including PepsiCo, Moet Hennessy USA, and Uber Eats.
The Restaurant Employee Relief Fund says that more than 43,000 restaurant workers have been approved for grants worth $500 each. The most requests for assistance came from California, with New York and Florida tied for second, Texas came in third, and Pennsylvania, in fourth. 80 percent of those who received the money say they earn less than $50,000 a year, and 90 percent say they will be using the funds for either rent or mortgage payments, utility bills, transport expenses, student loans, medical bills, and childcare. The Fund is no longer accepting applications or donations at this time.
Restaurants have been struggling since the start of the pandemic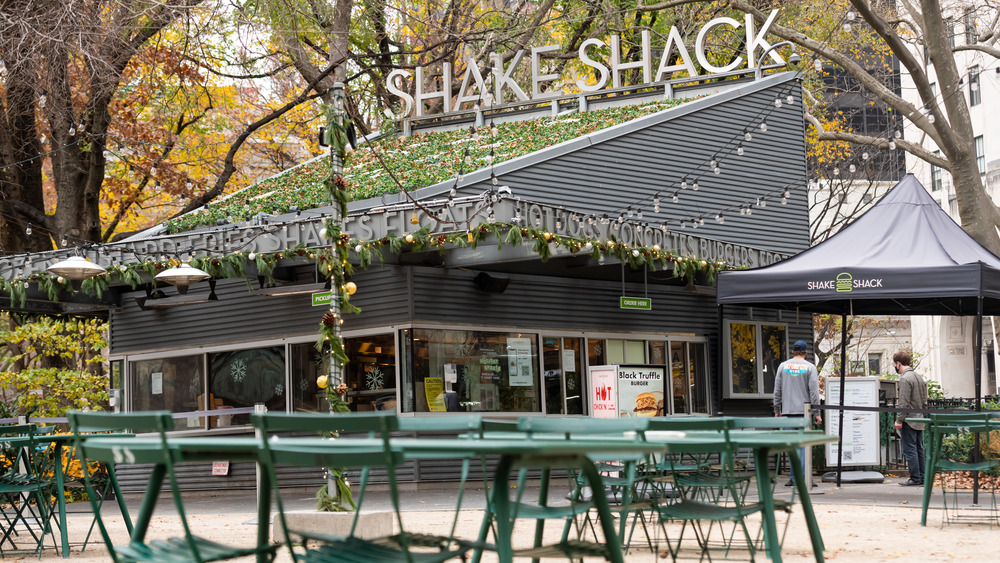 Noam Galai/Getty Images
The funds Fieri raised will go some way to help people in need, but it is a drop in the bucket for those struggling to survive. In June this year, and well before the fall wave of coronavirus closures hit the country, the restaurant industry had already lost as much as $120 billion, and more than eight million restaurant employees were left without work when COVID-19 first hit during the spring. Also in June, the Independent Restaurant Coalition said that 85 percent of independent restaurants could be shut permanently by the end of this year if they couldn't get more help (via QSR Magazine). 
Things haven't changed since then. Most recently, the National Restaurant Association pointed out that "The restaurant industry has been the hardest hit by the pandemic and recent limitations in dozens of states are pushing operators beyond their limits to survive. We hope that after the holiday, Congress will be ready to discuss industry-specific solutions – including the Senate version of the RESTAURANTS Act – that will help the nation's second-largest private-sector employer contribute to its economic revival in 2021."