6 Treats You Can Only Get At Halloween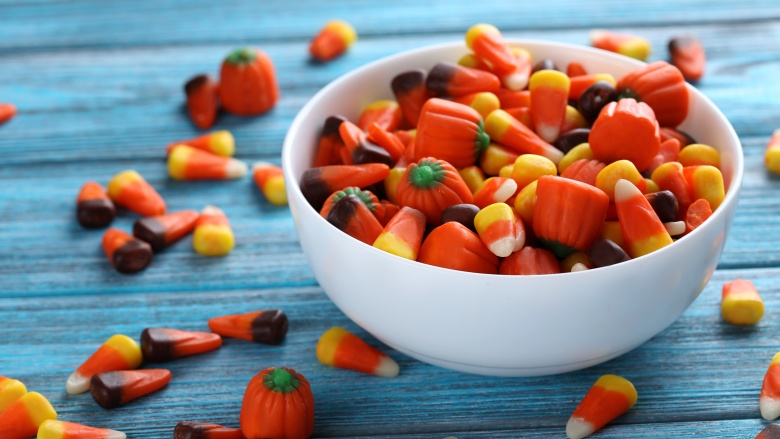 Shutterstock
We may receive a commission on purchases made from links.
Fall is in the air. Everywhere you look, you'll find cozy sweaters, pumpkin spice lattes, and Halloween treats. Each year, we Americans buy 90 million pounds of chocolate during the week of Halloween! From mini bags of M&M's and Skittles to bite-size Snickers bars, we can't get enough of the season's special treats. Many of us also consider Halloween a hall pass on our usual healthy eating habits. I recently completed my first Whole 30, and you better believe I made sure I'd be finished eating only whole foods before Halloween rolled around.
With Halloween candies generating over $2 billion in sales ever year, they're serious business. Companies are always creating new Halloween treats in hopes of them flying off the shelves come October. Here are some of our favorites.
Candy corn Oreos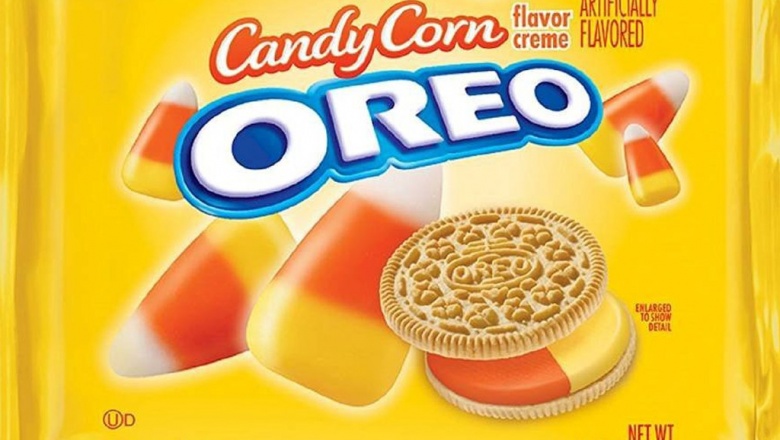 A Halloween classic, candy corn is abundant every fall. They're already used as cupcake toppers, centerpieces, and rustic chic Mason jar decorations. Why not have them in your cookies, too?
Check out these candy corn Oreos. If it feels like you're overdoing it with candy corn Oreos, you clearly don't love Halloween enough. And if you fall in love with candy corn Oreos, check out this candy corn cookie recipe for nostalgia later in the year.
White Boo-tterscotch M&M's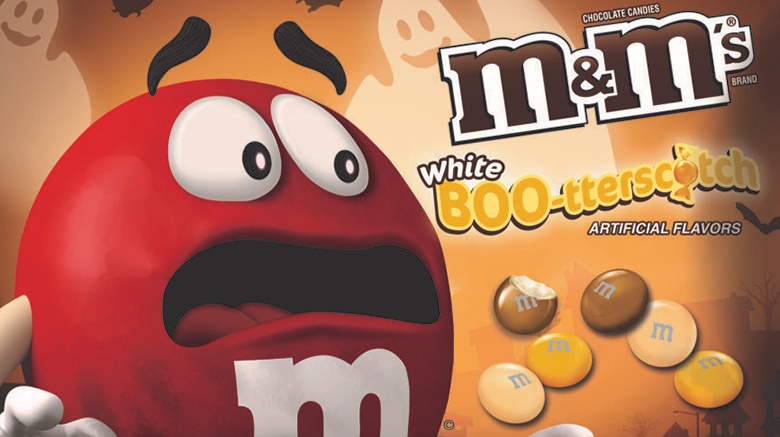 Holy Halloween these are amazing! (You should at least try them.) That crunchy M&M's shell filled with white chocolate butterscotch candy is not to be missed. They come in the traditional fall colors and would be welcome at any Halloween gathering.
Reese's ghosts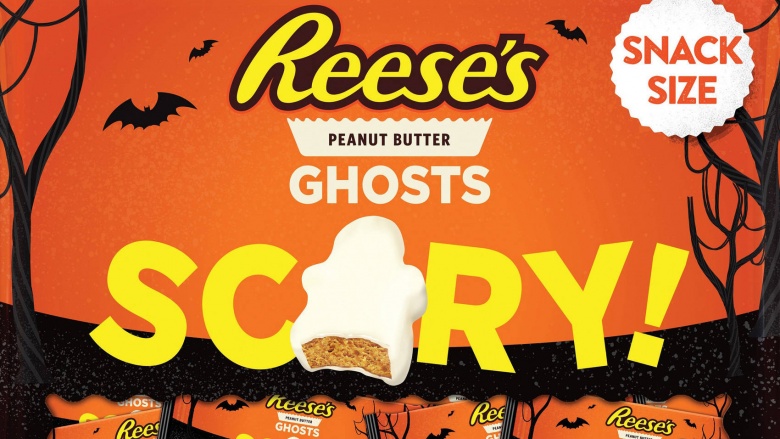 White chocolate lovers rejoice! Not only has Reese's come out with a white chocolate peanut butter cup, but it's coated in ghostly white chocolate. Stock up for trick-or-treaters or use them to top a Halloween cupcake.
Caramel apple Twizzlers
More of a fruity candy kind of trick-or-treater? Don't miss the latest Twizzler flavor, caramel apple. Imagine sweet apple licorice filled with gooey caramel candy. These little treats are only available in the fall. Buy them for trick-or-treaters or hoard them all for yourself. Up to you!
Halloween Peeps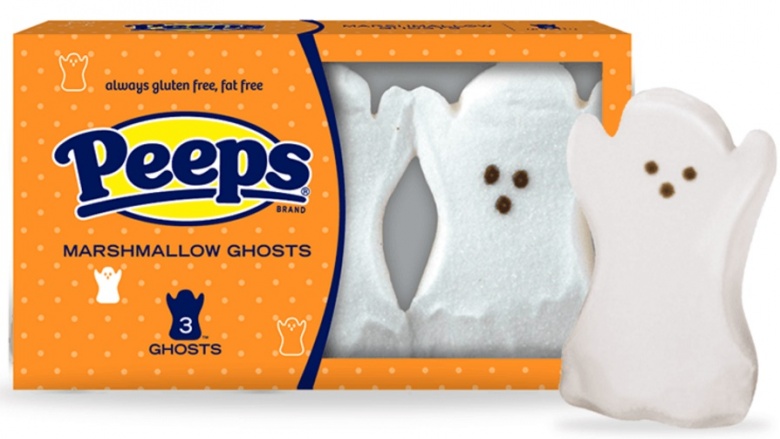 Oh, you didn't think you had to wait until Easter for these sugary, gooey treasures did you? Nope, every Halloween, Peeps come out in Halloween shapes like ghosts, pumpkins, and even maple brown sugar Peeps. Want a trick to impress all the kids at your Halloween party? Toss a few in the microwave and watch them grow!
Halloween Tic Tacs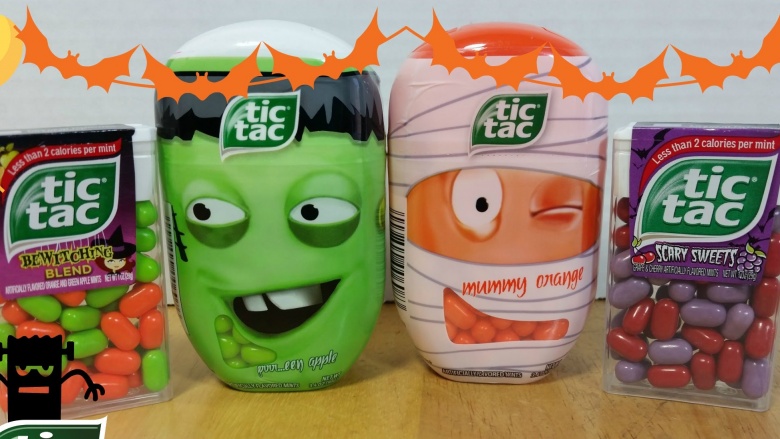 Even Tic Tacs are getting in on the Halloween fun. The Bewitching blend comes with a mix of green apple and orange tic tacs. Each one has a fun Halloween design like a pumpkin or witch, and at 2 calories per candy, they might be your best option for celebrating Halloween without the crazy sugar rush.