Kroger Just Got Slapped With An $85 Million Lawsuit. Here's Why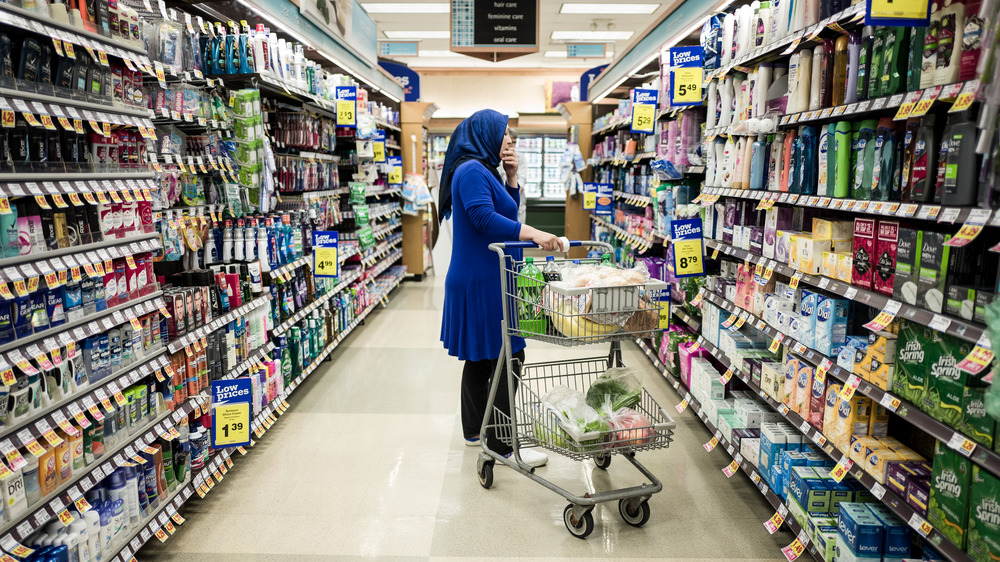 Andrew Renneisen/Getty Images
Grocery store Kroger is in some hot water — and it's all over hand sanitizer. The company is being sued for $85 million for allegedly breaking their agreement with a hand sanitizer supplier (via Cision PR Newswire).
According to the charge, the grocery chain refused to accept a giant shipment of hand sanitizer that it had ordered. The hand sanitizer supplier, the New York-based, family-owned company K7 Design Group, says that by breaking their agreement, Kroger has put an enormous strain on the supplier's resources. Super shady.
"[I]n late March 2020, in response to the global COVID-19 pandemic, K7 offered to sell a large quantity of hand sanitizer to Kroger on an expedited basis," the complaint reads, according to Cision PR Newswire. "The two companies struck a deal for the sale of several million units of hand sanitizer, to be shipped as quickly as possible. This production run and ensuing shipment essentially concluded in June 2020 without complaint from Kroger." Then, however, Kroger refused to accept or pay for the $100 million follow-up order of hand sanitizer it had made.
The pressure is on Kroger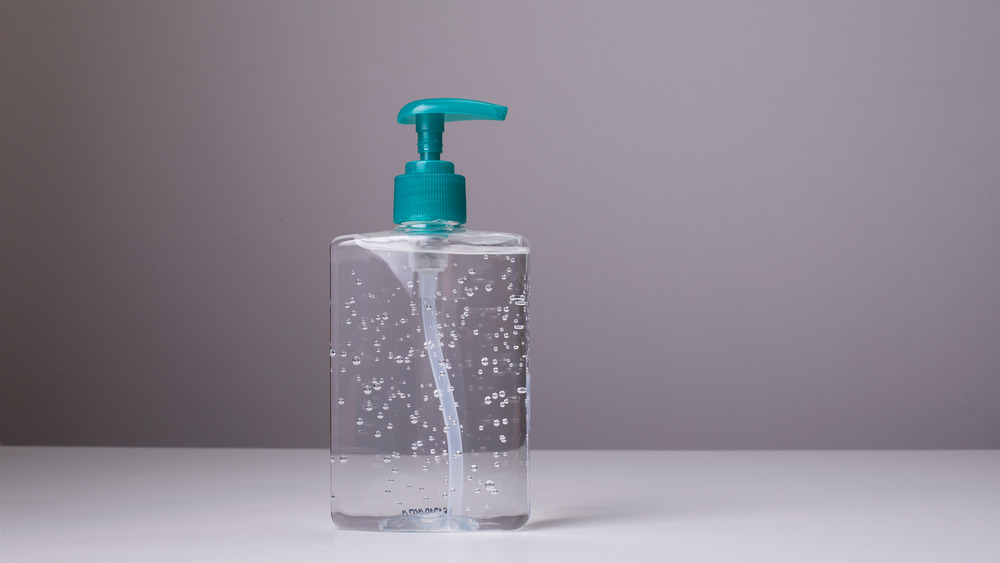 Shutterstock
"Because Kroger reneged, K7 has been left with a huge quantity of hand sanitizer for which K7 has no other use," the complaint states (via Grocery Dive). "And, after it had refused to take delivery, Kroger tried to use its immense market power to force K7 to absorb losses that, both in equity and because of K7's and Kroger's contract, should be borne by Kroger."
If it's true, it's a super tough position to put a small company in. What did Kroger say publicly in response to these charges — did the grocery chain deny the allegations or give their own account of what had happened? Nope, all we've got from a Kroger spokesperson, written in an email to RetailWire, is "We are disappointed by this vendor's claims and intend to vigorously defend against their accusations."
Not a lot to go off of there. Whatever happens, just remember to keep your hands sanitized and your promises fulfilled.