What MasterChef Winner Claudia Sandoval Is Doing Now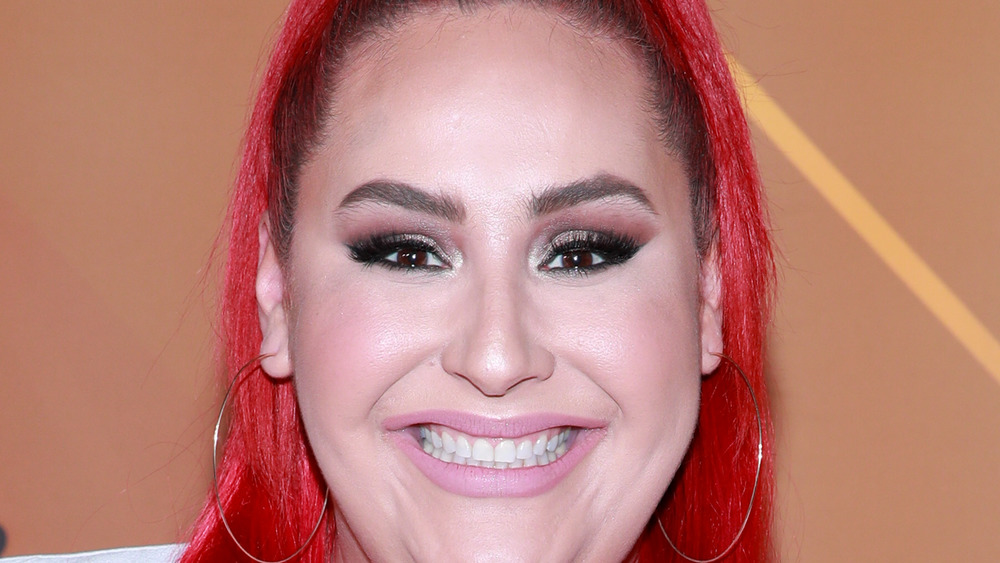 Rich Fury/Getty Images
Those who recall the engaging episodes from the 6th season of MasterChef know chef Claudia Sandoval was one of the hardest contestants to beat. Eventually, she cooked her way to victory in 2015. Sandoval was awarded a $250,000 cash prize and also got the opportunity to write her cookbook, Claudia's Cocina: A Taste of Mexico. Sandoval has been on a roll since winning the competition: she participated in MasterChef Latino as a judge and also came up with a pop-up bakery called Sugar & Scribe (via The San Diego Tribune). 
As per Sandoval's official website, the chef was raised in California and learned to love the art of cooking from her mom and her grandmother. She basically focuses on bringing a contemporary flavor to traditional Mexican coastal food and taking her culture's legacy forward. Sandoval has big plans for the future and is already on her way to achieving many of her goals. Here's what's on the chef's radar. 
She has several things on her to-do list
These days, Sandoval is focusing on her catering and consulting firm called Claudia's Cocina and has already collaborated with several big brands like Kellogg's, T-Mobile, Coca-Cola, and more. As per the chef's website, staying committed to her philanthropic goals is on her agenda and she has been a part of many non-profit groups. In fact, after she won, In fact, after she won, she managed to generate over $450,000 for non-profit organizations.
Plus, Sandoval is also focusing on her bakery, Cochi Dorado. While she initially planned to open it in National City, California, she suffered financial roadblocks on account of the pandemic (via La Jolla Light.) Thankfully, Sandoval didn't let this stop her and she worked on selling her bakery's products through several wholesale suppliers in San Diego coupled with offering shipping options across the country. 
The chef has been very vocal about lending her support for small businesses and is extremely active on Instagram where she shared updates from her bakery and her life in general. In a recent motivational post on Instagram, the chef wrote, "When the going gets tough, keep going. Adapt. Focus. You've prepared your whole life for this." Seems like Sandoval is prepped for big things.