It Just Got A Lot Easier To Order Burger King Online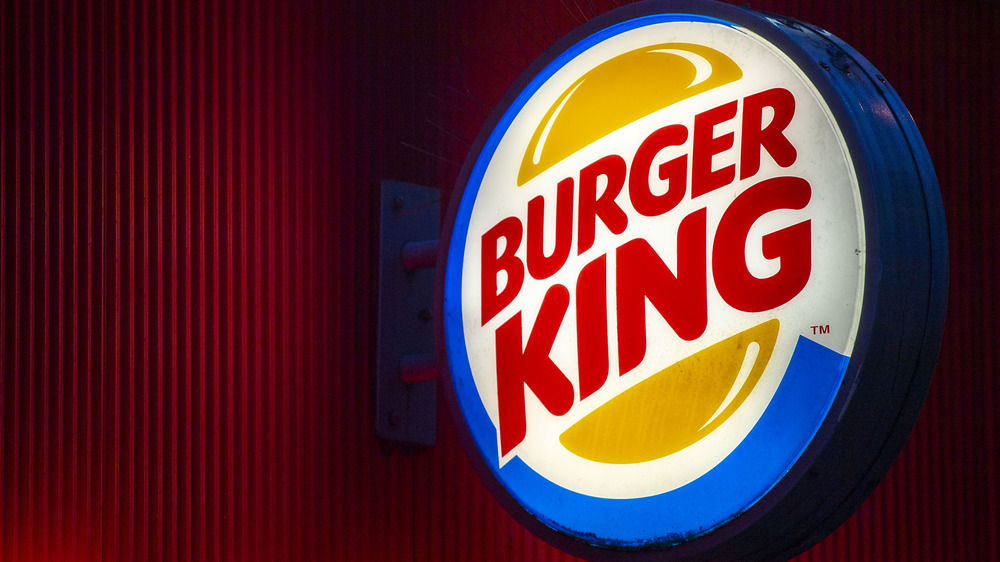 Matthew Horwood/Getty Images
As we reach the end of a year, that seems like something straight out of an apocalyptic thriller, it's interesting to reflect on the many changes we made in order to adapt to the pandemic. One of those being the ability to order almost anything online — especially food. While many of us are aware of food delivery apps like Doordash, Grubhub, and Postmates, to name a few. Did you ever think of ordering through Google? The tech giant has now partnered with one of America's favorite burger joints — Burger King. Ordering a Whopper for pickup or delivery online has never been easier. Next time you order your favorite Burger King meal you might consider Googling it first.
It seems like partnering with Google is an absolute no brainer for Burger King, but there is more strategy here than meets the eye. With over one billion monthly active users on Google, and being the go-to search engine platform, it's safe to say Burger King has gone the extra mile to bring accessibility to its patrons (via Japan Times and Smart Insights).
Google and Burger King partner to make ordering your favorite burger easier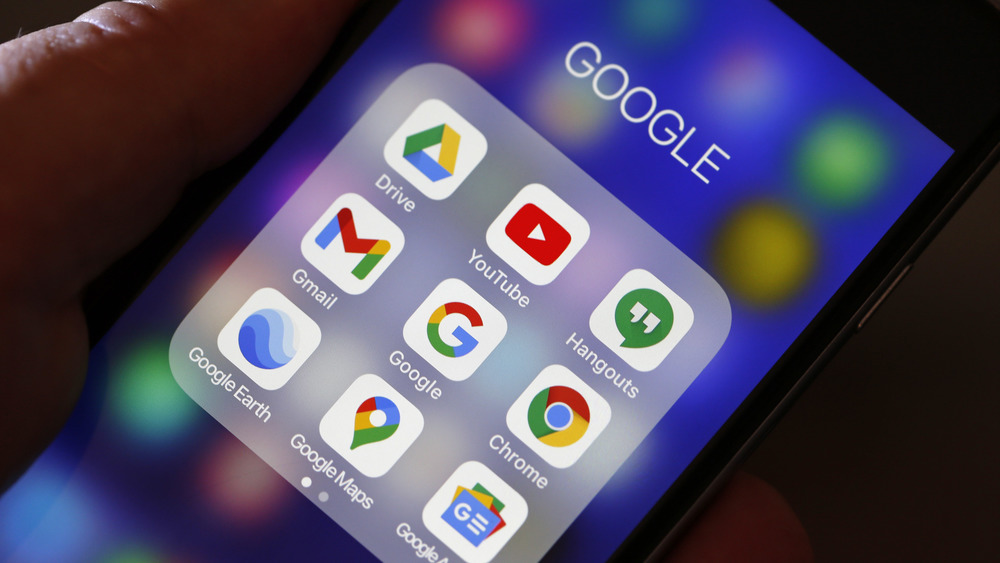 Chesnot/Getty Images
Burger King's Chief Marketing Officer, Ellie Doty, told Forbes that the food chain understands this is a better way to reach customers. "We are seeing that Google is one of the main go-to places to learn more information, find locations, see if restaurants are open or closed and this will limit the number of steps for guests to get their food," she said. "The easier and more frictionless we make it for them, the better we'll be." 
Starting Dec. 21, customers will be able to fully experience the joy of ordering pickup or delivery from Burger King through Google Search, Maps or Pay from over 5,000 restaurants across the country (via Business Insider). As if this isn't amazing news enough, to celebrate the launch of the integration with Google, the burger giant is offering guests 20 percent cash back on their next Google order of $10 or more. The offer will be redeemable when ordering through Google Pay, Search, and Maps or in Burger King stores, app, and its website.